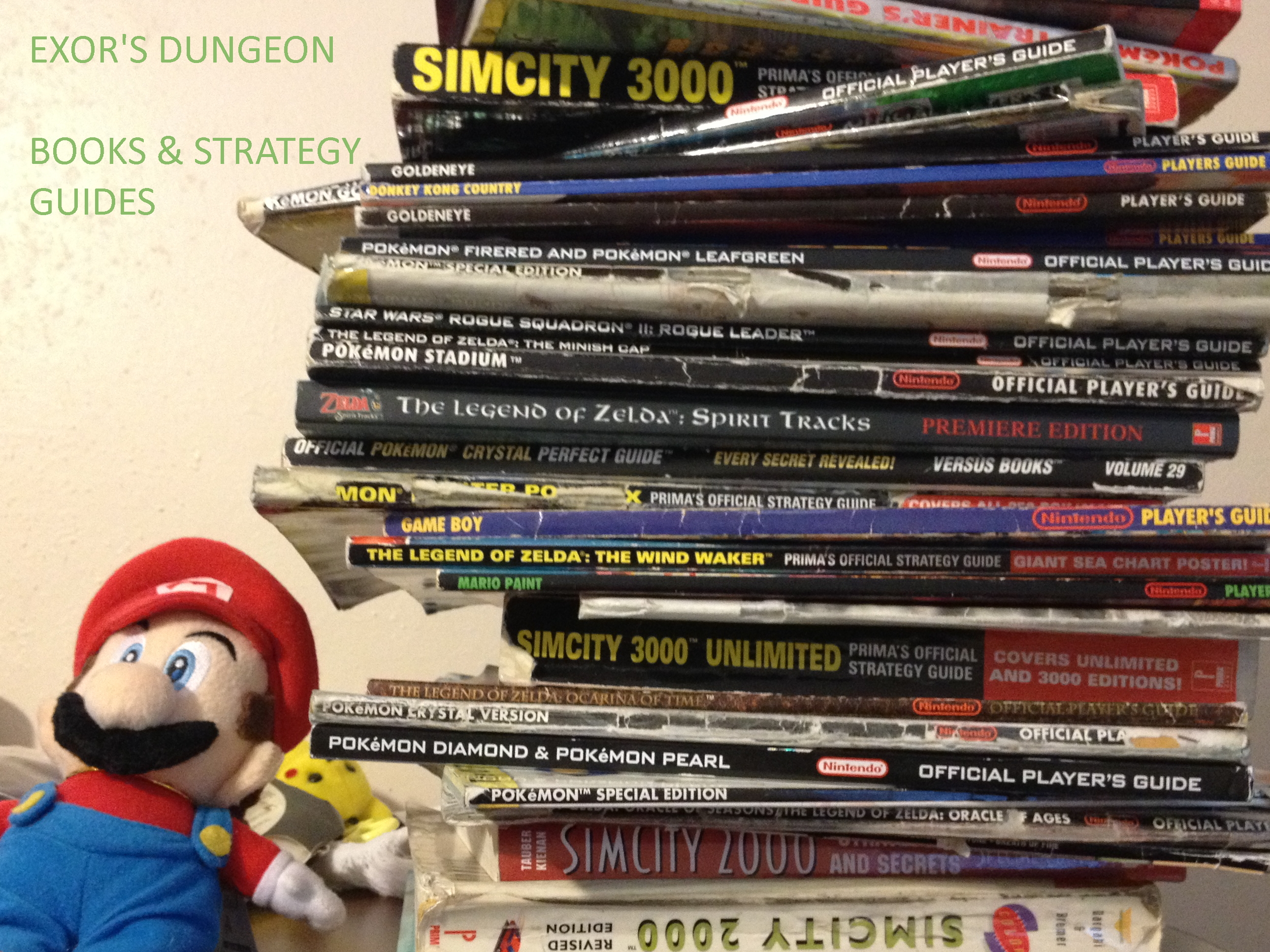 Welcome to the Books & Strategy Guides section! This section has reviews of various books (some will be non-strategy, as I'm planning a Masters of Doom review at some point) but I've wrote a few articles on books (both official and non-official) that I'd currently like to share.
---
Playing with Super Power, 2017 - A coffee table companion to the Super NES Classic Edition.
Pokémon Trainer's Guide, 1999 - Unofficial guide to Pokémon Gen. 1.
The SimCity Planning Commission Handbook, 1989 - Excellent guide and companion to the 1989 SimCity.
---
Return to the Main Page
|
Back
|
Email
---
Copyright 2022-23 Carbon-izer.com, this site is not affiliated with any businesses listed here.