Kroger in Seabrook, Texas
In spring 2016, I visited the Kroger store in Seabrook, Texas, and was astounded by a nearly-perfect intact Greenhouse Kroger store. Sadly, my interior pics are nearly non-existent, with only a picture of iberico ham in my possession (absolutely delicious, never found it since). I do remember the pharmacy ceiling was very low, and the layout was identical to how I remember Kroger used to be. The "Fresh Fare" decor had been placed in the store at the some point.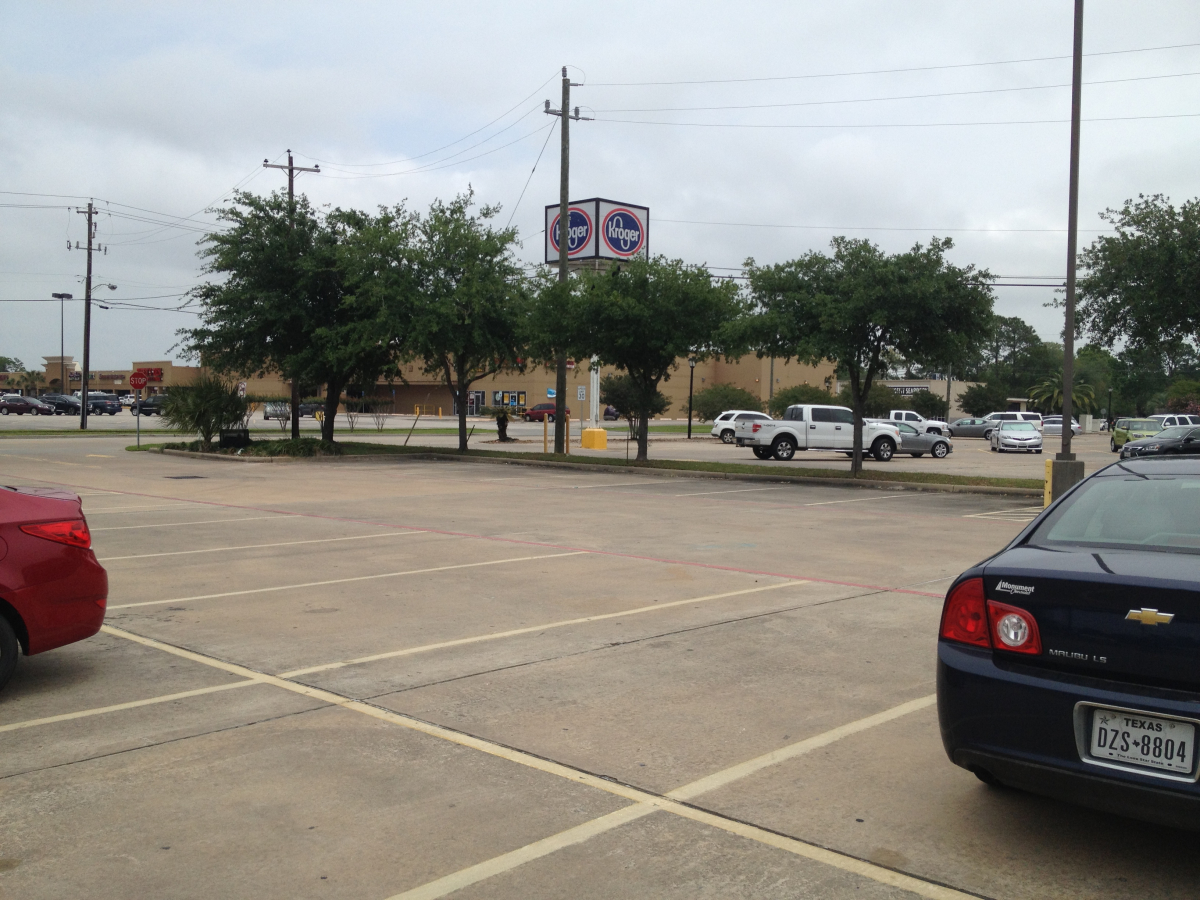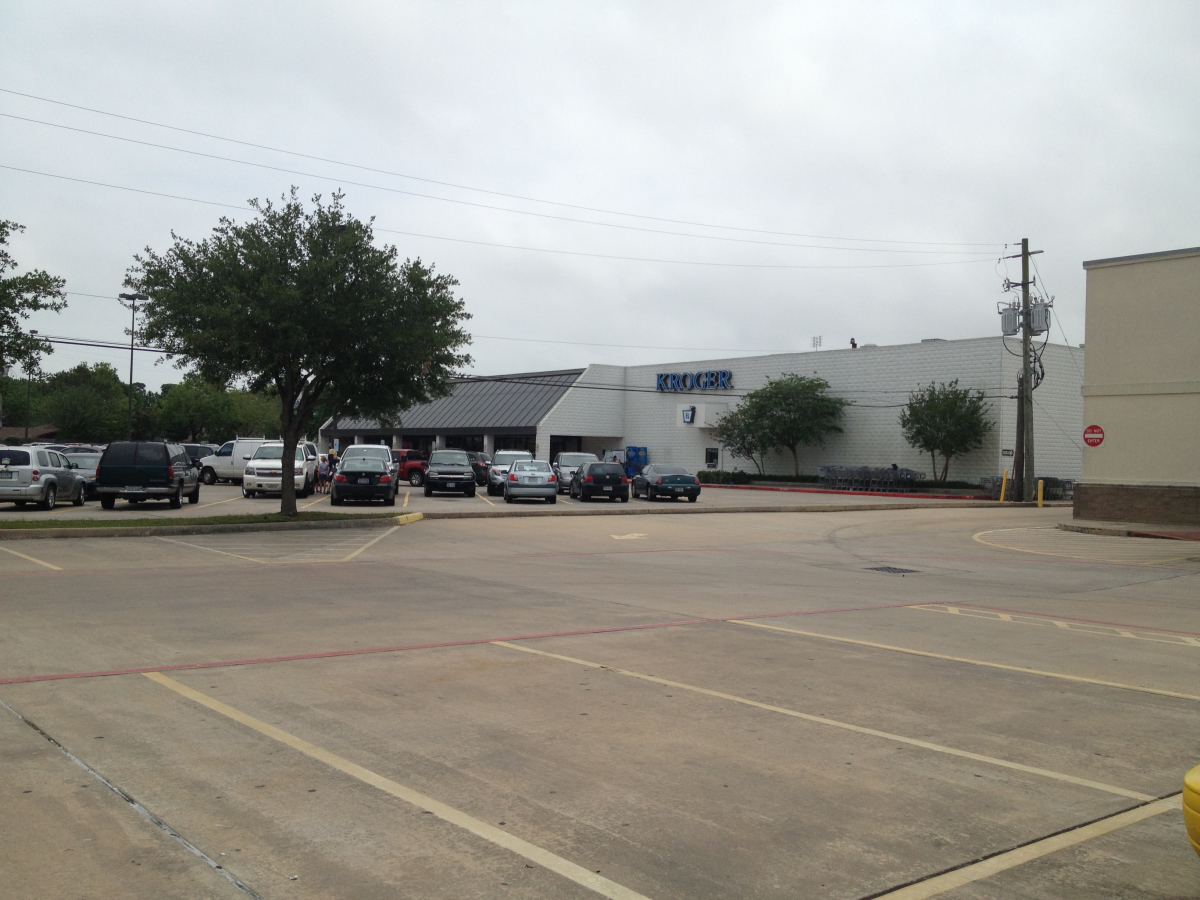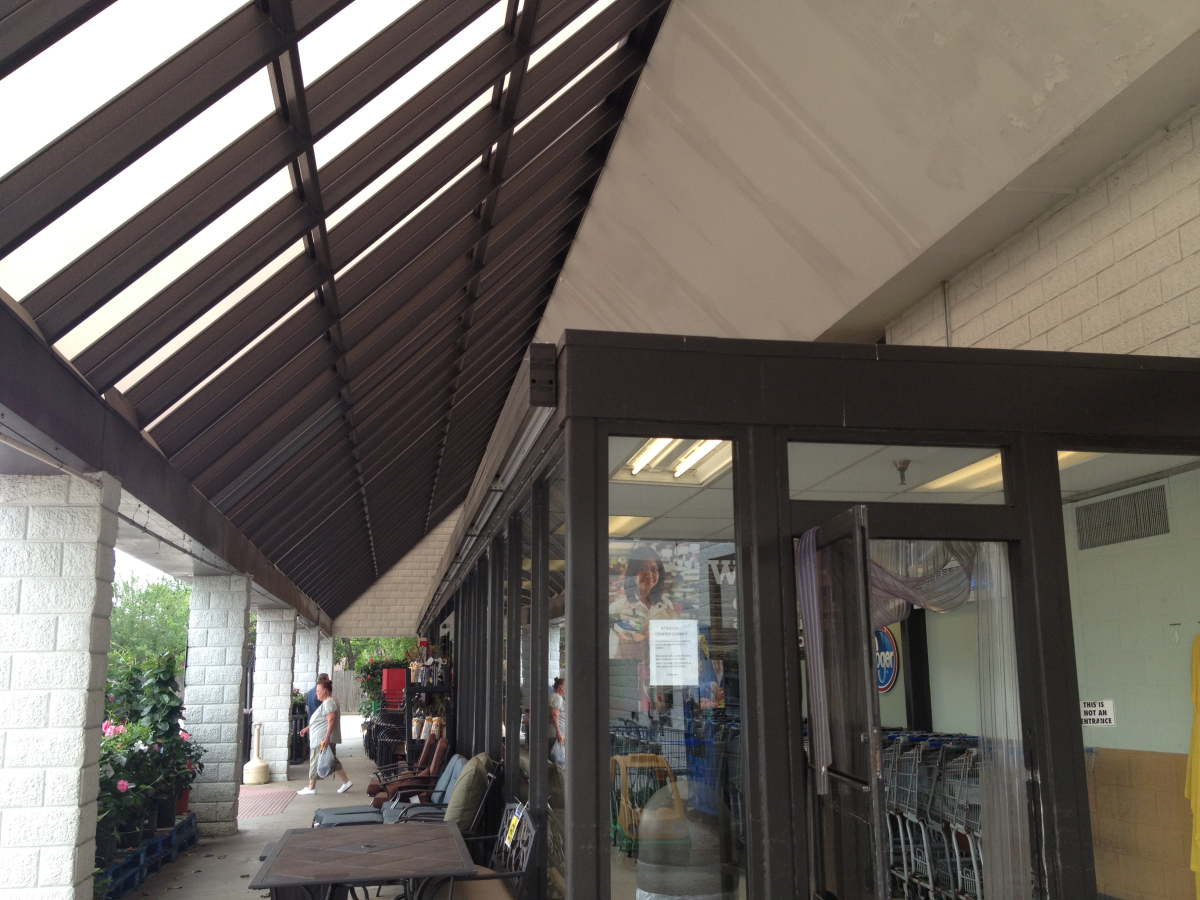 ---
Copyright 2021 Carbon-izer.com, this site is not affiliated with Kroger or its subsidiaries. (Return to the Kroger page).