Hollywood Video
203 Hewitt Road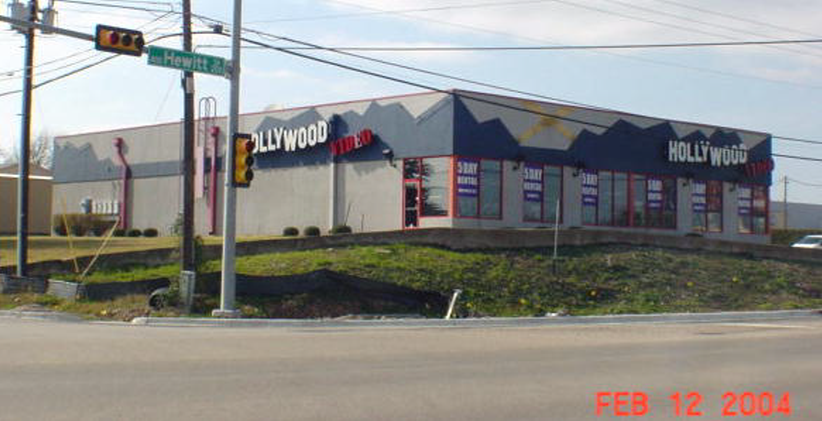 Courtesy McLennan County Appraisal District
I never went to Hollywood Video growing up, nor Blockbuster—we frequented Hastings and other independent video stores (for a brief time, Albertsons as well). The Hollywood Video (which we did not have in College Station) only sparks a memory in me because of the association of the days in the mid-2000s when we (that is, my family) would take day trips from my grandfather's house (somewhere down Hewitt at the time) to my uncle's ranch (far out west on 84), or even for smaller trips, like the huge new H-E-B Plus right next to this building, the biggest H-E-B in the chain at the time.
So aside from conjuring up some fond memories from 2004, Hollywood Video was built around 1997 and closed no later than 2010 following an ugly bankruptcy. By 2011, it was up and running again as Advance Auto Parts (with a modified facade), which closed sometime between June 2018 and June 2019. In July 2021 it reopened once more as a location of Pet Supplies Plus which once again modified the exterior.
---
Return to the Main Page
|
Email
---
Copyright 2019 Carbon-izer.com, this site is not affiliated with any businesses listed here.