Luby's on New Road
120 South New Road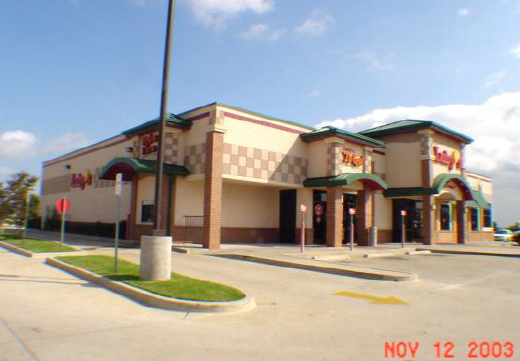 Courtesy McLennan County Appraisal District
Luby's opened in December 1999 but closed about ten years later (possibly due to a lease issue), long before the company started closing many of the Luby's stores new and old. By 2012, the restaurant had been demolished and was being rebuilt as a Peter Piper Pizza (a similar footprint, but a new build) building, though retained the parking lot of Luby's.
---
Return to the Main Page
|
Email
---
Copyright 2019-2023 Carbon-izer.com, this site is not affiliated with any businesses listed here.