Luby's on New Road
120 South New Road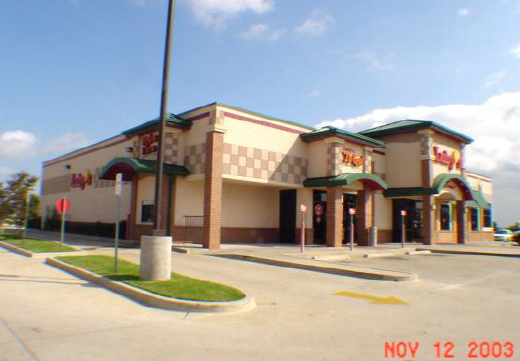 Courtesy McLennan County Appraisal District
Luby's opened 2002-ish (around the same time as the Wal-Mart Supercenter) but closed by 2009, long before the company started closing many of the Luby's stores new and old. By 2012, the restaurant had been demolished and was being rebuilt as a Peter Piper Pizza (a similar footprint, but a new build) building, though retained the parking lot of Luby's.
---
Return to the Main Page
|
Email
---
Copyright 2019 Carbon-izer.com, this site is not affiliated with any businesses listed here.