Marie Callender's
6001 West Waco Road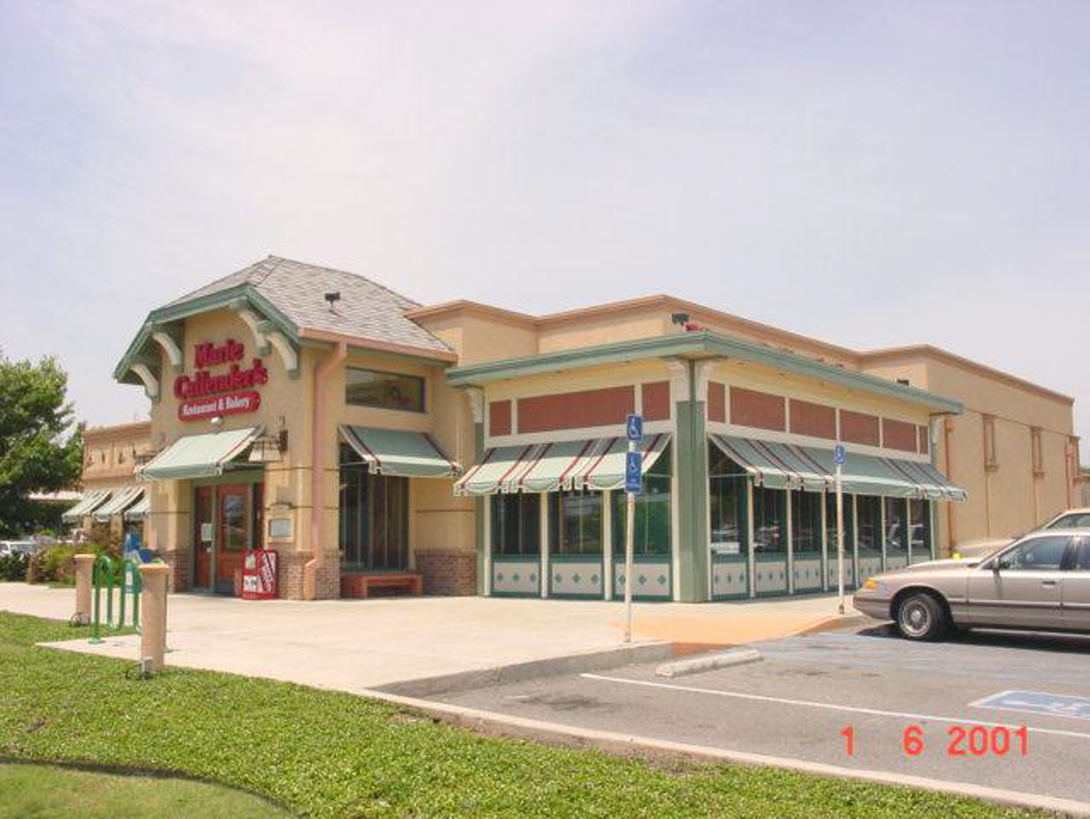 Courtesy McLennan County Appraisal District
Today with less than 30 stores, the Marie Callender's restaurant chain (which lent its name to a brand of frozen foods) was primarily based out of the West Coast but in the late 1990s had expanded as far as Texas. The Waco store came after the chain hit Houston, but lasted longer than the Houston locations. I thought I had more information written down for Marie Callender's, but it opened in 1998 which lines up with FundingUniverse saying it had was "considering" the market. I read that they had signed a 10 year lease with another 5 year extension option, but they never lasted until 2008 (this link suggests it closed in 2006). For about a year (2007-2008), it was Yoshi Asian Cuisine, which came and went (probably riding out the rest of Marie Callender's lease).
After Yoshi closed, Fuji Steakhouse opened in 2010 at the site, and closed in 2020 when the owner opened a franchise of Ichiban Japanese Steakhouse.
---
Return to the Main Page
|
Email
---
Copyright 2019 Carbon-izer.com, this site is not affiliated with any businesses listed here.