RibCrib
7124 Woodway Drive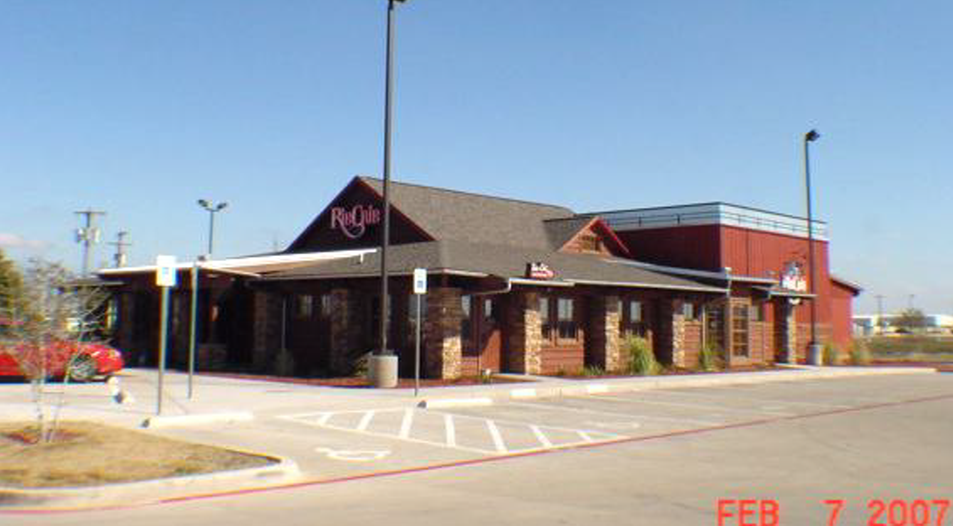 Picture courtesy MCAD
RibCrib is a restaurant based out of Oklahoma and despite having over 60 restaurants today, only two existed in Texas. The first was in Lubbock at 8211 Slide Road. This closed in 2017. The second one was in Waco at 7124 Woodway Drive. It was only open from 2006 to 2008 and has been Hillcrest Dental Care since around 2010. Despite being in a movie theater parking lot, I guess one reason for RibCrib's failure is that it's not really a "restaurant area", there was no place to eat between Hewitt Drive and Loop 340, and it wasn't highly visible. That may be changing now with Hat Creek opening two doors down from RibCrib's old location, but with the current state of restaurants, and the overall tough area, who knows?
---
Return to the Main Page
|
Email
---
Copyright 2020 Carbon-izer.com, this site is not affiliated with any businesses listed here.