Richland Mall
6001 West Waco Road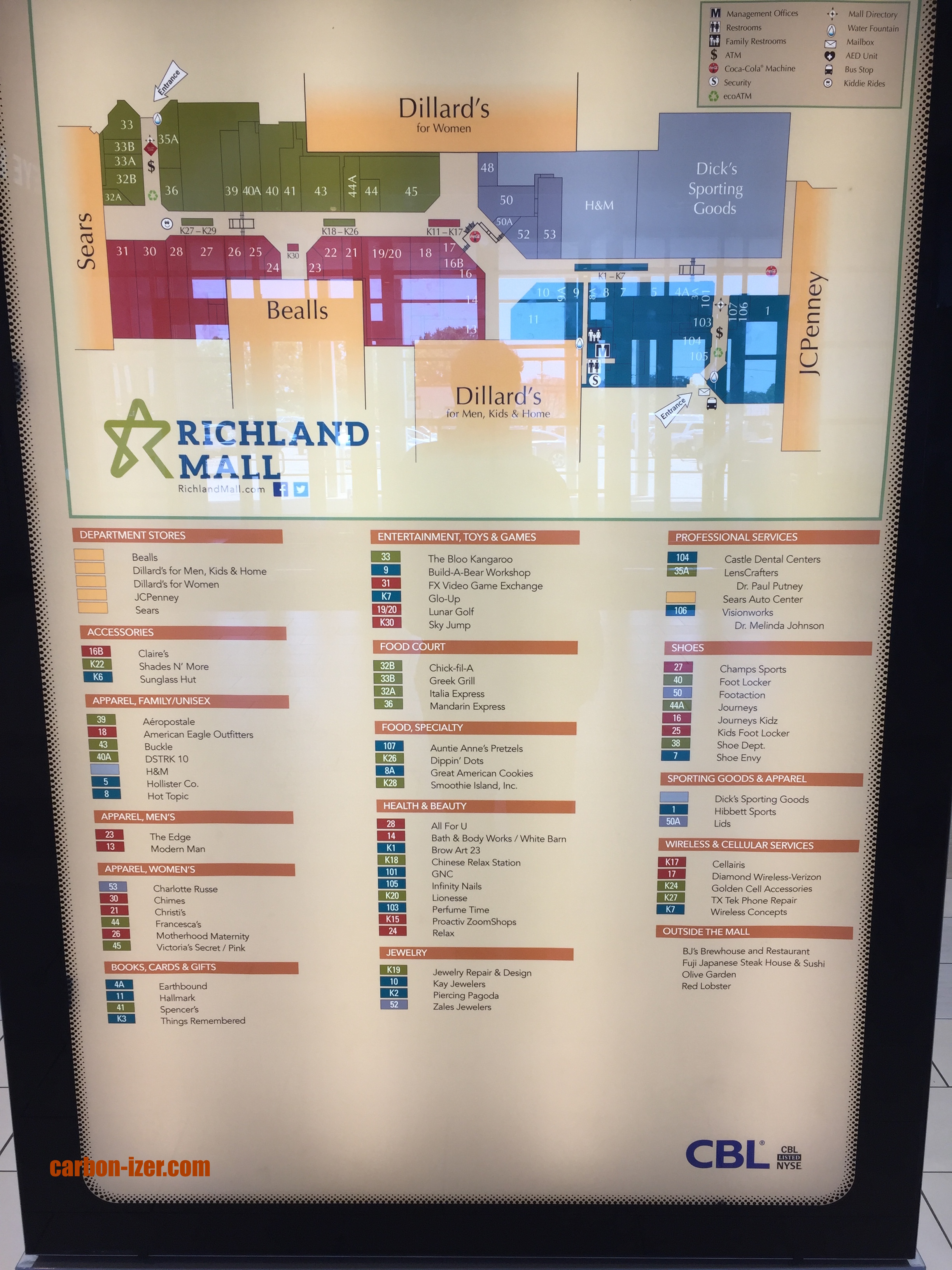 Mall directory, summer 2019.
Richland Mall is Waco's main enclosed shopping mall, displacing the older Lake Air Mall as the de facto "mall" in the area. It's not a dead mall (arguably even better than my hometown's Post Oak Mall) but it's a pretty sleepy center, with some odd "dead mall" type stores, for example, it has one of the stores with tacky suits and hats (see "Modern Man" below), a few restaurants instead of a real food court (the Wendy's had closed, but the Chick-fil-A had a steady line, even on a weekday afternoon), and some vacant spots (including a space that had a rotating line of pop-up boutiques).
The mall opened in 1980 with JCPenney, Dillard's (likely always Dillard's), Wilson's (later Service Merchandise and eventually a second Dillard's, though it pulled out before the chain went under), and Sears (later the new location of second Dillard's, I believe the "original" Dillard's was abandoned in this process). A Dick's Sporting Goods was recently added in a side corridor, and based on construction, seems to have been built (at least the main mall entrance) underneath the existing mall's ceiling.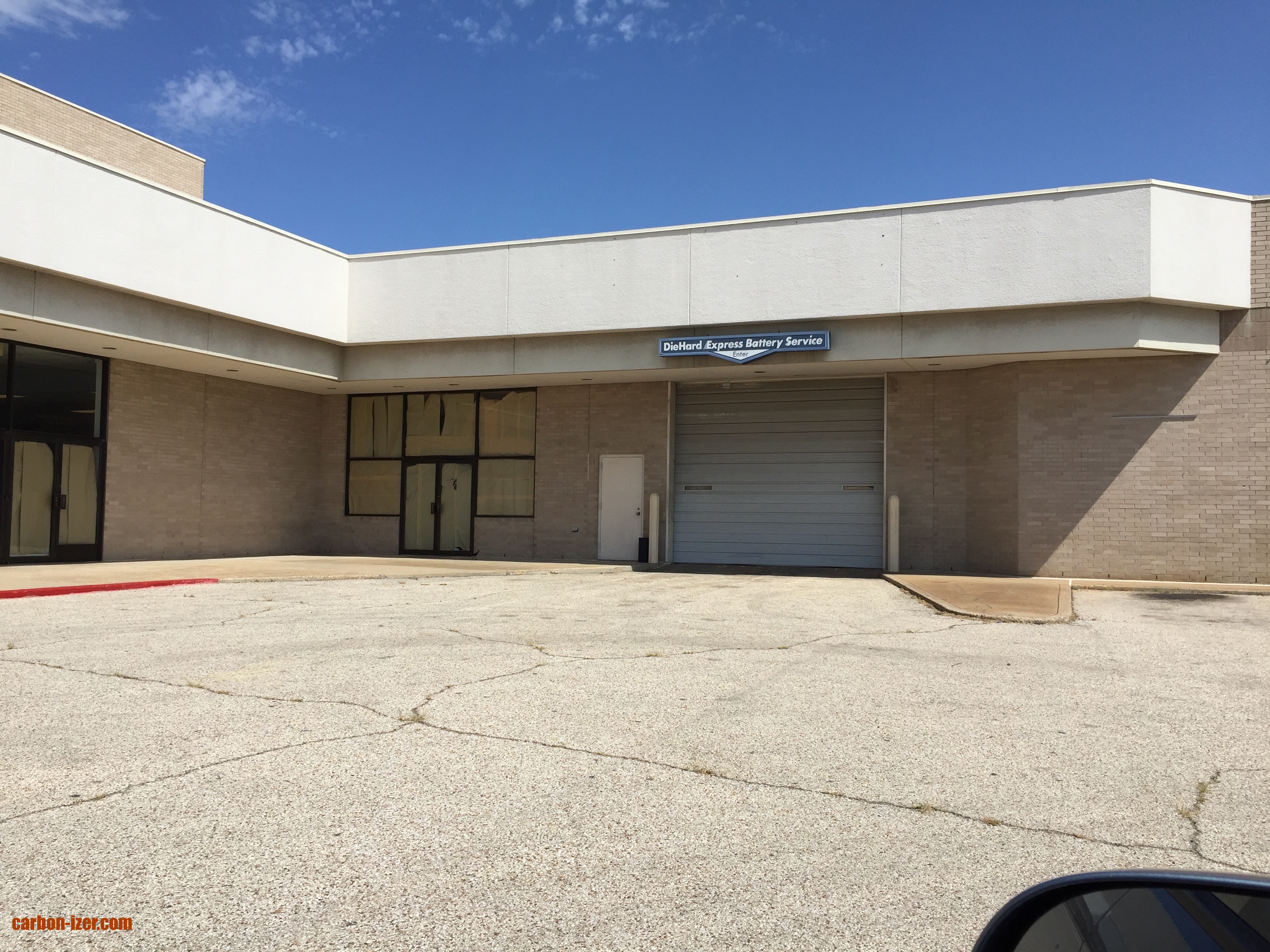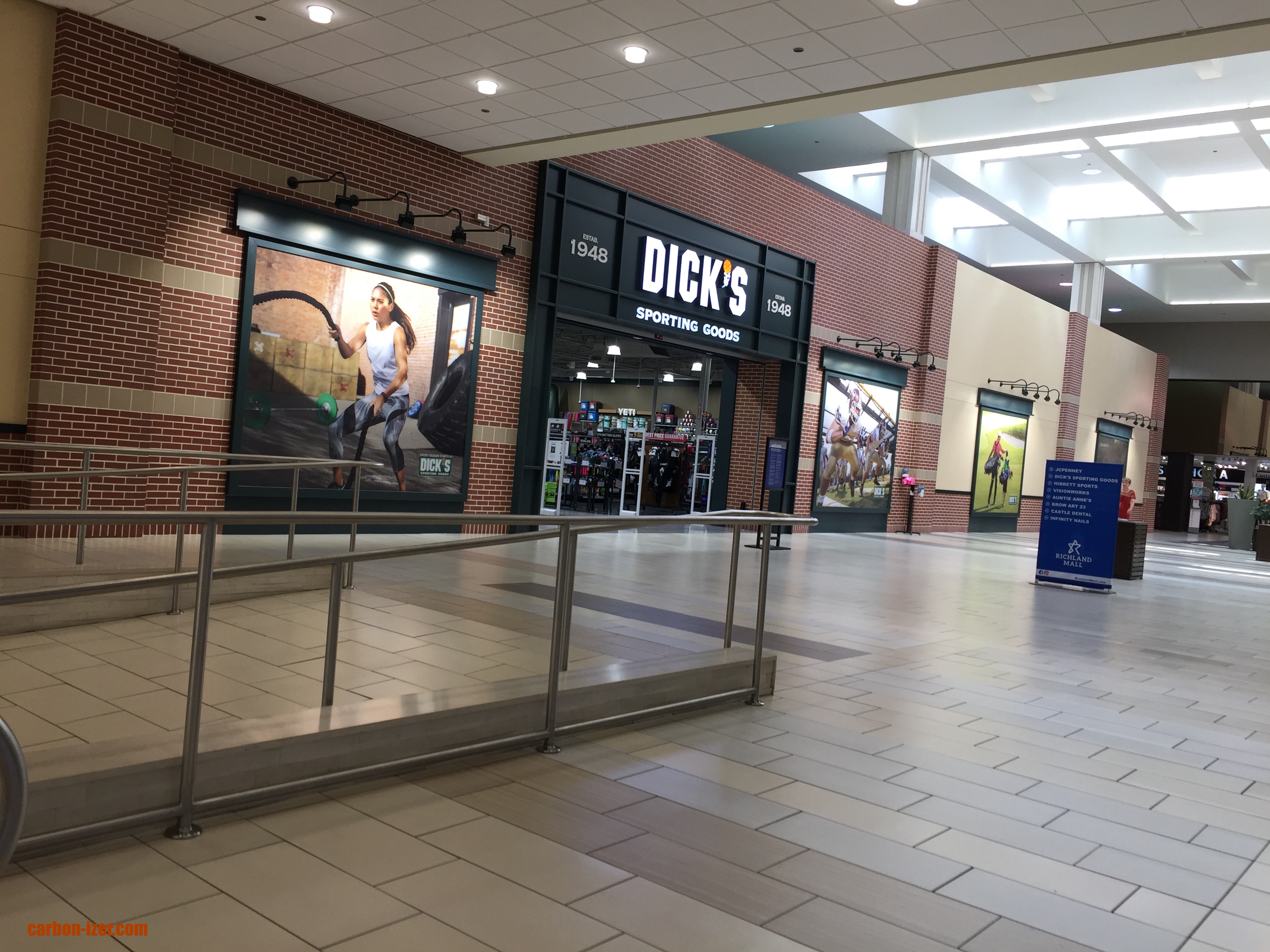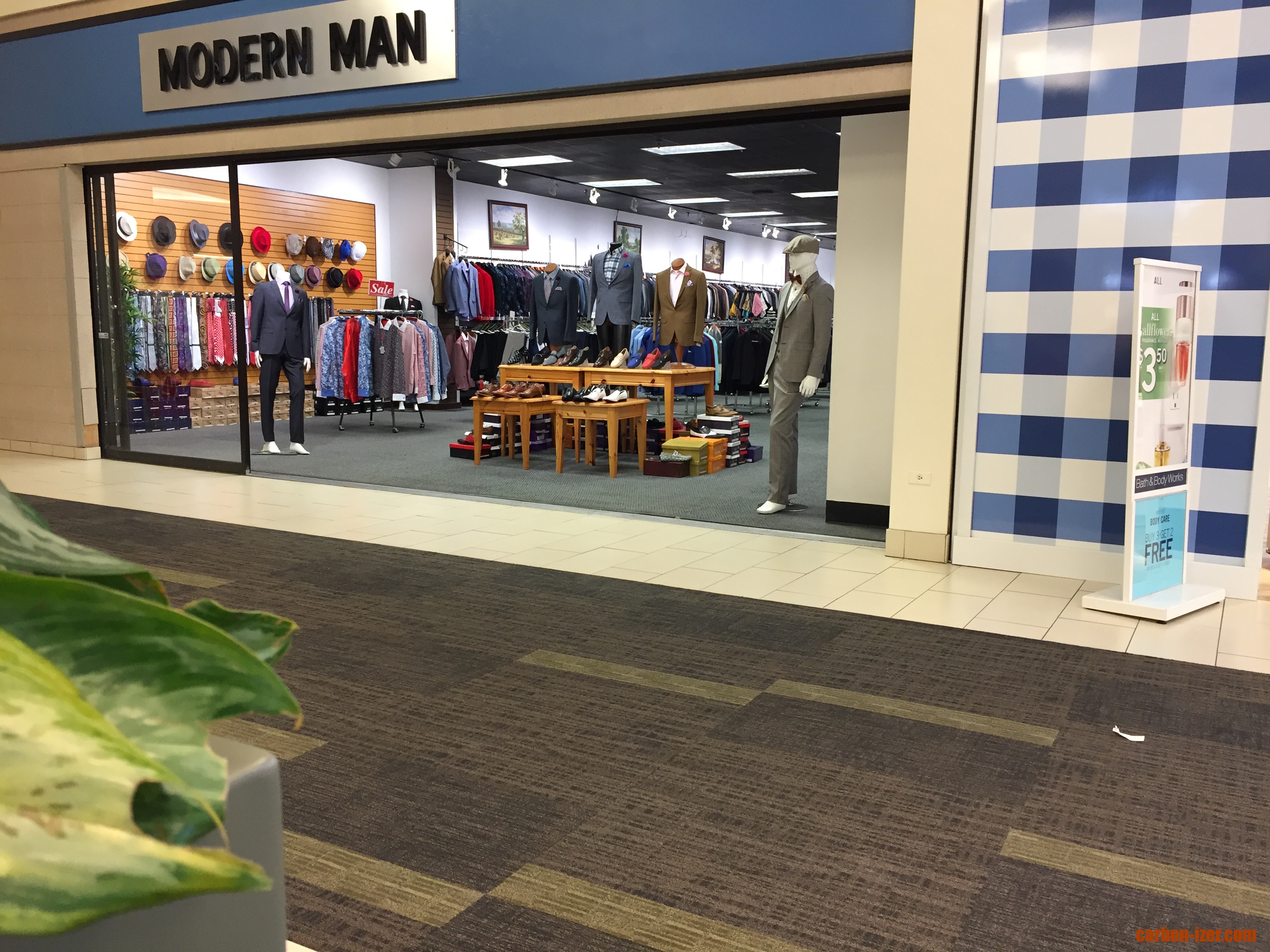 These pictures were taken in June 2019.
I originally visited this mall in 2006. I saw the Wendy's (didn't go in), visited the Special FX Video Game Exchange store (which had a College Station store for years before it closed...) though I didn't buy anything. I did buy a few strategy guides for older games in 2019 with some store credit from the College Station store, but nothing in 2006. I had a pretzel from Auntie Anne's (the late, great "Glazin' Raisin") and tried a crane game (located in the mall hallway) for the first time, which twice in a row went in the same direction and dove in the same place each time. I always knew those things were rigged.
Somewhere I have a directory from this trip.
I believe the Service Merchandise closed in 1996, as that's when their later location at 4800 Franklin Avenue opened (the red arches at what is now Home Zone is a Service Merchandise trademark), that's why you can't find it in archive-digging their website back to 1998.
---
Return to the Main Page
|
Email
---
Copyright 2019-2021 Carbon-izer.com, this site is not affiliated with any businesses listed here.