Winn-Dixie #2441
1320 North 25th Street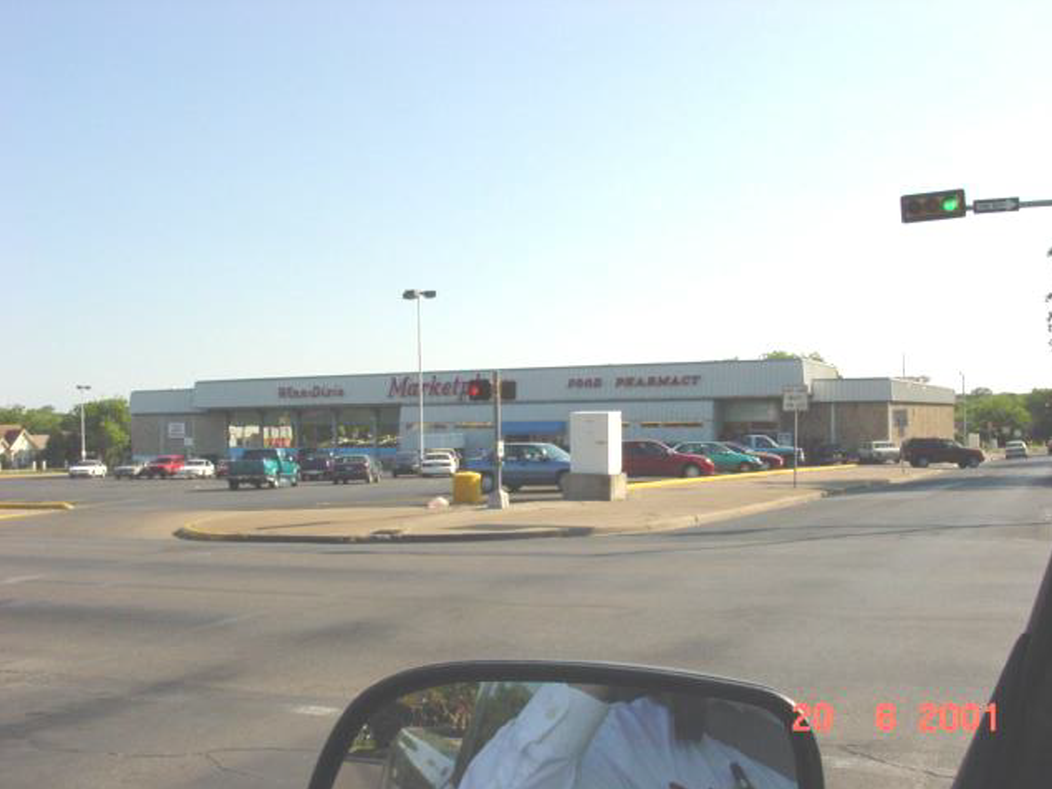 Courtesy McLennan County Appraisal District
Originally built as a Safeway in 1971, this supermarket at 1320 North 25th Street became AppleTree in 1989. In 1992, it closed (AppleTree filed for bankruptcy) but was soon picked up by Winn-Dixie (#2441) and Winn-Dixie operated the store until the chain left Texas in 2002. This is the era when it was photographed. Fiesta out of Houston made a go of it and Fiesta Mart #63 operated from mid-2002 to 2007, and that was followed up with the fifth brand in the spot, La Providencia which closed 2009 (it seems that La Providencia was the one its Big Kmart-esque facade it had during that time. Super Plaza was yet another store that operated it briefly (2013 to February 2014) and the store suffered a small fire during this time. In September 2018, a seventh supermarket, Poco Loco Supermercado was announced, but it was over three years before it actually opened in December 2021 (and it brought a full renovation inside and out).
---
Return to the Main Page
|
Email
---
Copyright 2019 Carbon-izer.com, this site is not affiliated with any businesses listed here.