SUNRISE MALL - DIRECTOR'S CUT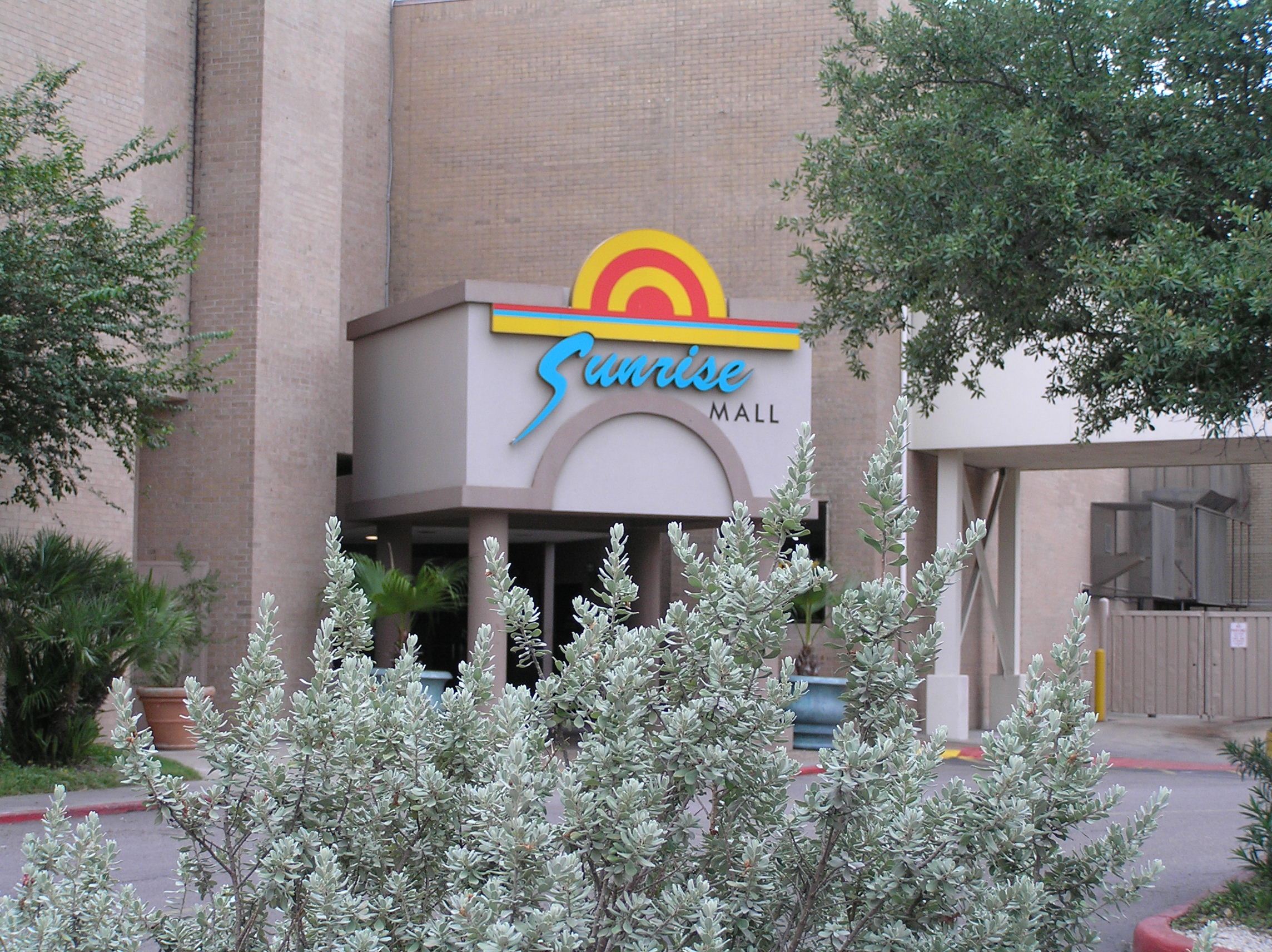 The idea for this post was taken during a discussion with one of my readers (who has greatly helped out with the former restaurants section and has his own South Texas Retail blog) and bringing up Sunrise Mall, which closed down a few years ago after a long and protracted death. During this process, an old Labelscar post was brought up in which I submitted some photos and wrote the bulk of the article. Today at Carbon-izer we'd like to revisit that article, but this time with all the high resolution photos submitted (not actually posted) and a few extras never before seen, as well as some commentary on what I had written down.
I have a special connection with this mall. It was my first dead mall experience. Owned by Tom Morris, the slumlord of Six Flags Mall, Sunrise Mall is another story of why moving very close to an existing mall is generally a bad idea.
From what I could tell, the mall started out as pretty upscale, virtually right next to Padre Staples Mall. The opening tenants in 1981 included Sears (which predated the mall by six years), Frost Brothers, Joske's, and a pre-existing H-E-B (which did not open into the concourse). Many existing tenants at Padre Staples, such as Foot Locker and GNC, opened new locations at Sunrise rather than moving. The mall was popular at first, even starring in the 80s movie The Legend of Billie Jean (a few shots, though my screenshots were from a bad YouTube rip that was removed years ago).
I made a few changes based on what I know now. The H-E-B definitely didn't open into the concourse, and I had made an edit to linking to my blog in the original Labelscar post. The link (like many, many links there) don't work anymore. In terms of my blog, you're not missing much.
But all that would slowly come to an end. Sunrise Mall's upscale feel dropped off pretty quickly during the '80s. It became more discount oriented. Joske's did not convert to Dillard's, since there was already one at Padre Staples, so it closed was replaced with Montgomery Ward. Frost Brothers gave way to Burlington Coat Factory. H-E-B closed and became Stein Mart (which built an entrance to the mall). Mervyn's was added as a sixth anchor. Still, over the period of the next decade, demographic shifts, the generally bad local economy, and competition from Padre Staples slowly squeezed the life out of Sunrise. Wards closed in December 2000. From what I can tell, Sunrise Mall's prosperity (or what was left of it) went from bad to worse around 2004-2006. This was judging by the outdated mall directory that we'll get to (it still had Mervyn's).
The mall was thoroughly uninviting. Partially obscured by uninviting parking garages, untamed shrubbery, and an outdated sign, it was surely to be a treat. Inside the mall, I was overjoyed as it had all the trademarks of a "dead mall". Escalators shut off. Sections converted to office space. Wooden facades. Dead fronts. Nontraditional tenants. Neon. I love neon, it made me sad because it seemed like there used to be more neon in my local mall that disappeared over the years. There was a Montgomery Ward, which was still mostly intact. The directory, made somewhere between 2000 and 2006, showed that at one time, it was slightly better, but based on the bizarre things listed, like "Girls Rock" and other miscellany, it was obviously proceeding to the dark side.
I think I read somewhere that Workforce Solutions inside was originally a Chelsea Street Pub, but it wasn't—actually the former home to Ray's Mexican Restaurant. Also the presence of Catahoulas Texas Grill dated the mall directory back to sometime in 2004.
The food court was interesting. A dark corner of the mall, it almost was if the whole food court was subterranean (but was actually on the second level). A Wendy's was getting good business, but the majority of the food court tenants were dark. I didn't pay attention, but there was a shell of a Chick-fil-A within those corridors. Other food court stands included one "Orange Creations" (guess what that used to be!) and "Anna Ice Cream & Deli".
What was more impressive, though, was the full-size sails. I liked them, they were a nice touch, but pretty depressing at the same time. There was also a dollar theater, but it was only four screens and the movies showing at the time were pretty sub-par at best.
I was later asked by STR why I found the sails depressing. I think it was because it was too dark to really have them shine and be prominent, especially under the skylights, which were heavily filtered. As a result, they were just oversized props in a lonely, dark world.
From what I can tell, there was supposed to be "HomeSource by Wilcox Furniture" coming to the former Montgomery Ward, which did open as "HomePlace" until just becoming a traditional Wilcox Furniture. A small fitness studio took up part of the other space (on the first floor alone), and at some point as well Planet Fitness opened at the former Mervyn's. Stein Mart is closed as of this writing (though it moved out before the company bankruptcy) and Sears is gone as well (parent company troubles, of course).
A LOT of my pictures are blurry but you can see them better than what Labelscar offers them as. (There are also other photos mixed in to the original Labelscar post. They aren't mine). Like with the recent Woodlawn post, right click or save to see the full size.
One more thing...I also went to Padre Staples Mall (as it was known back then) and got the tenant list of the mall (the mall lacked a website at the time). I previously submitted it to South Texas Retail but here it is on this site for the first time.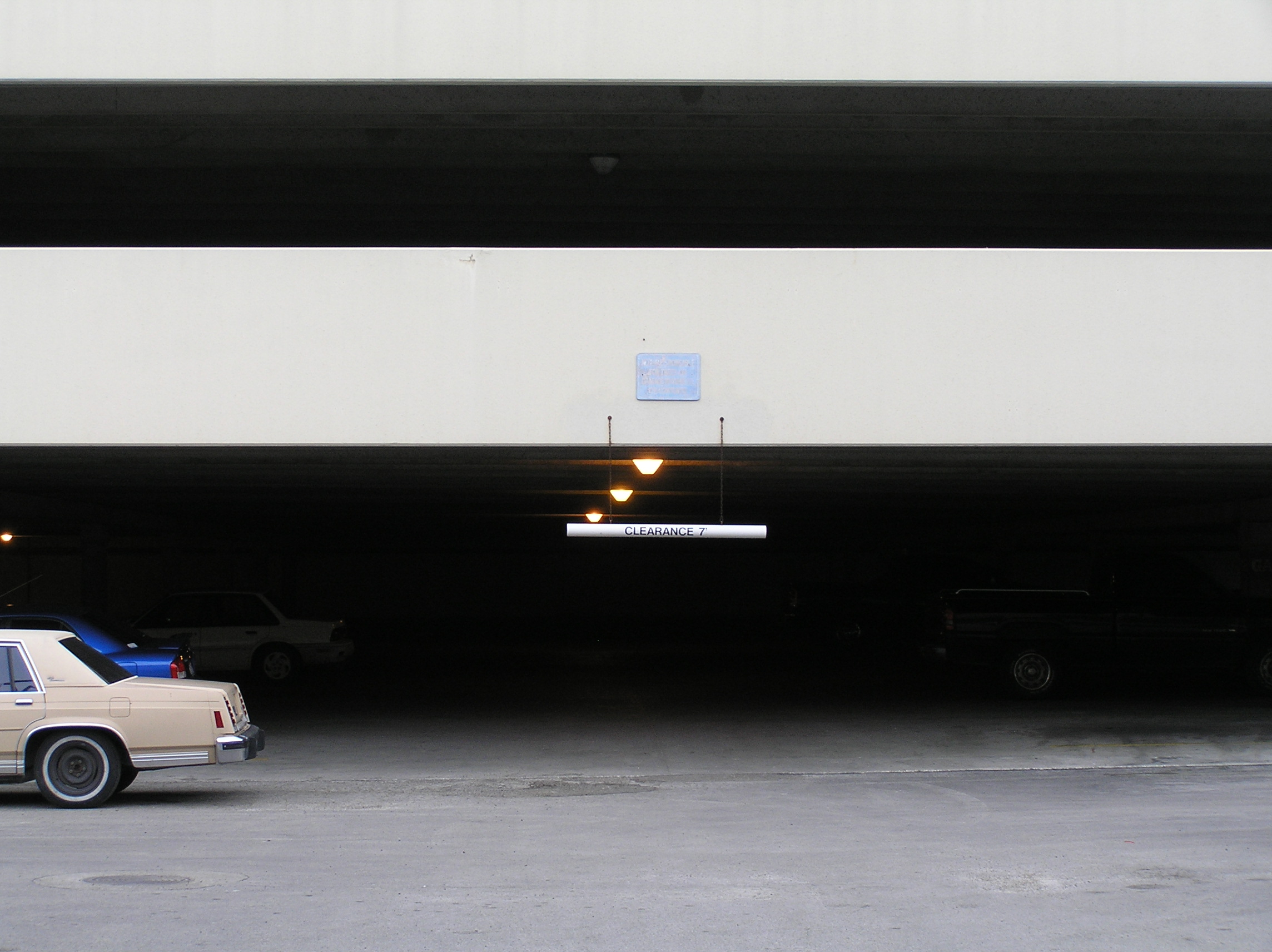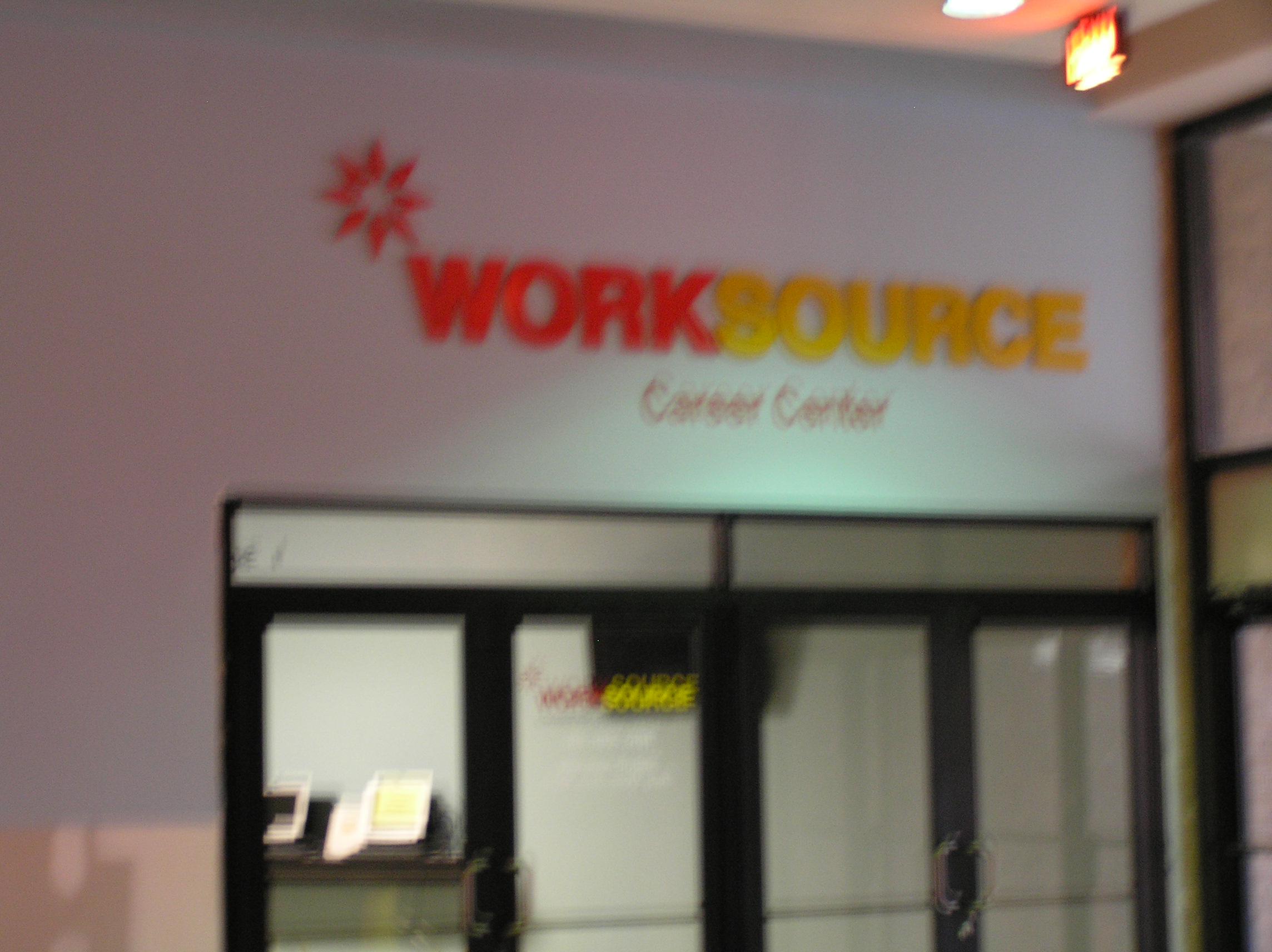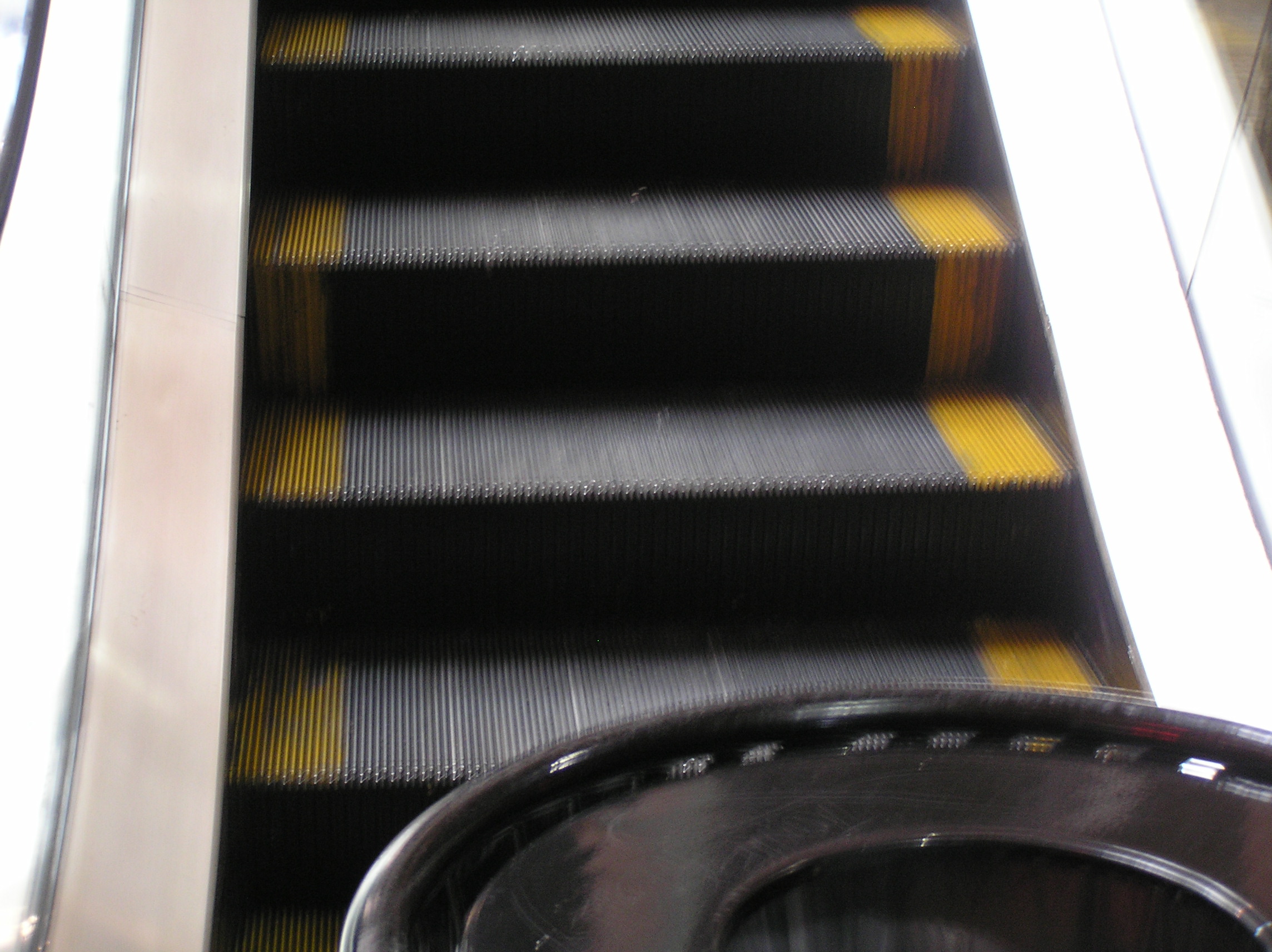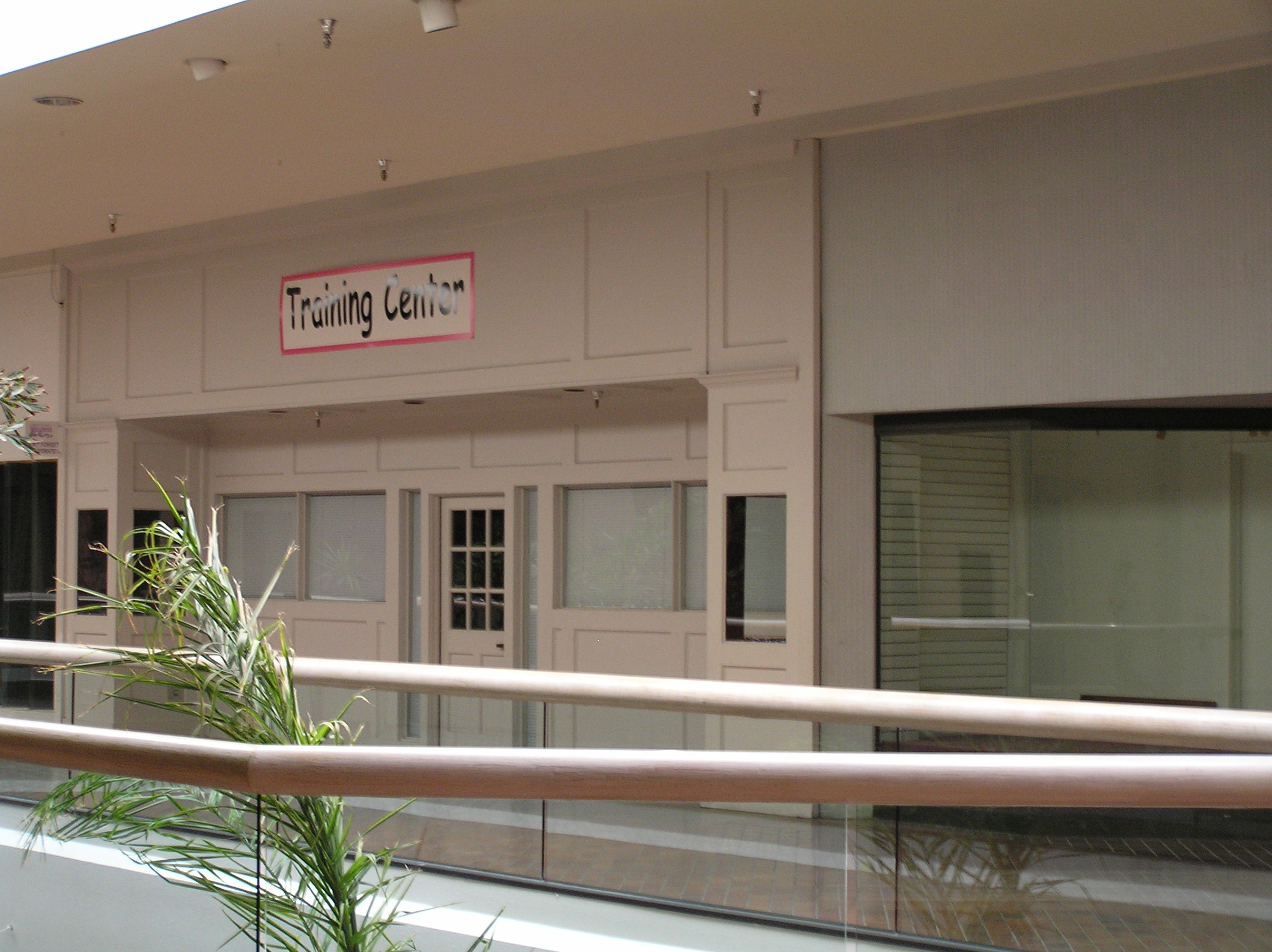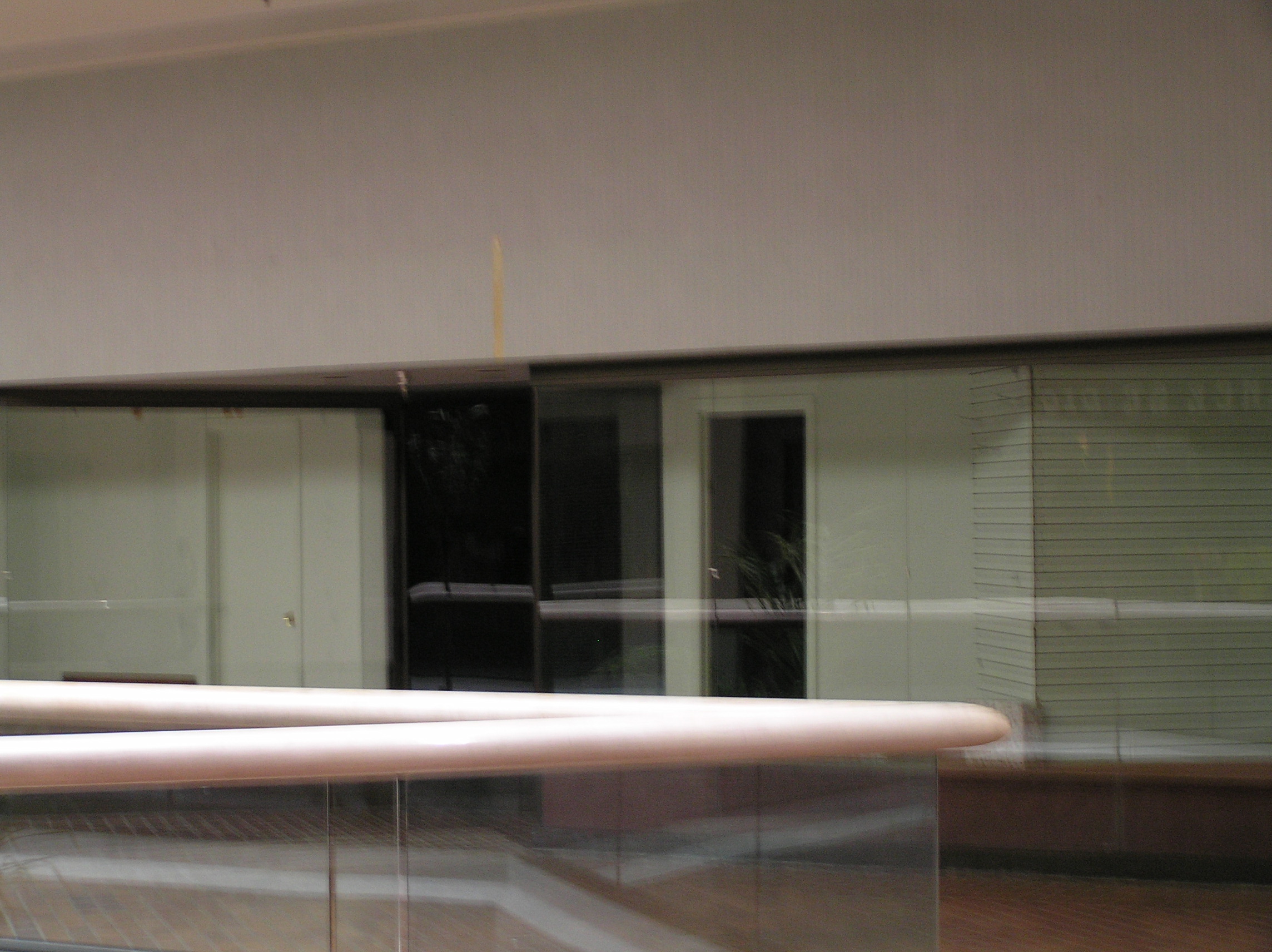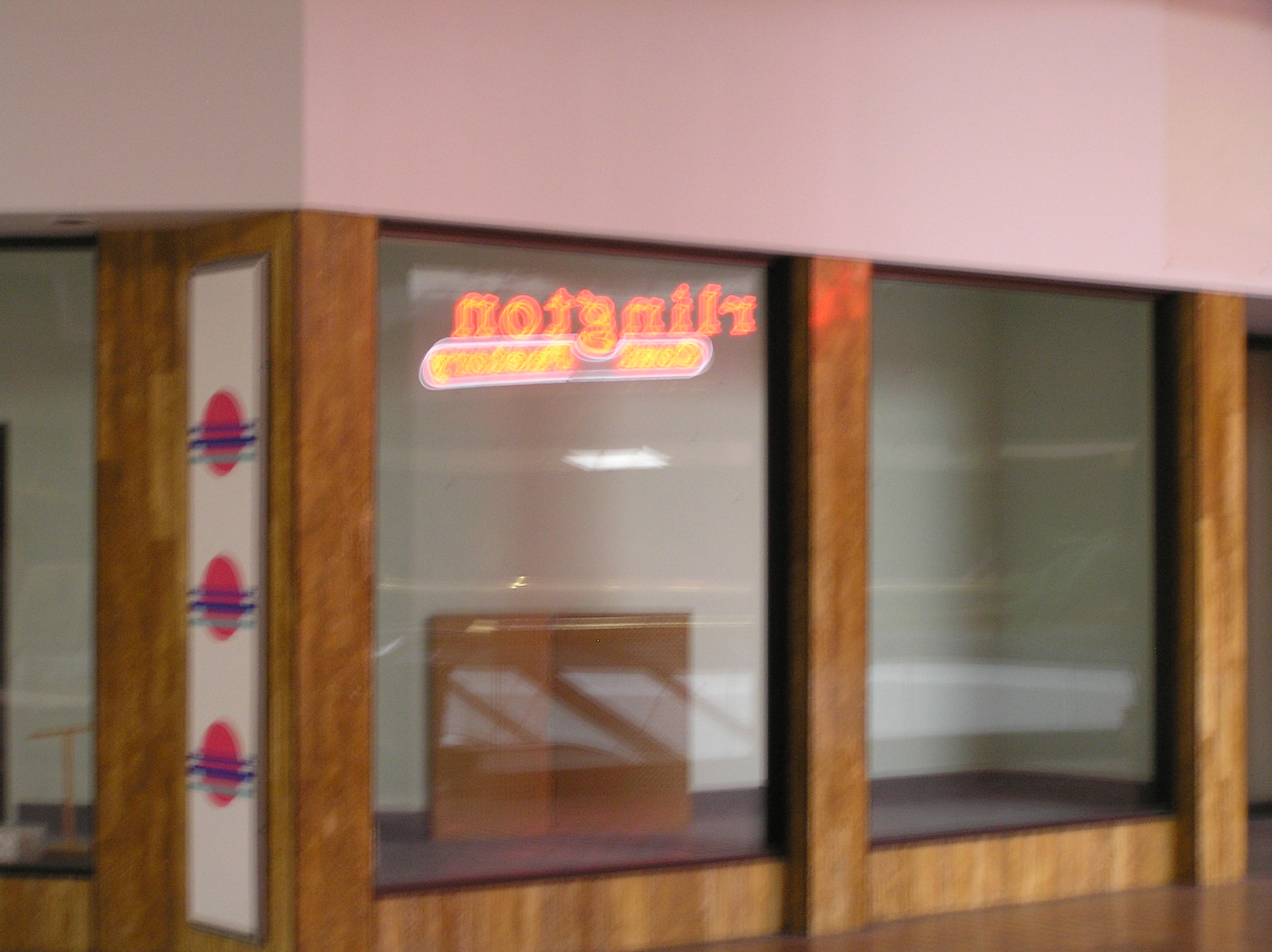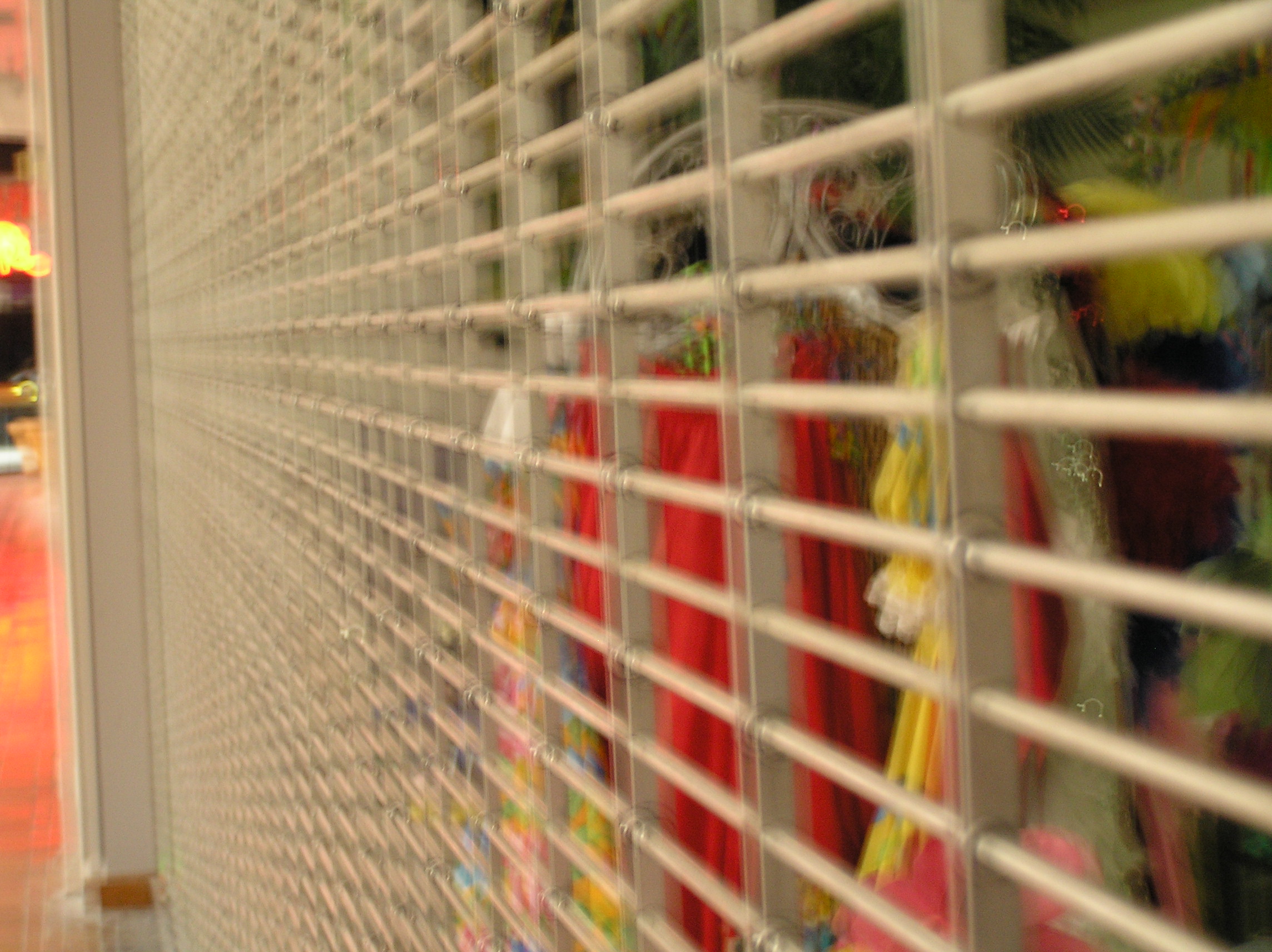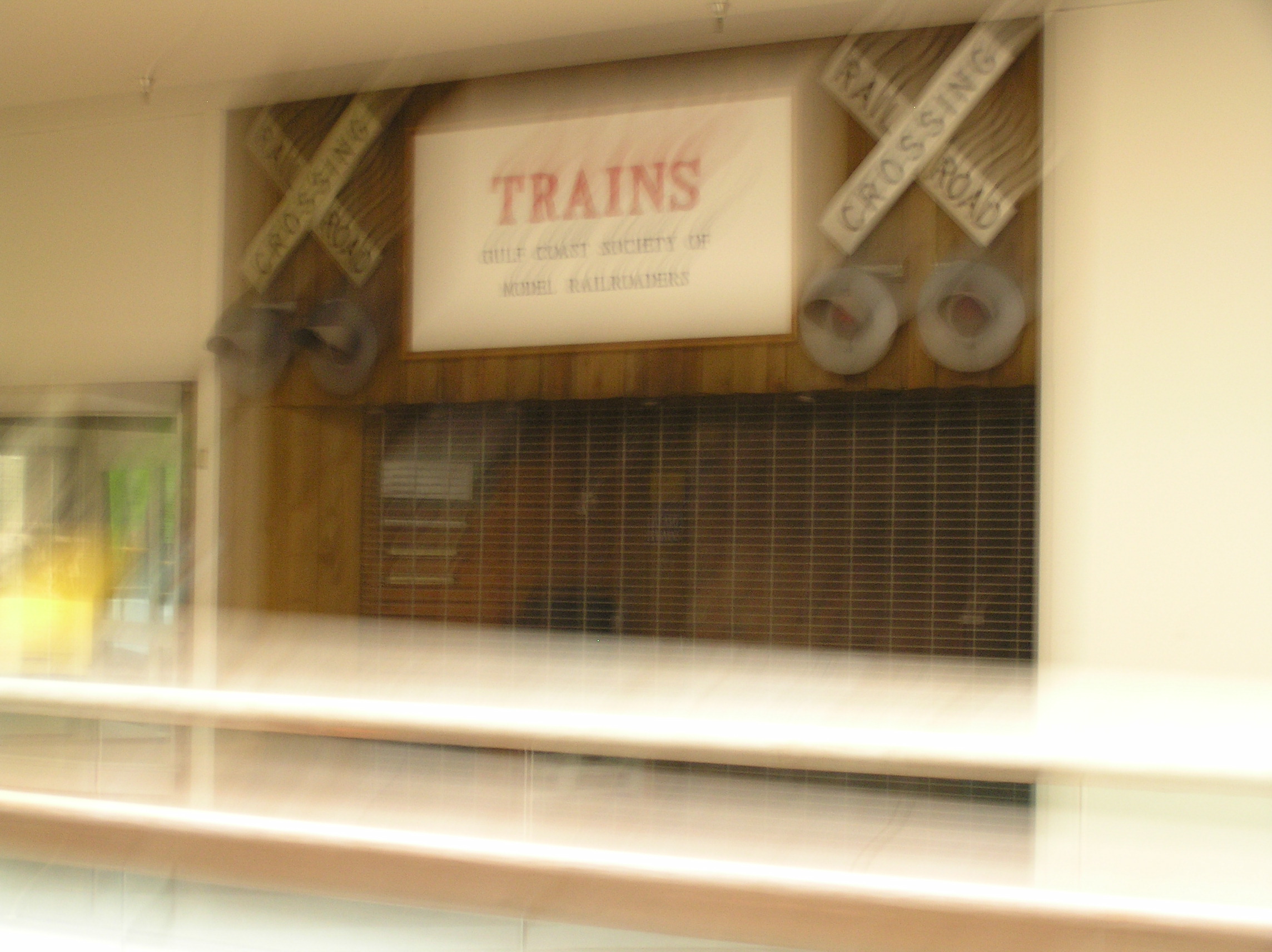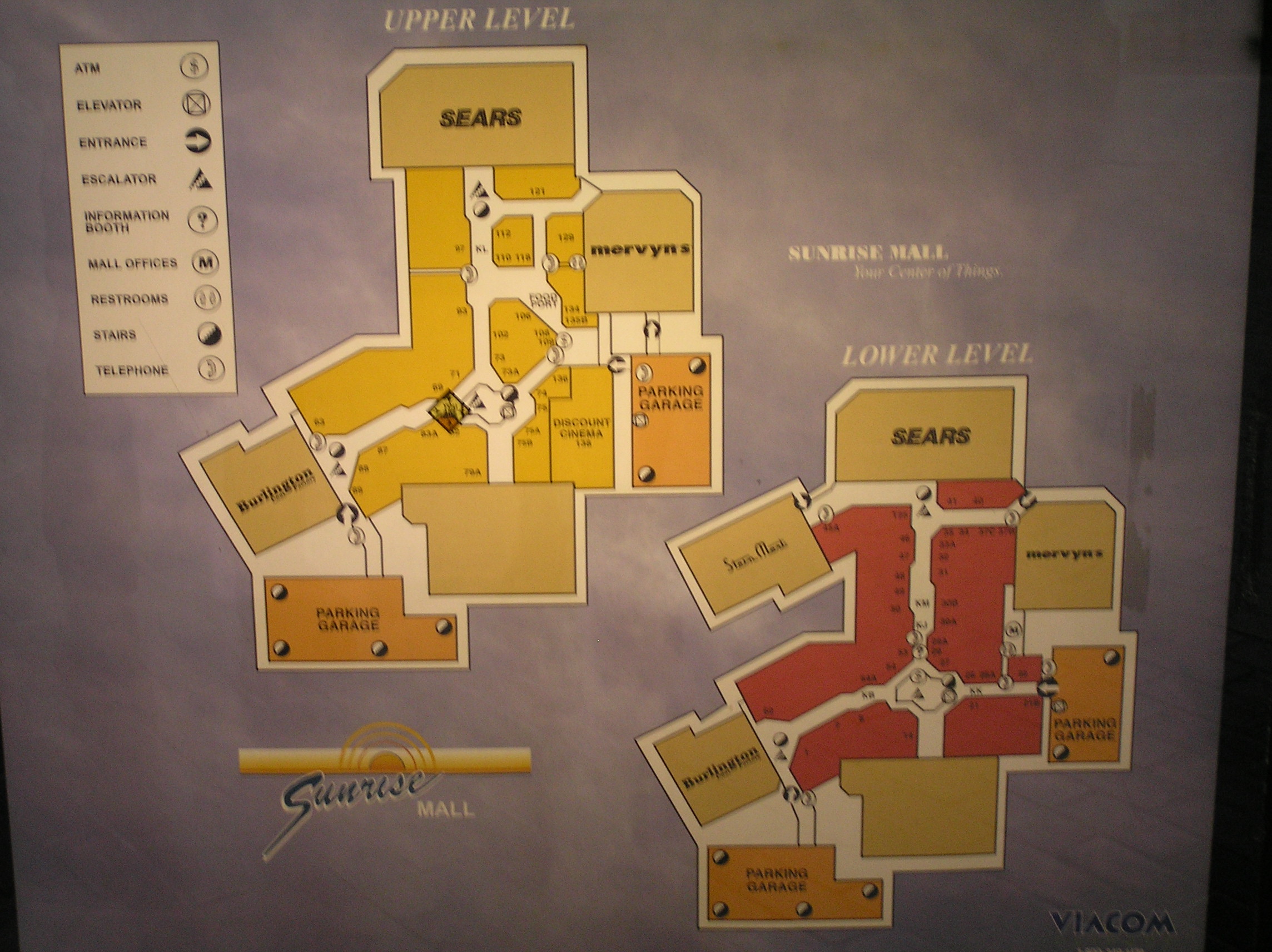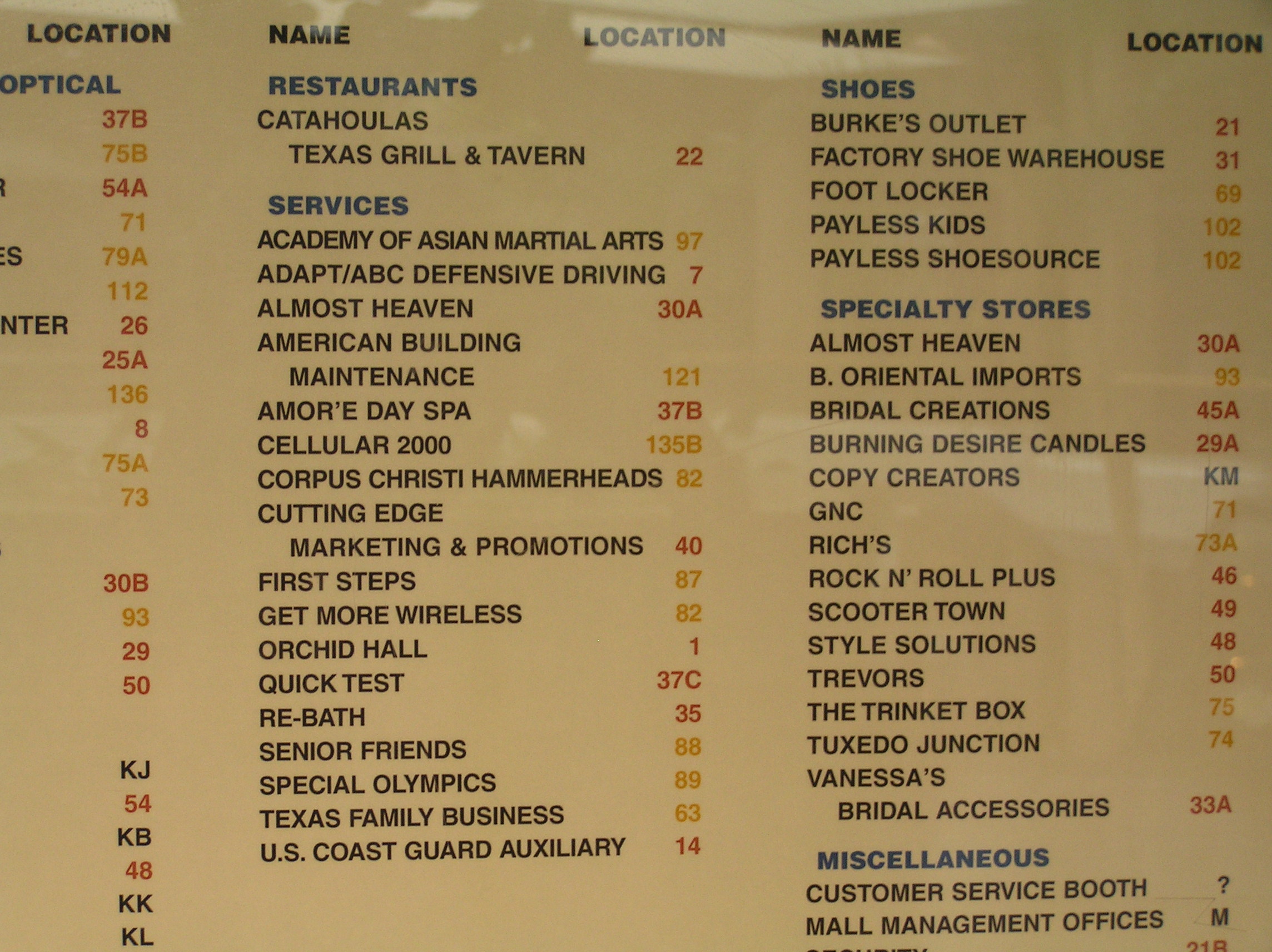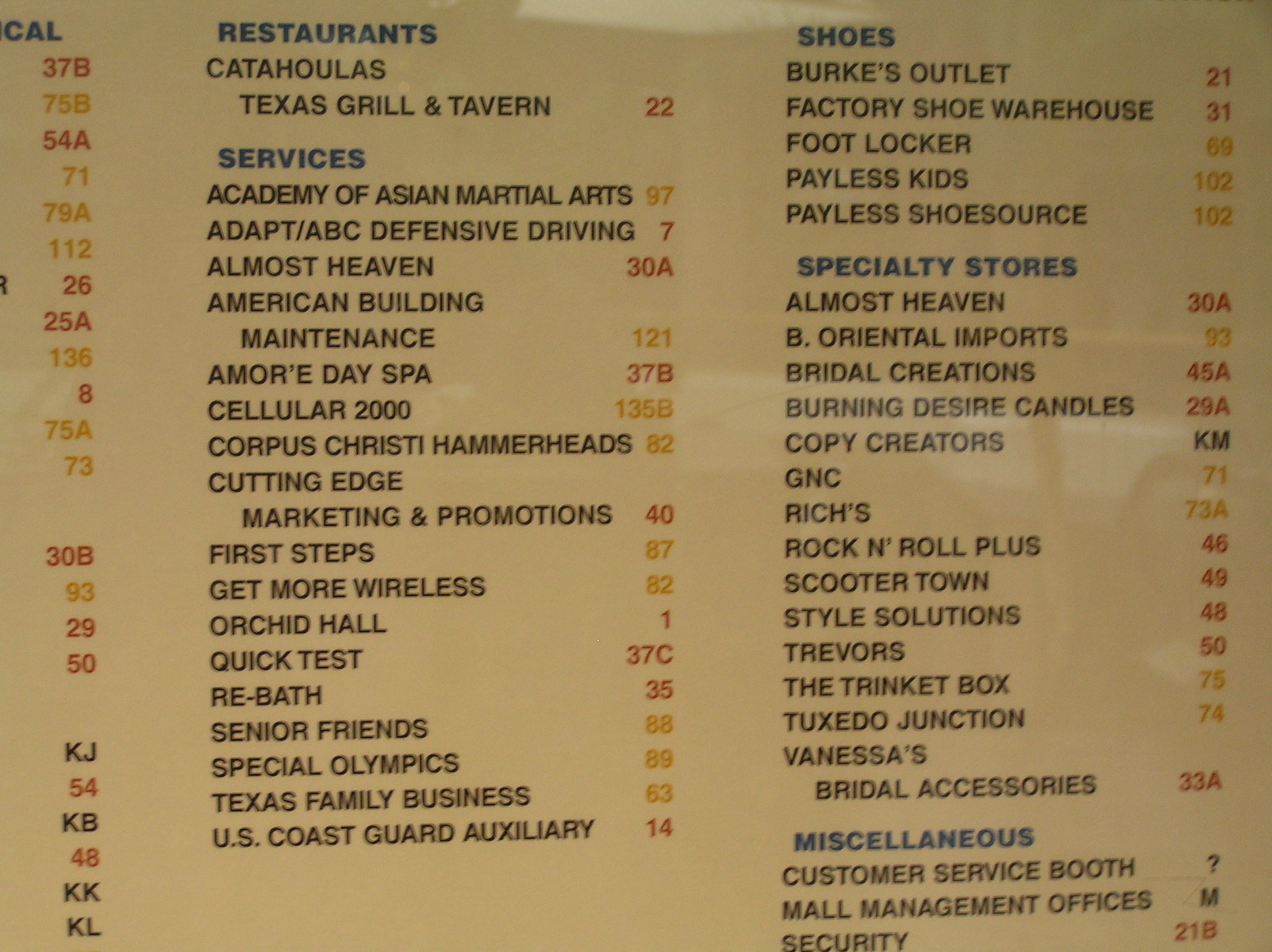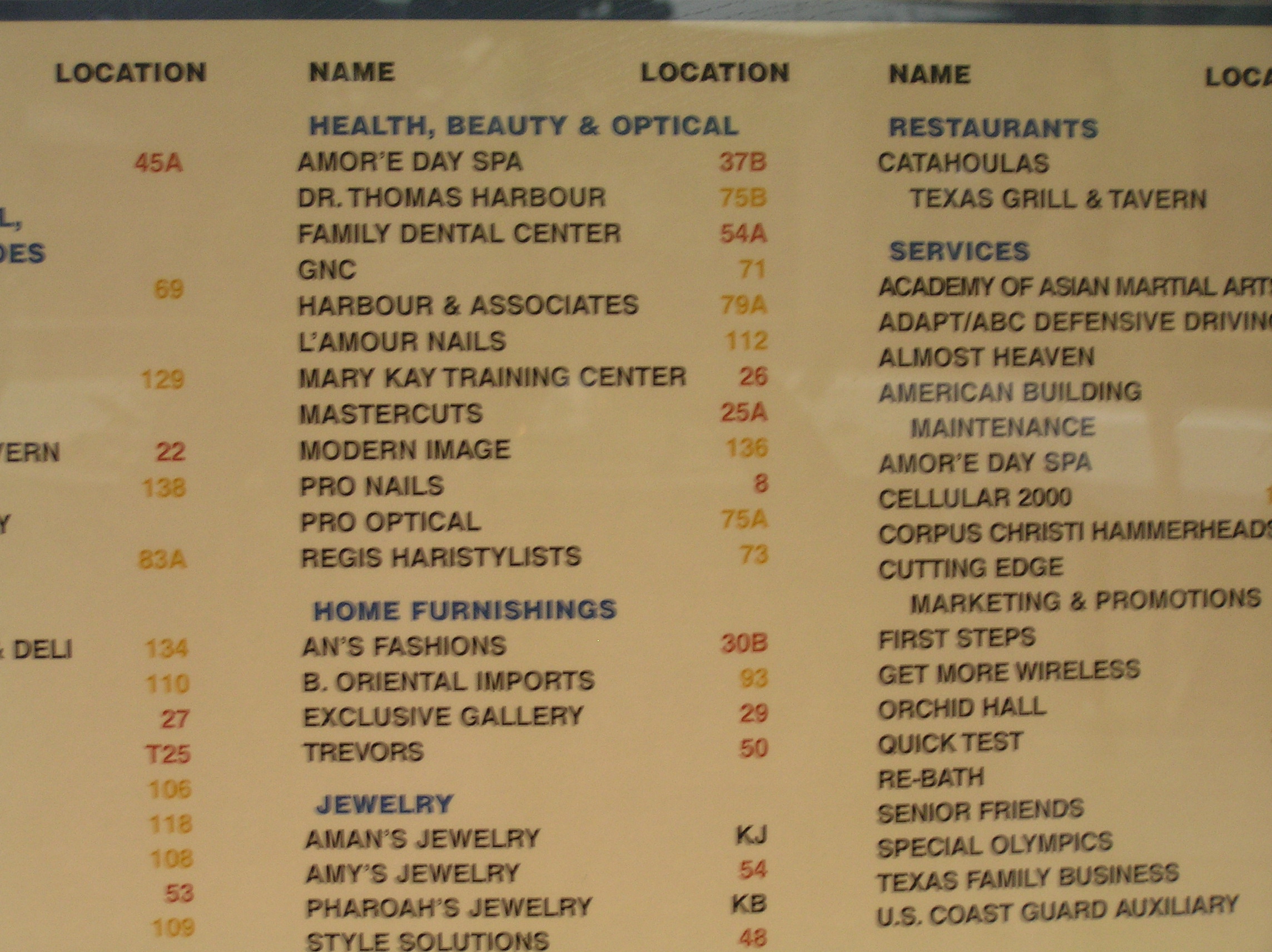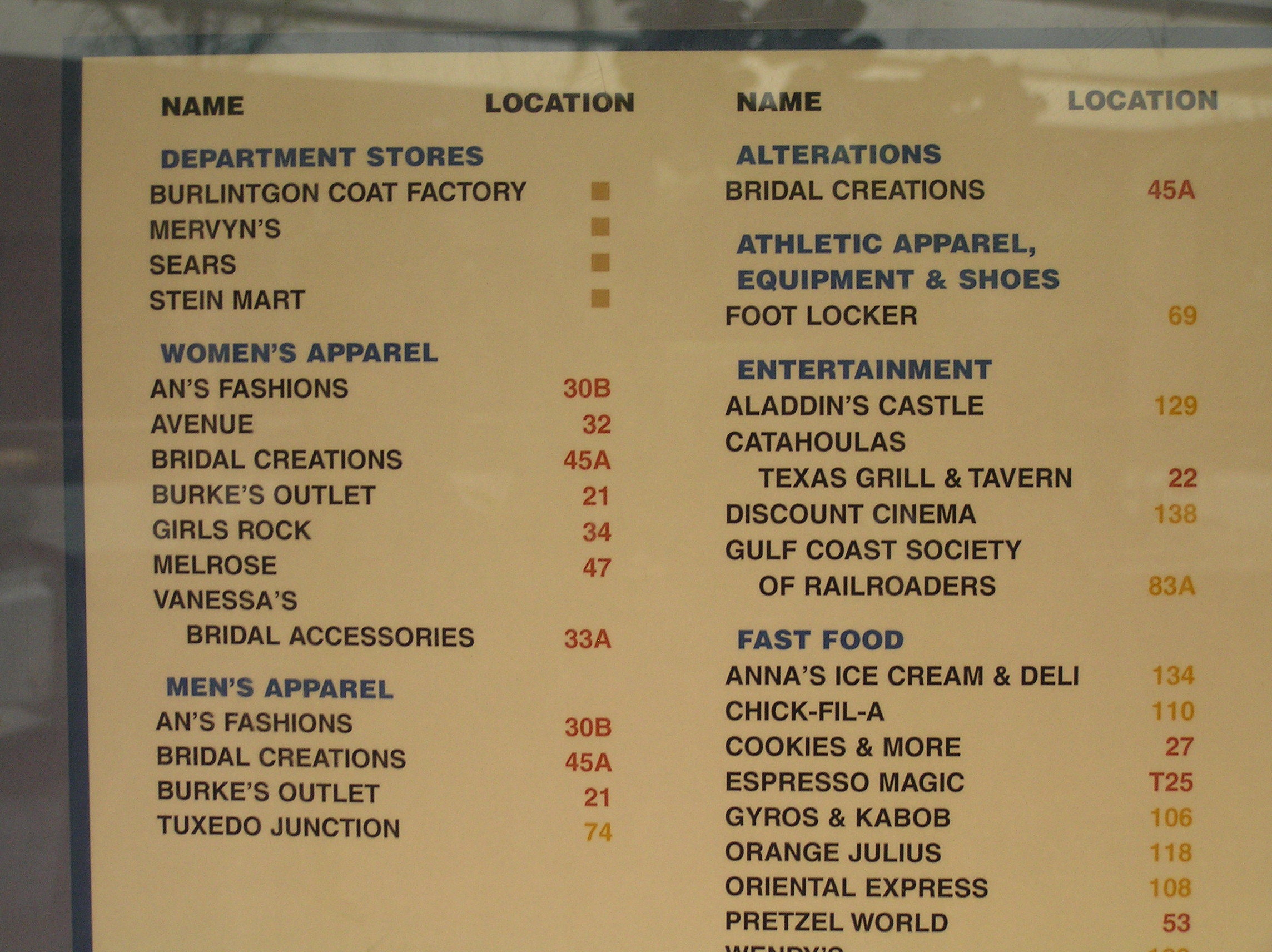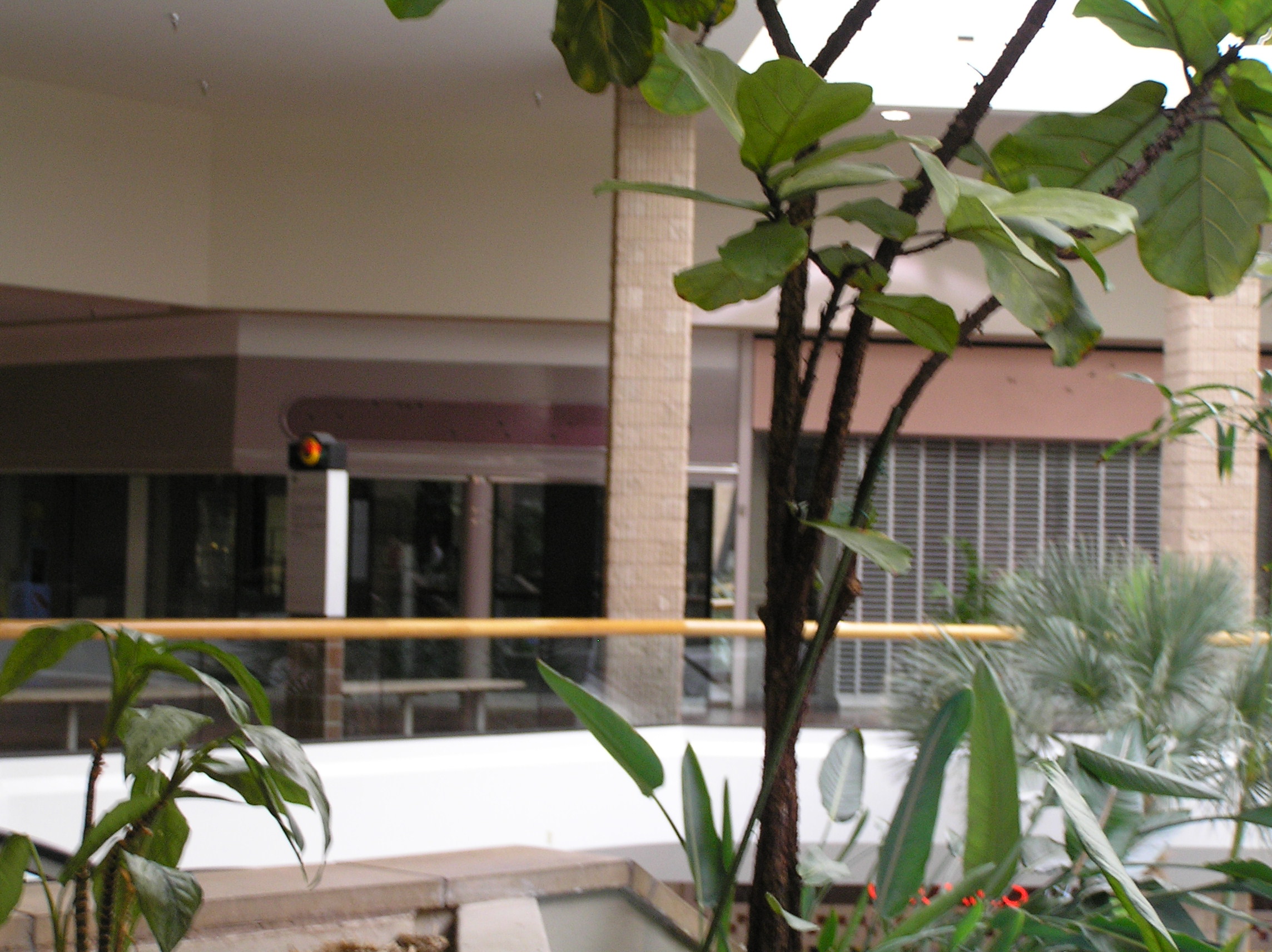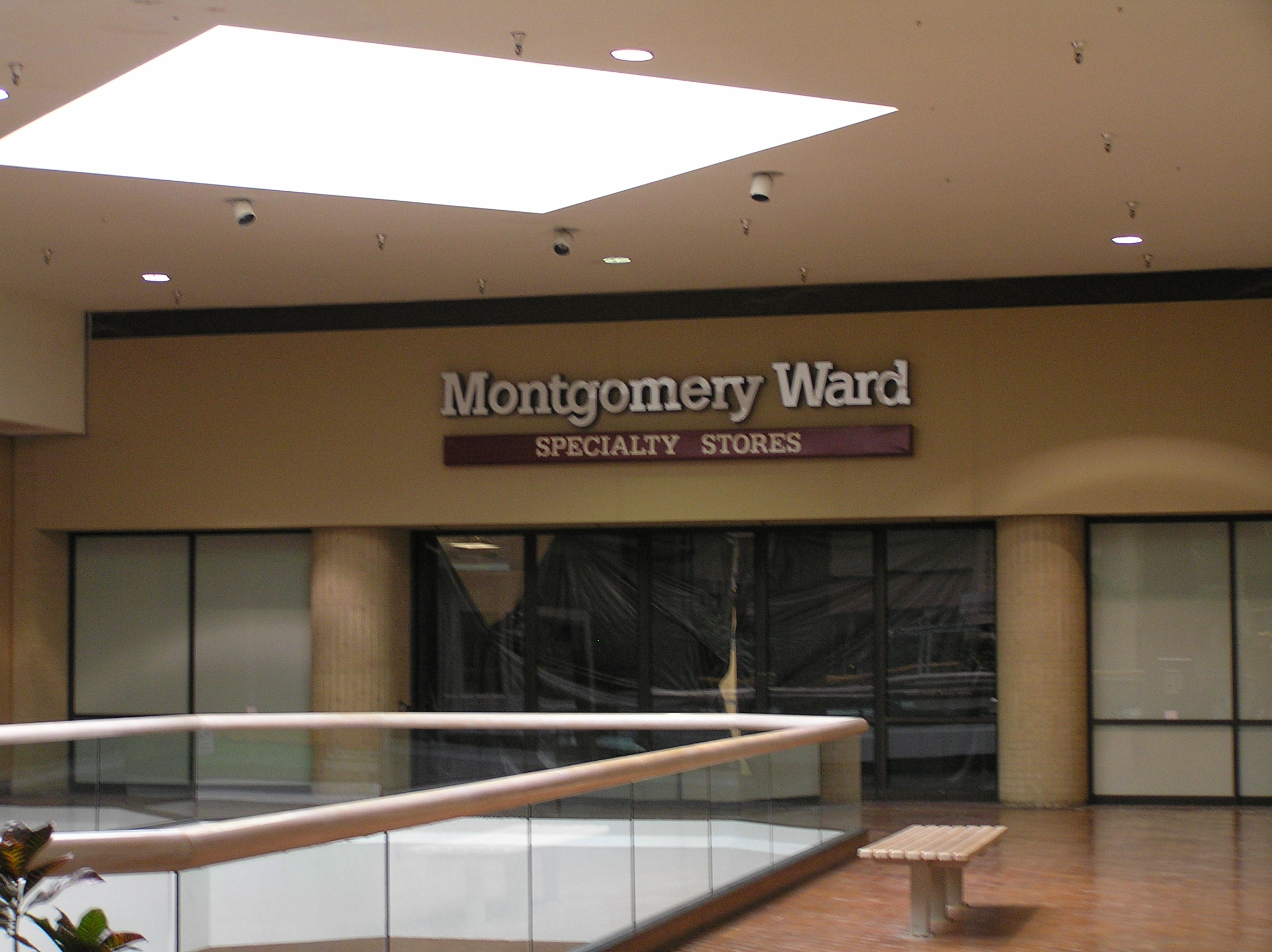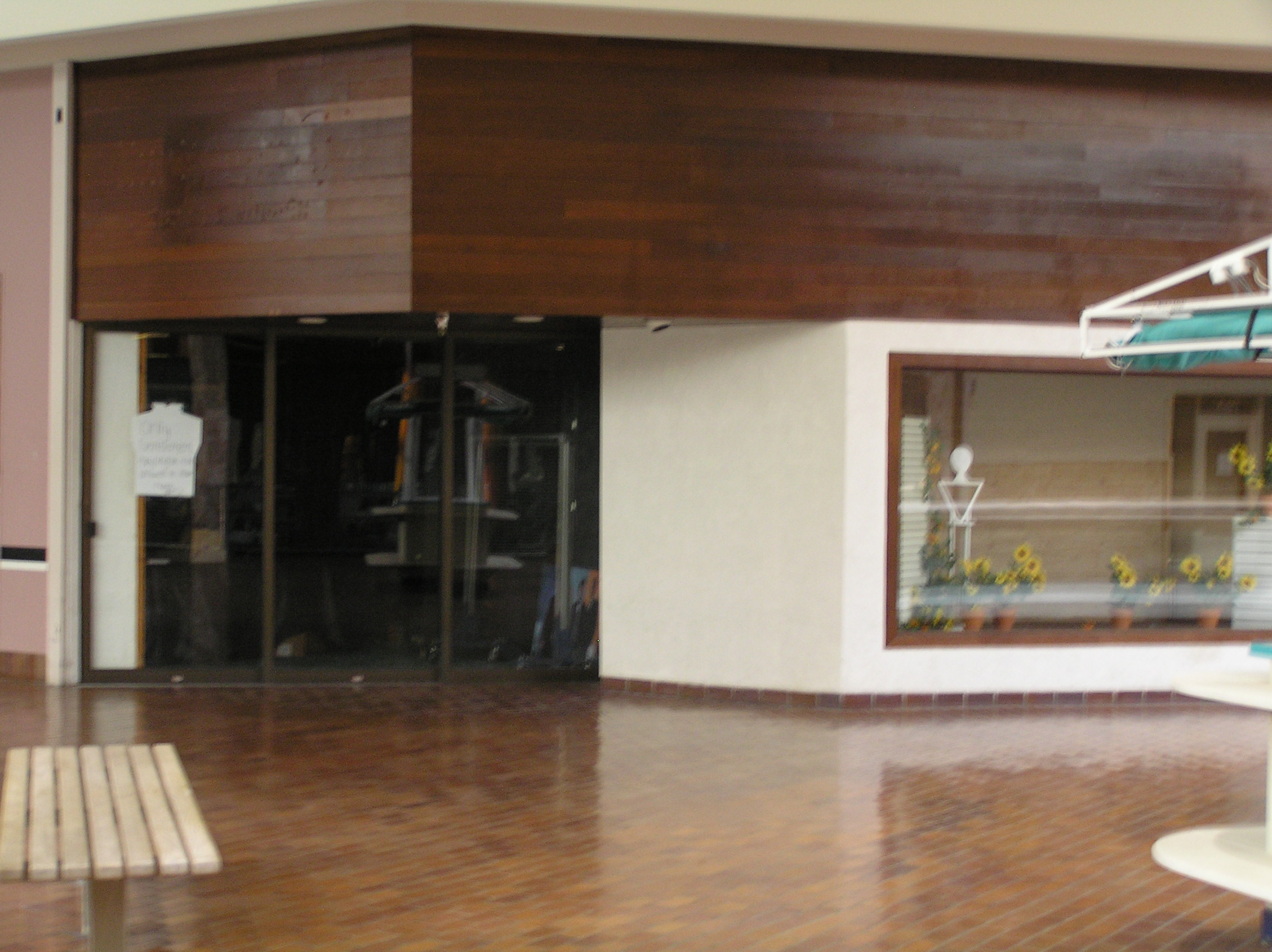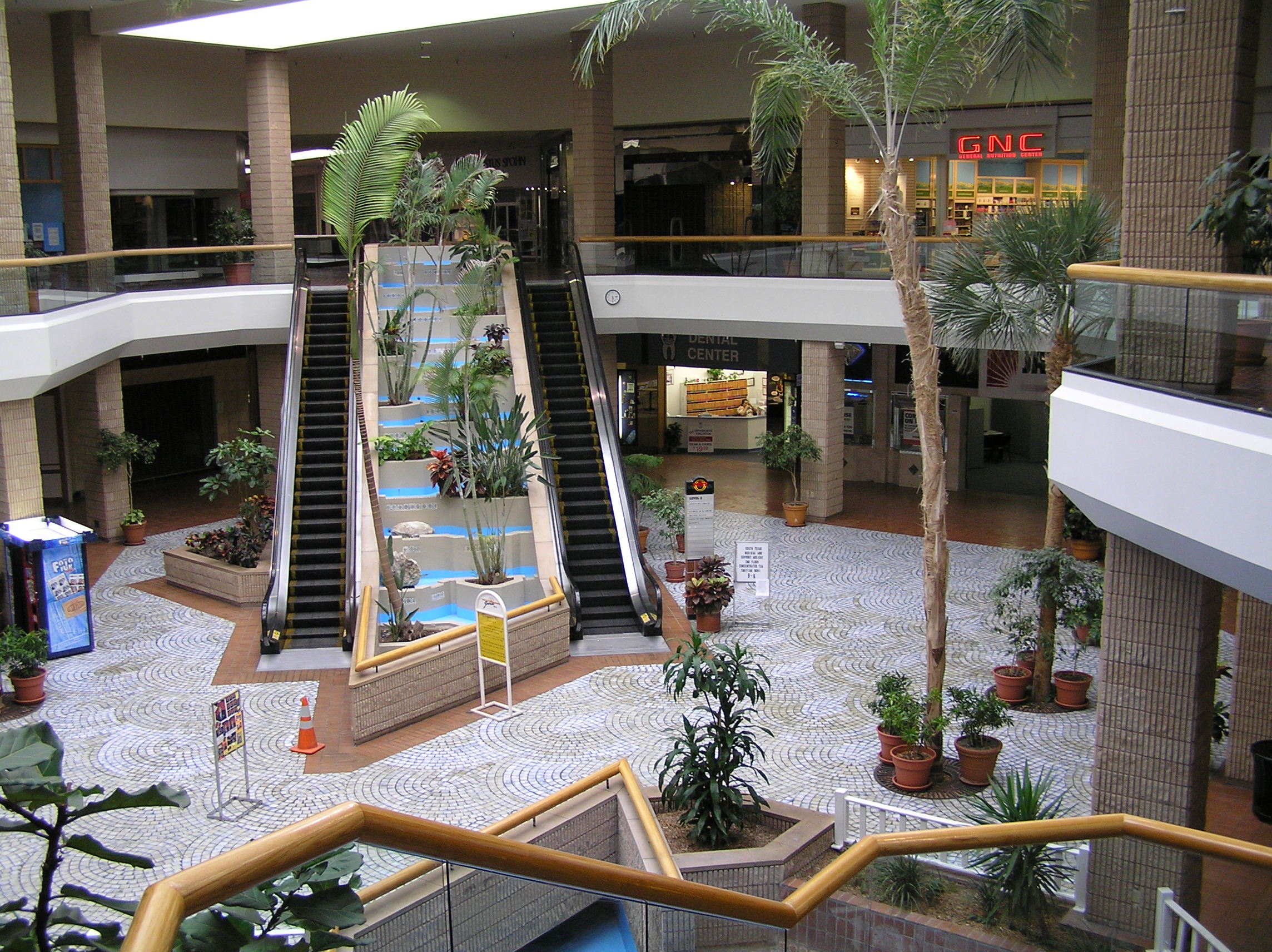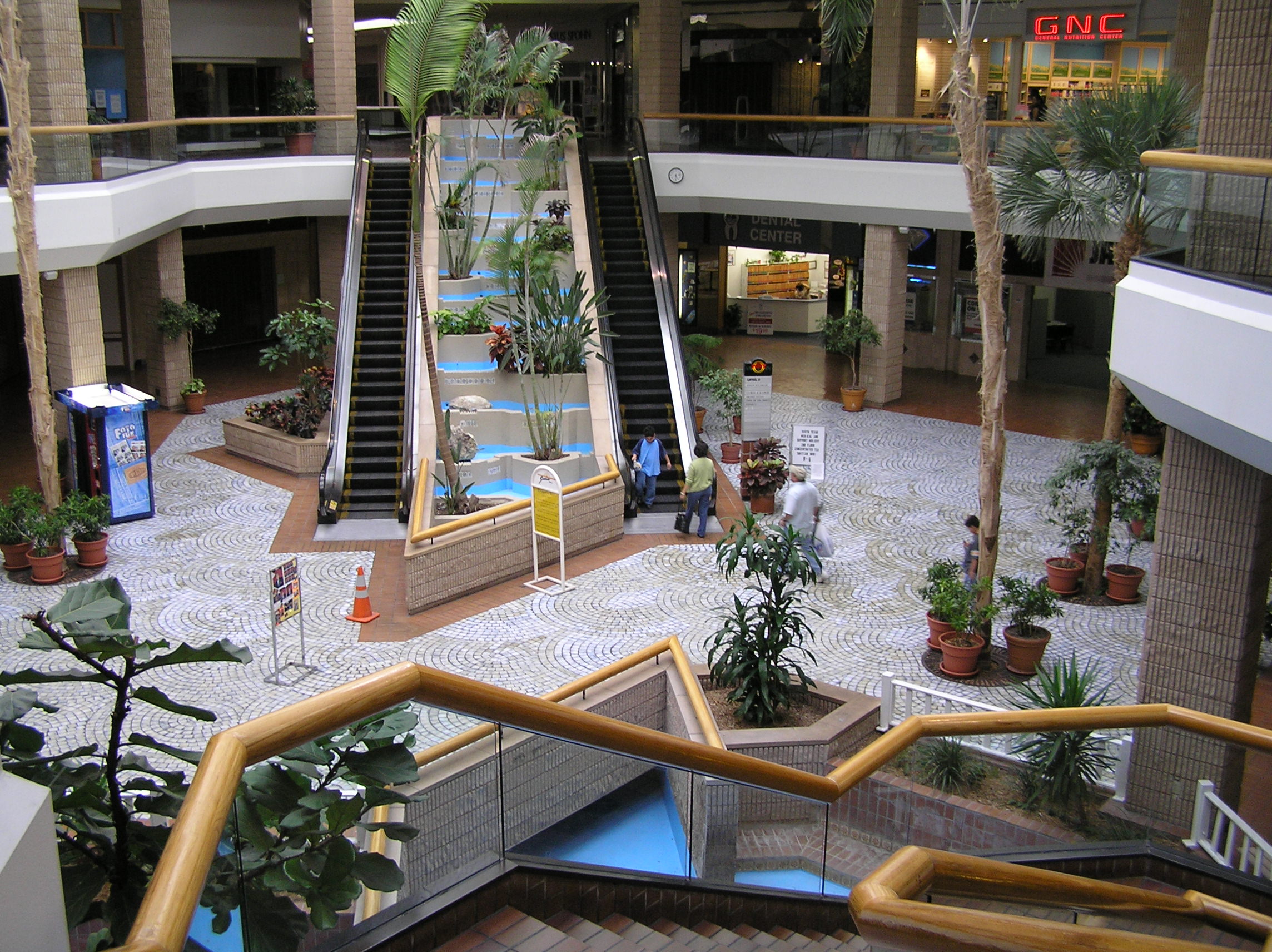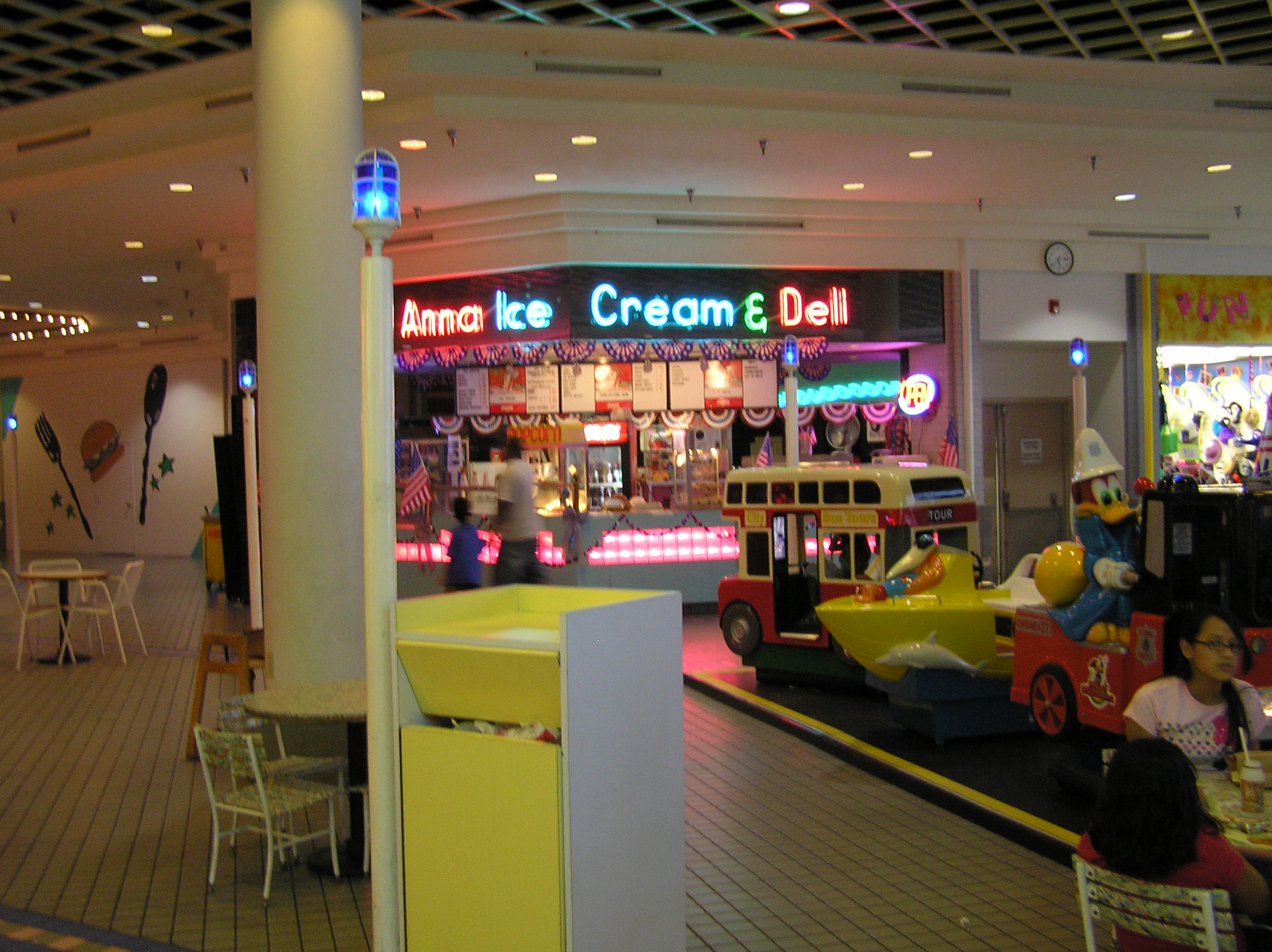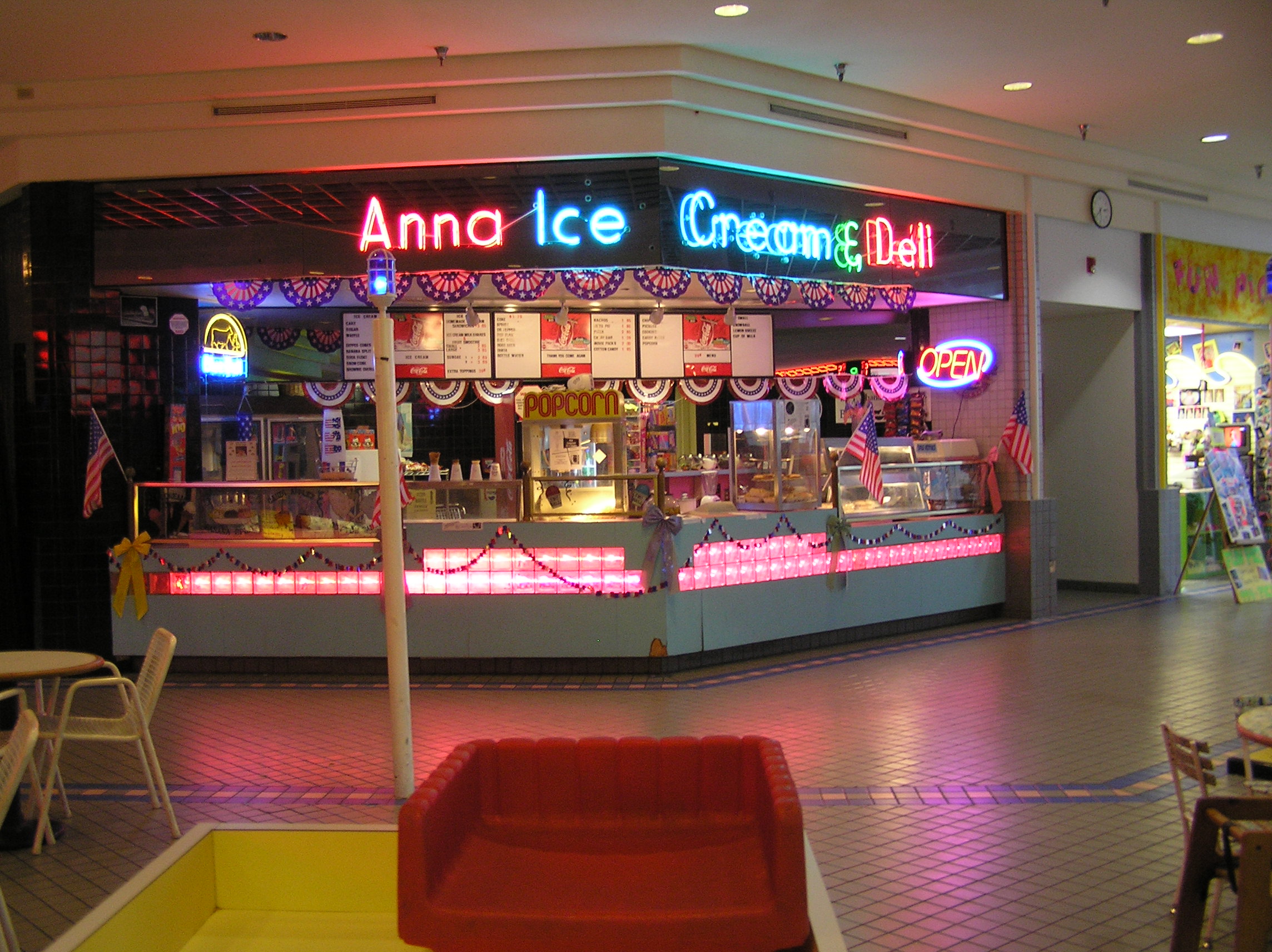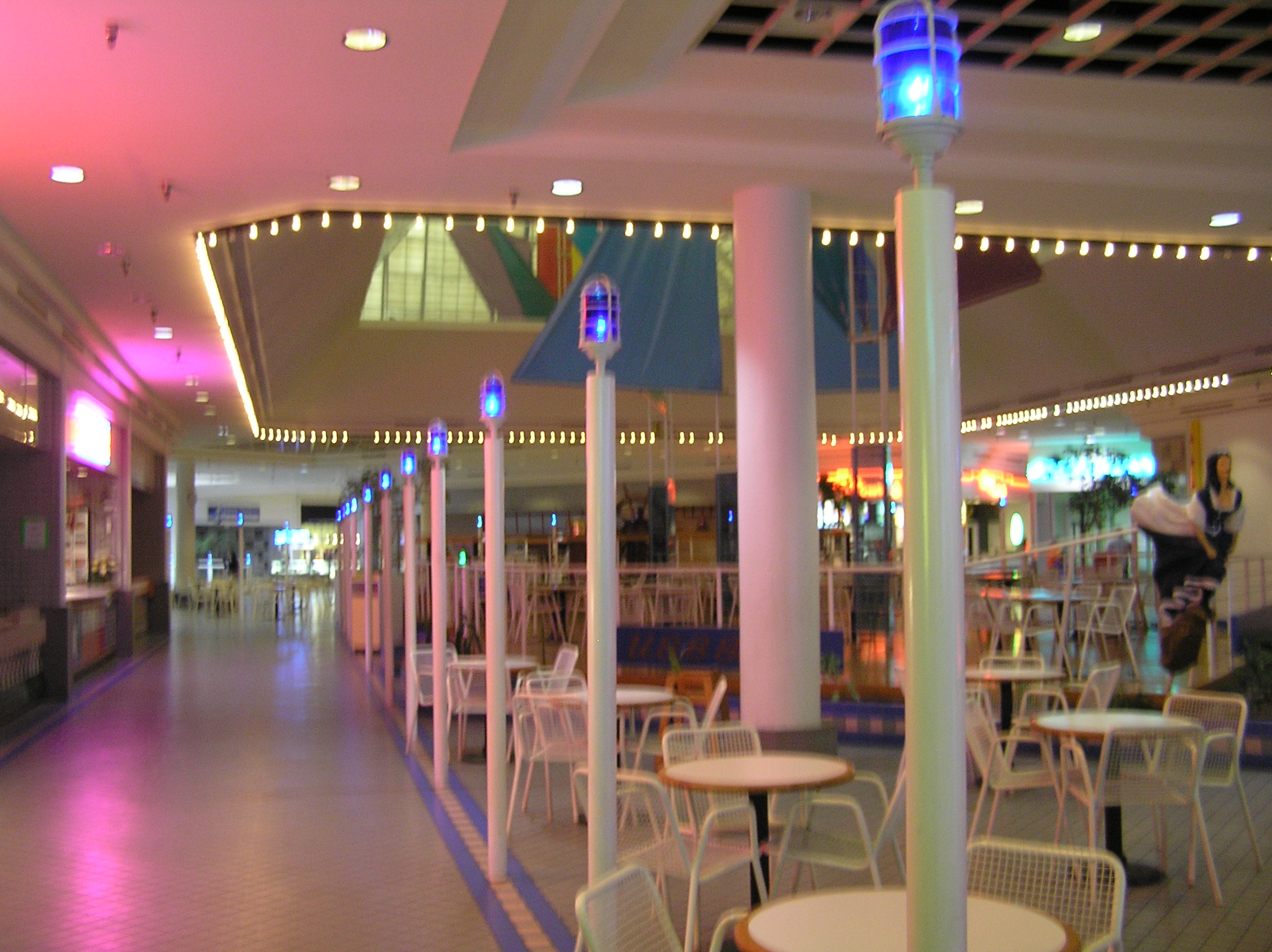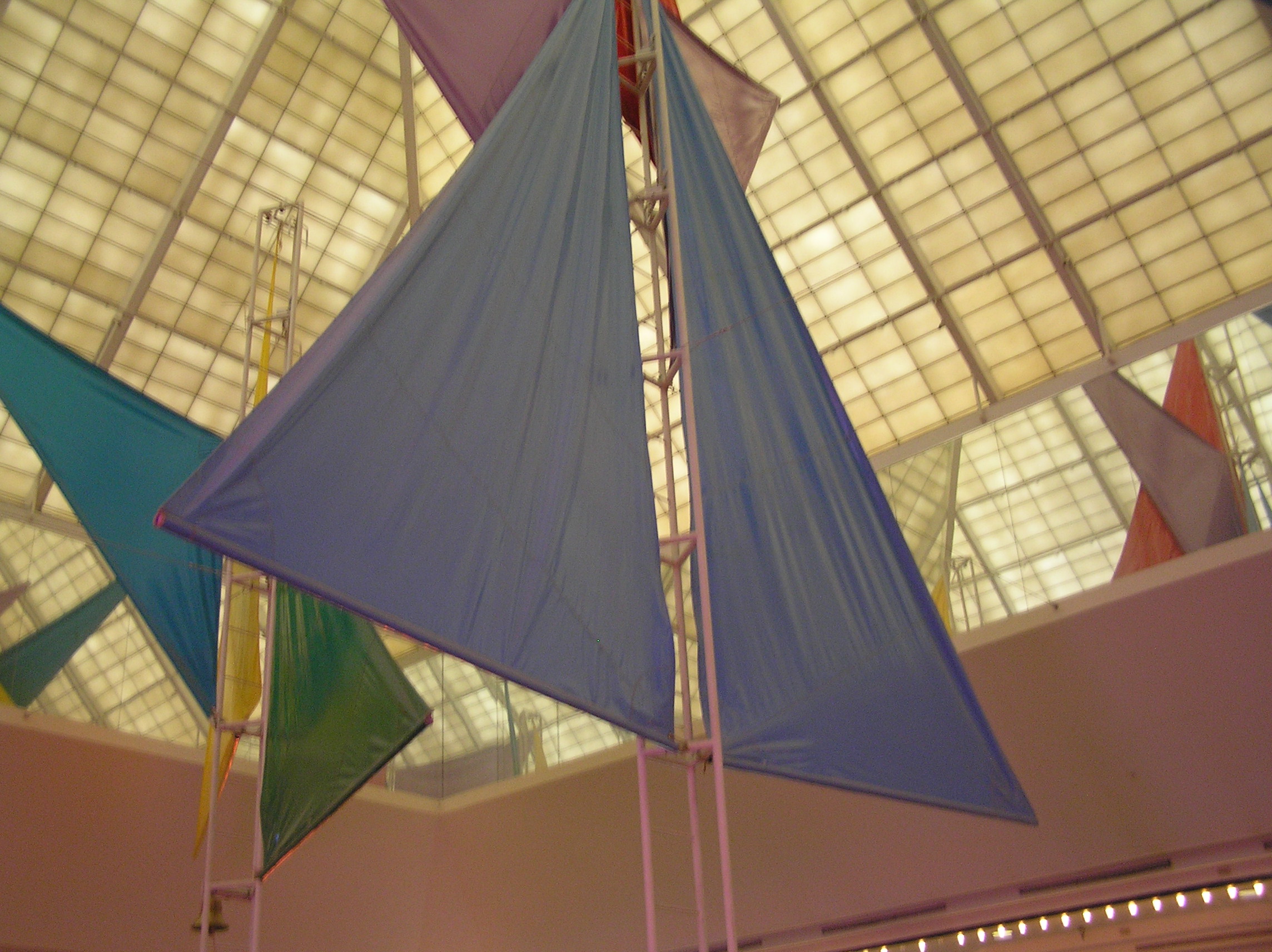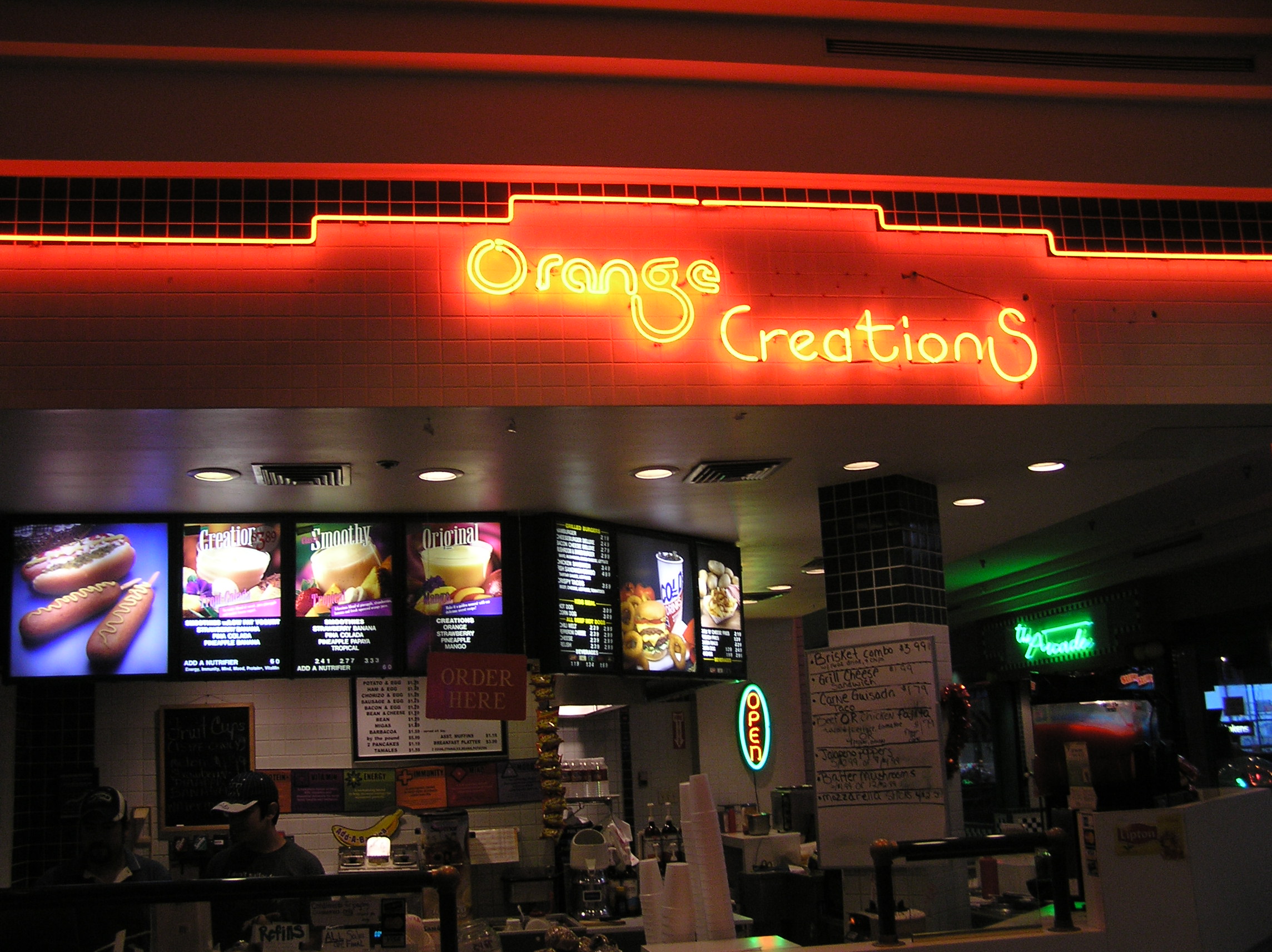 ---
Return to Main Page
|
Return to Features
|
Contact Me