Krystal
4212 Franklin Avenue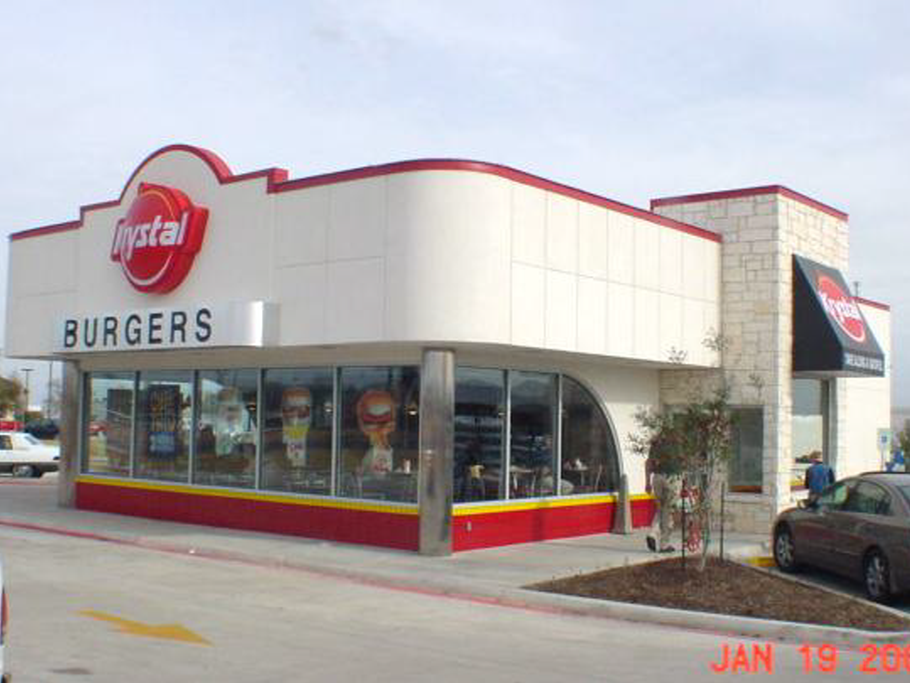 Courtesy McLennan County Appraisal District
Located at the southwest corner of Cheddar's Drive (yes, it has an apostrophe), Raising Cane's Chicken Fingers opened in May 2010 (store number 75).
However, it was not the first restaurant to open at the site. From December 2005 to approx. October 2006, Krystal operated here, but of course it didn't last long for whatever reason. While I've mentioned Krystal's short-lived Texas expansion around this timeframe (such as their FM 1960 location), this particular location was a single franchise.
---
Return to the Main Page
|
Email
---
Copyright 2022 Carbon-izer.com, this site is not affiliated with any businesses listed here.