WOODLAWN HIGH SCHOOL DEMOLITION, 2004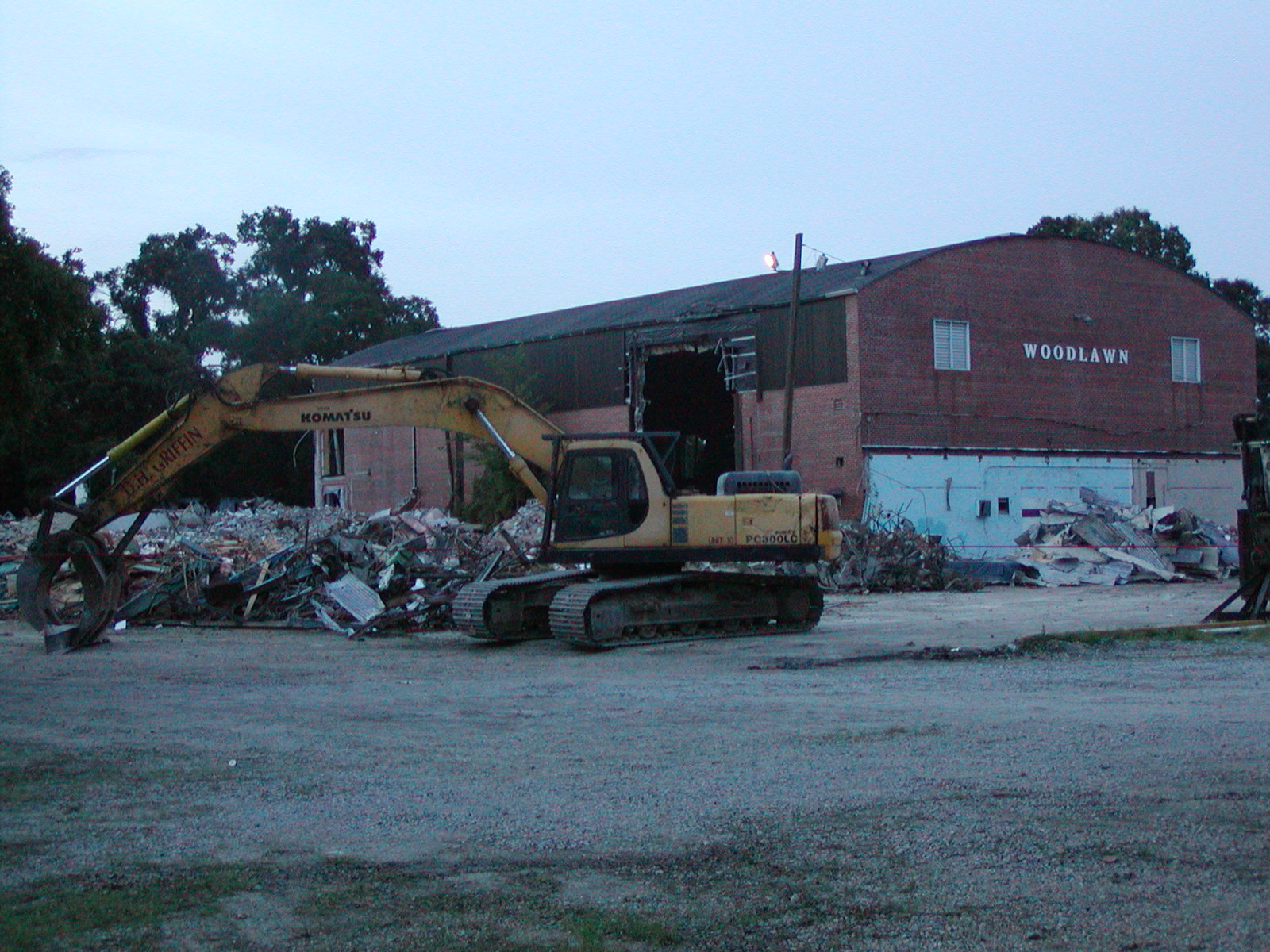 For most kids, Christmas was one of the best holidays of the year, and for my family, that meant a road trip to Florida to visit my grandparents on my father's side, and always included visiting my uncle's house in Baton Rouge. The last big trip to Florida for Christmas was 1999, and after that, the trip was somewhat truncated with only visiting Baton Rouge.
It was where I was exposed to Nintendo games, which greatly influenced my gaming habits over the years. I sort of mentioned what this meant to me when I wrote a bit on Super Mario RPG but those memories are mine and not be shared. Unfortunately, unlike Waco, there will not be a Baton Rouge "subsection". It might be fun to do, but due to my lack of familiarity with the area as a whole (and lack of resources), all Baton Rouge-related content will be separate posts.
One of the landmarks en route to my uncle's house, was Woodlawn High School, a large sprawling building located at the intersection of Jones Creek Road and Tiger Bend Road. In summer 2004, the building was torn down (due to a variety of issues, including a whole building that had been condemned by asbestos for over 10 years), and my cousin (an alumni) took me to the site to photograph the demolition with a borrowed camera. (It was taken en route to a real summer vacation).
Metadata for the photos say they were taken in July 27, 2004, which is incorrect. They were actually taken sometime in the week of June 20-26.
The pictures are below. They have some color issues and some are blurry but it's what I have. To see their original 1600 x 1200 size, open them in a new tab or save them to your device.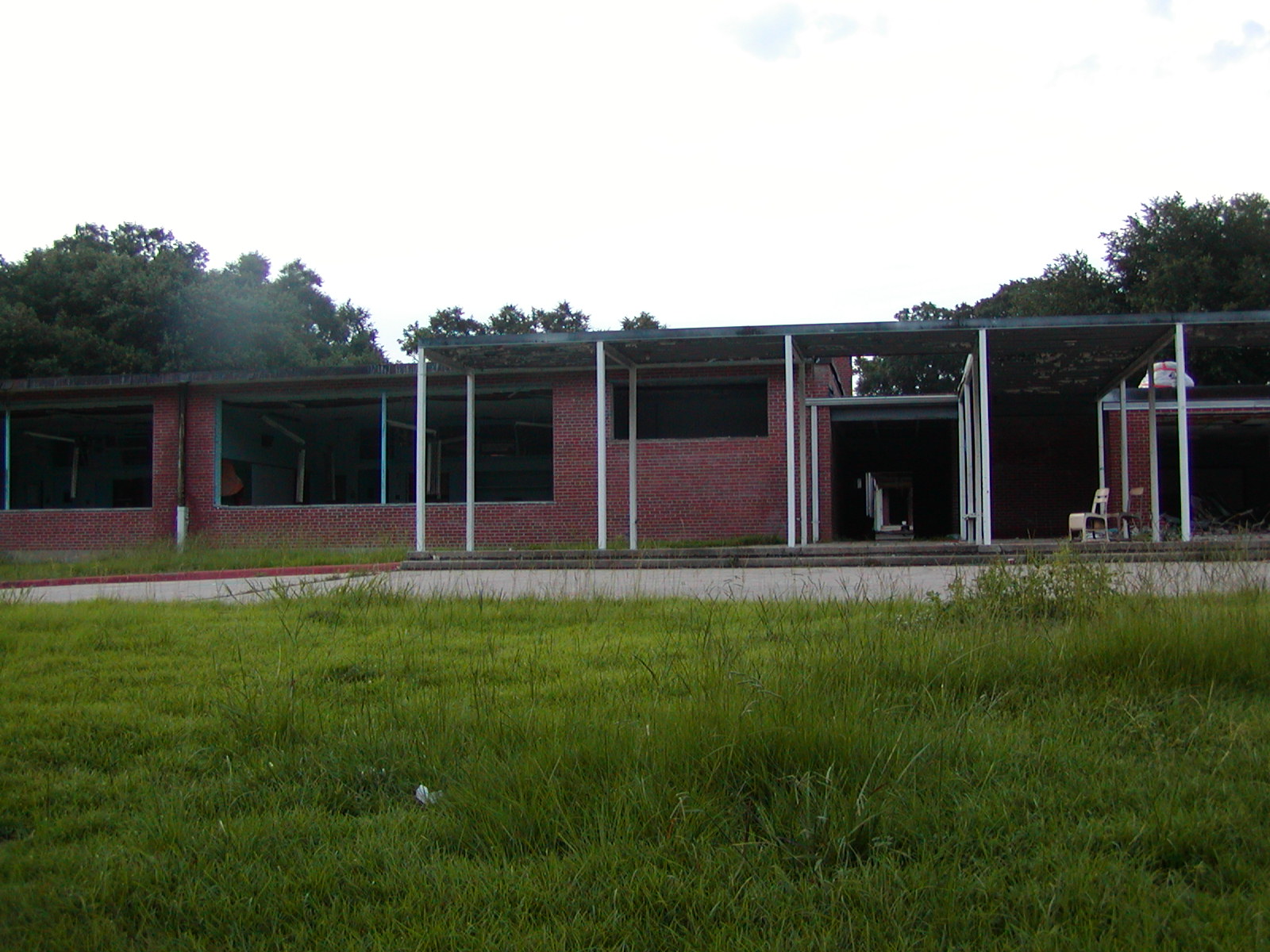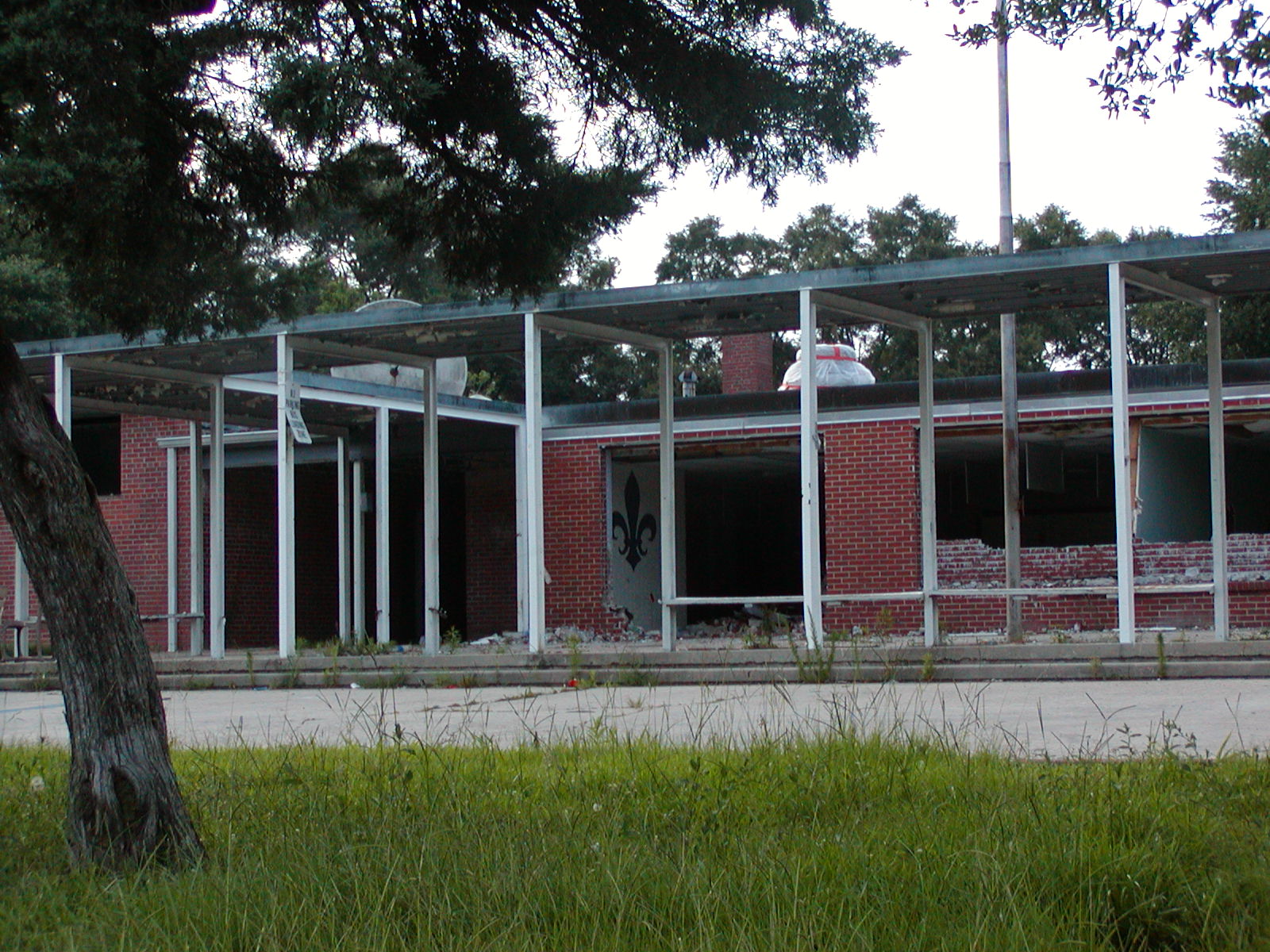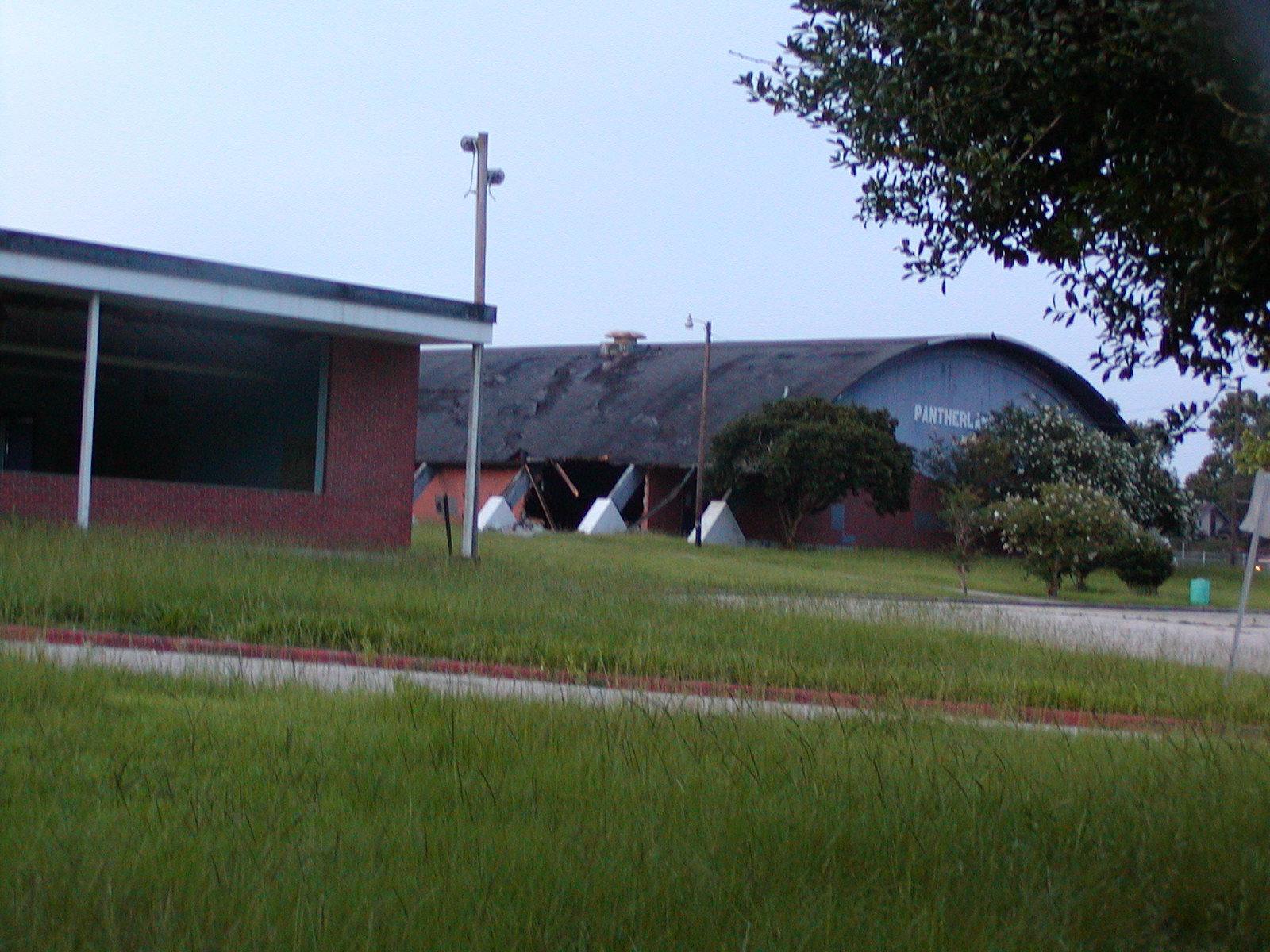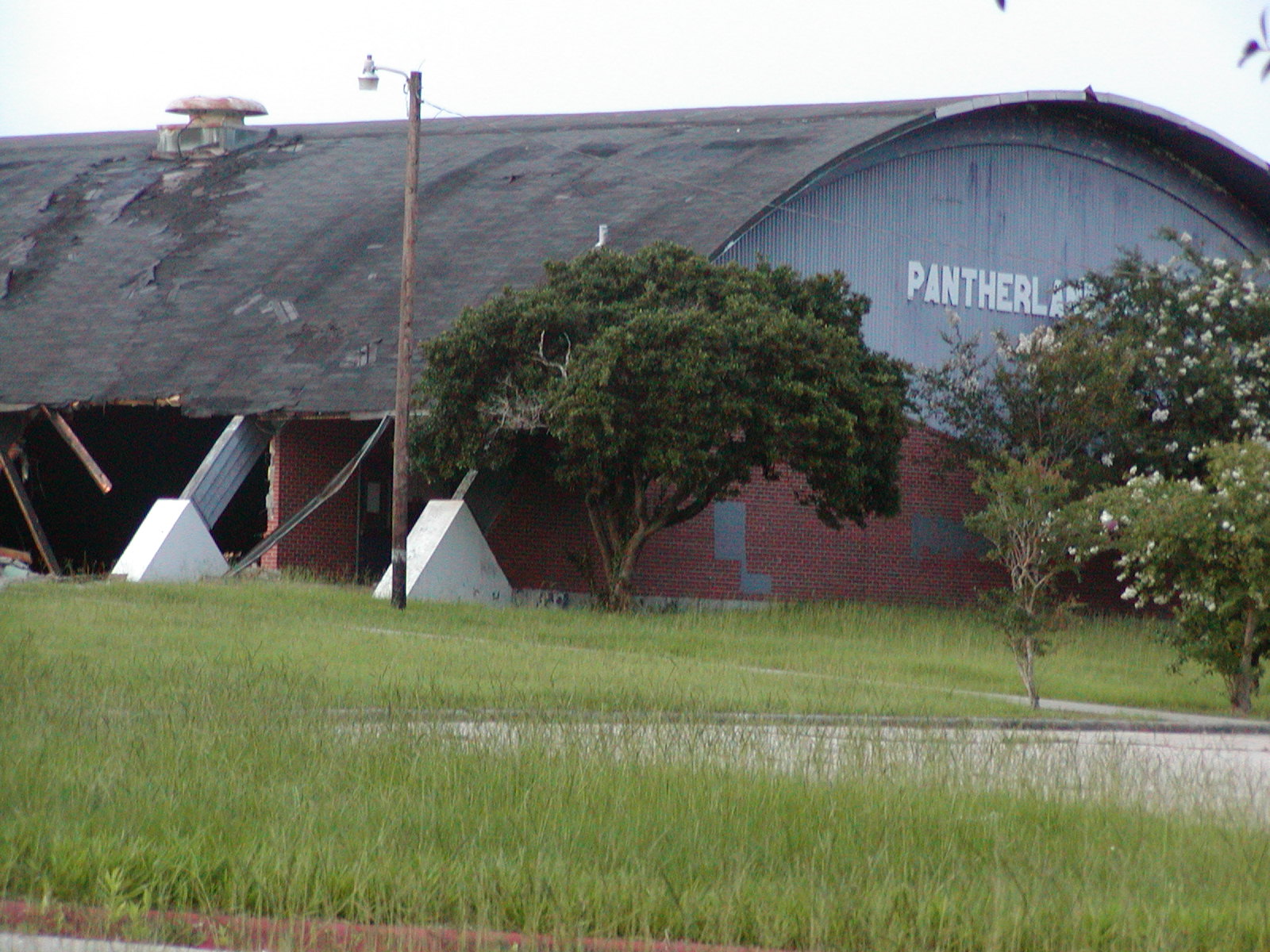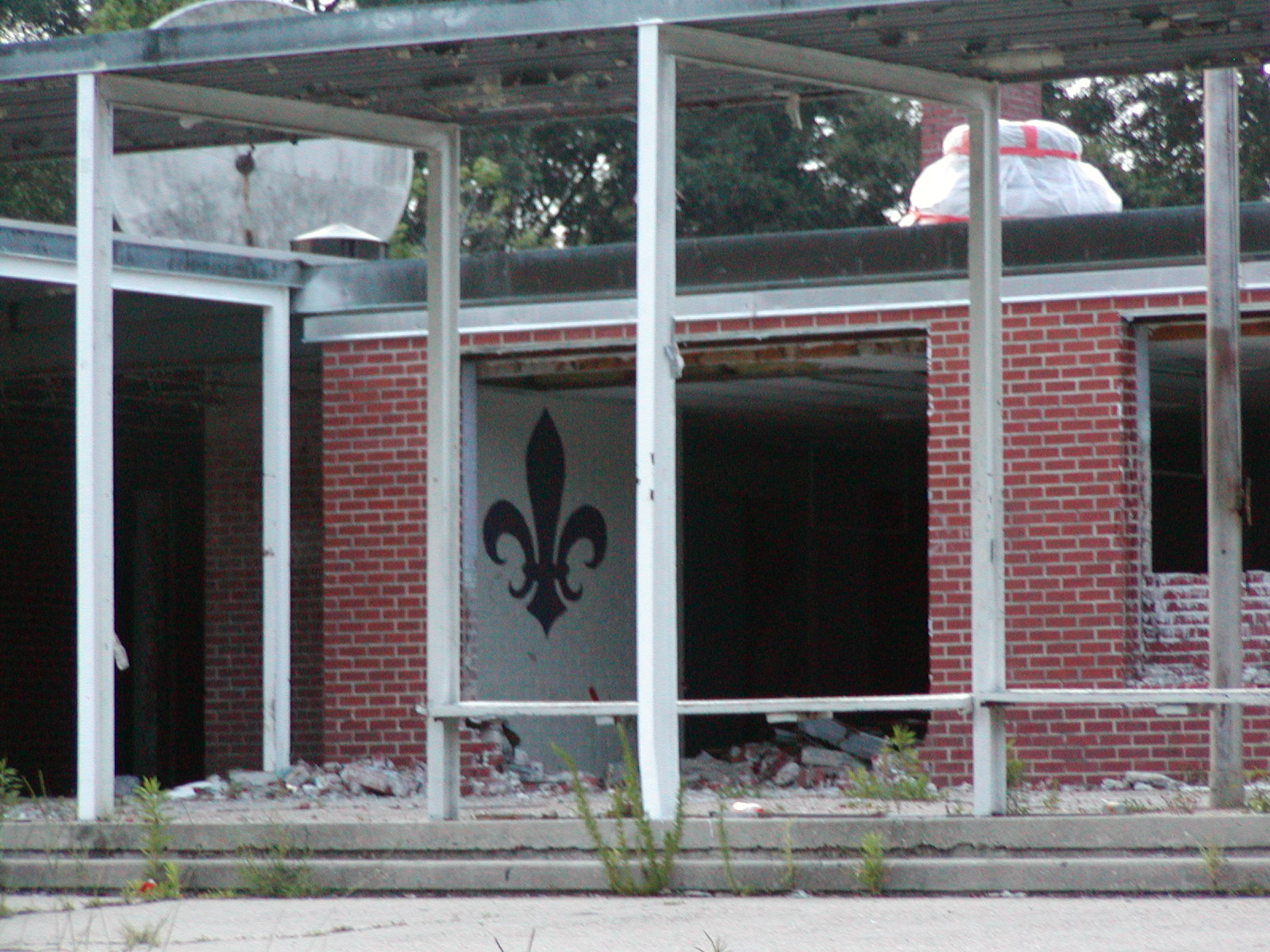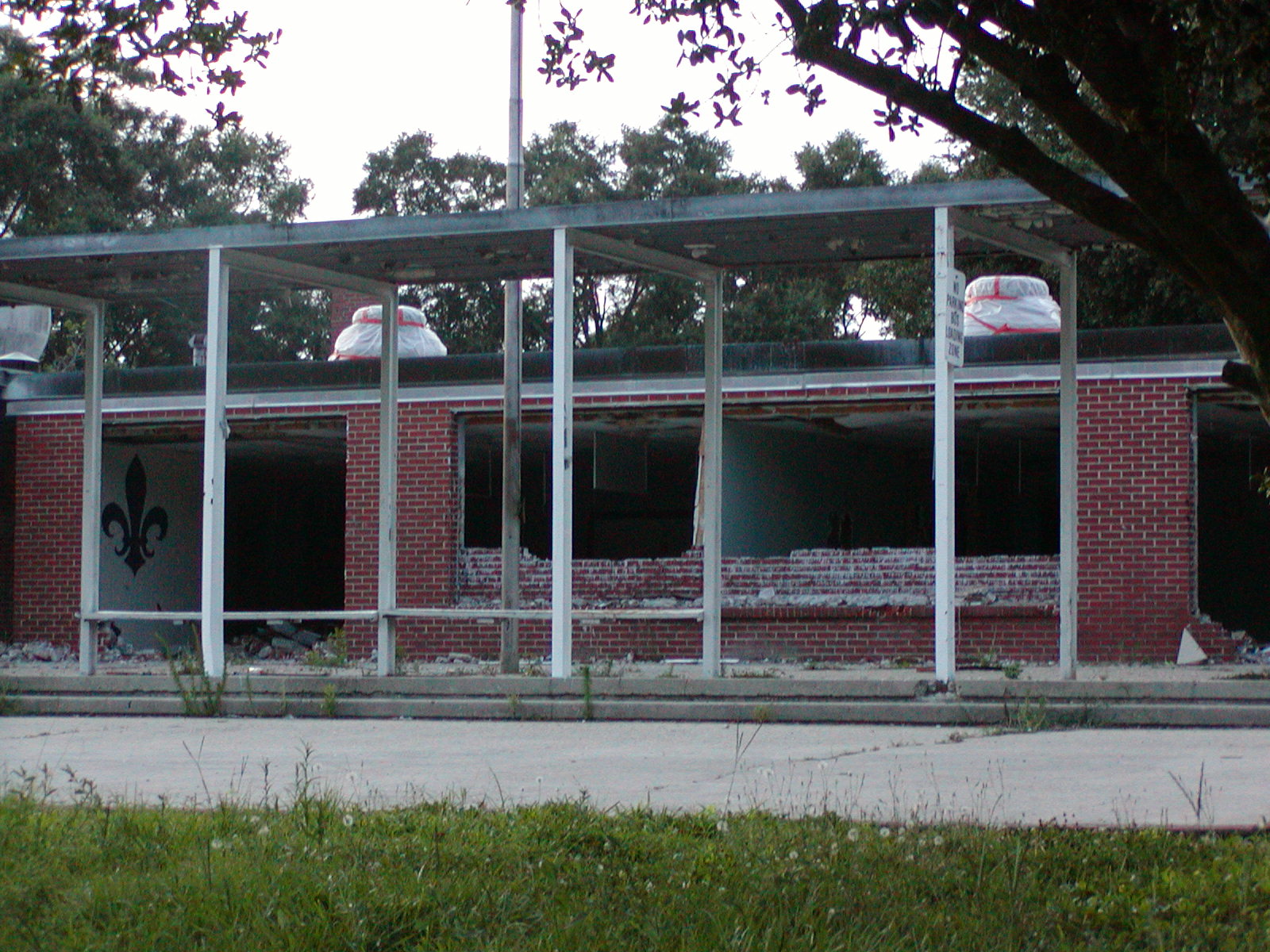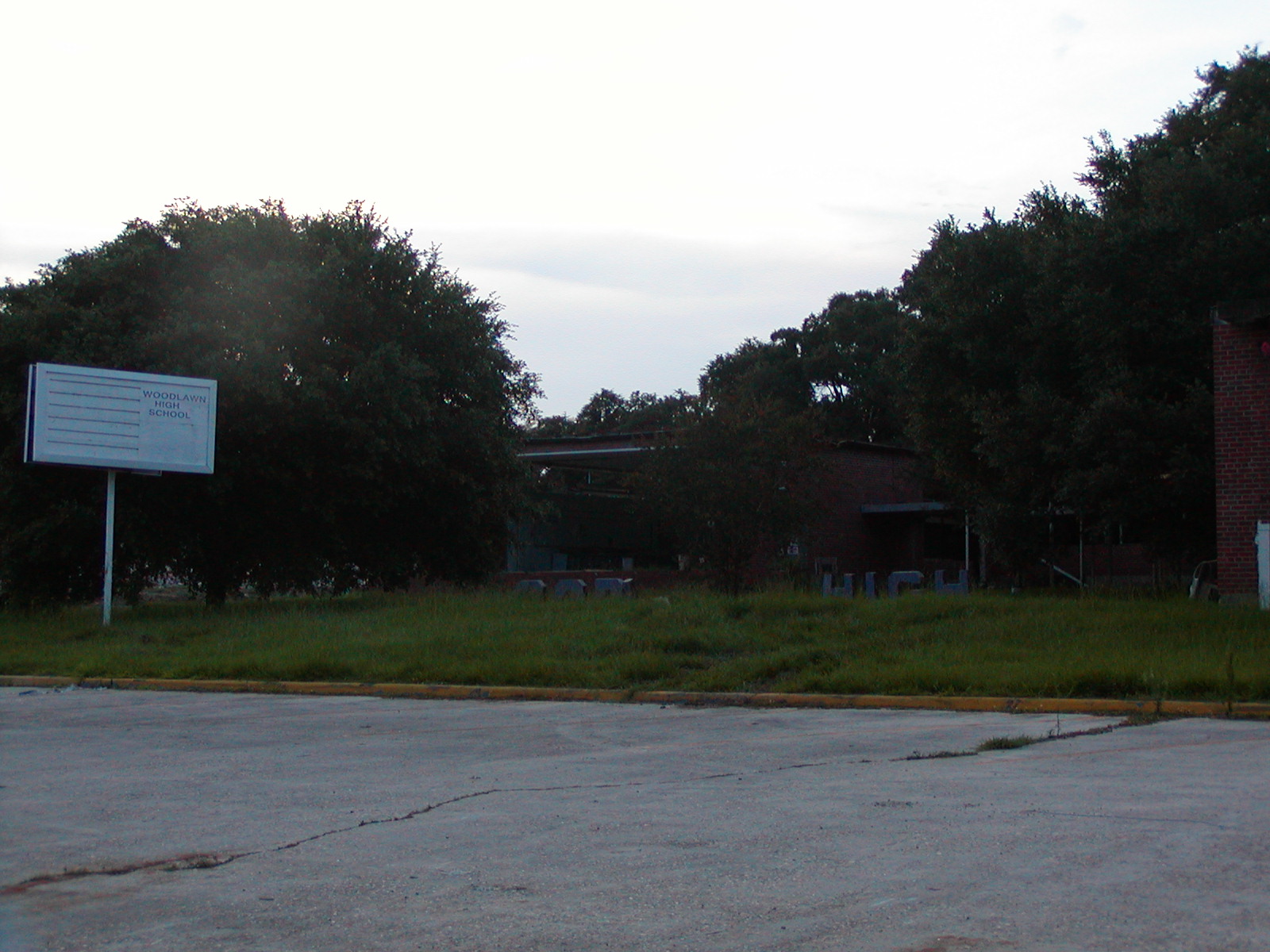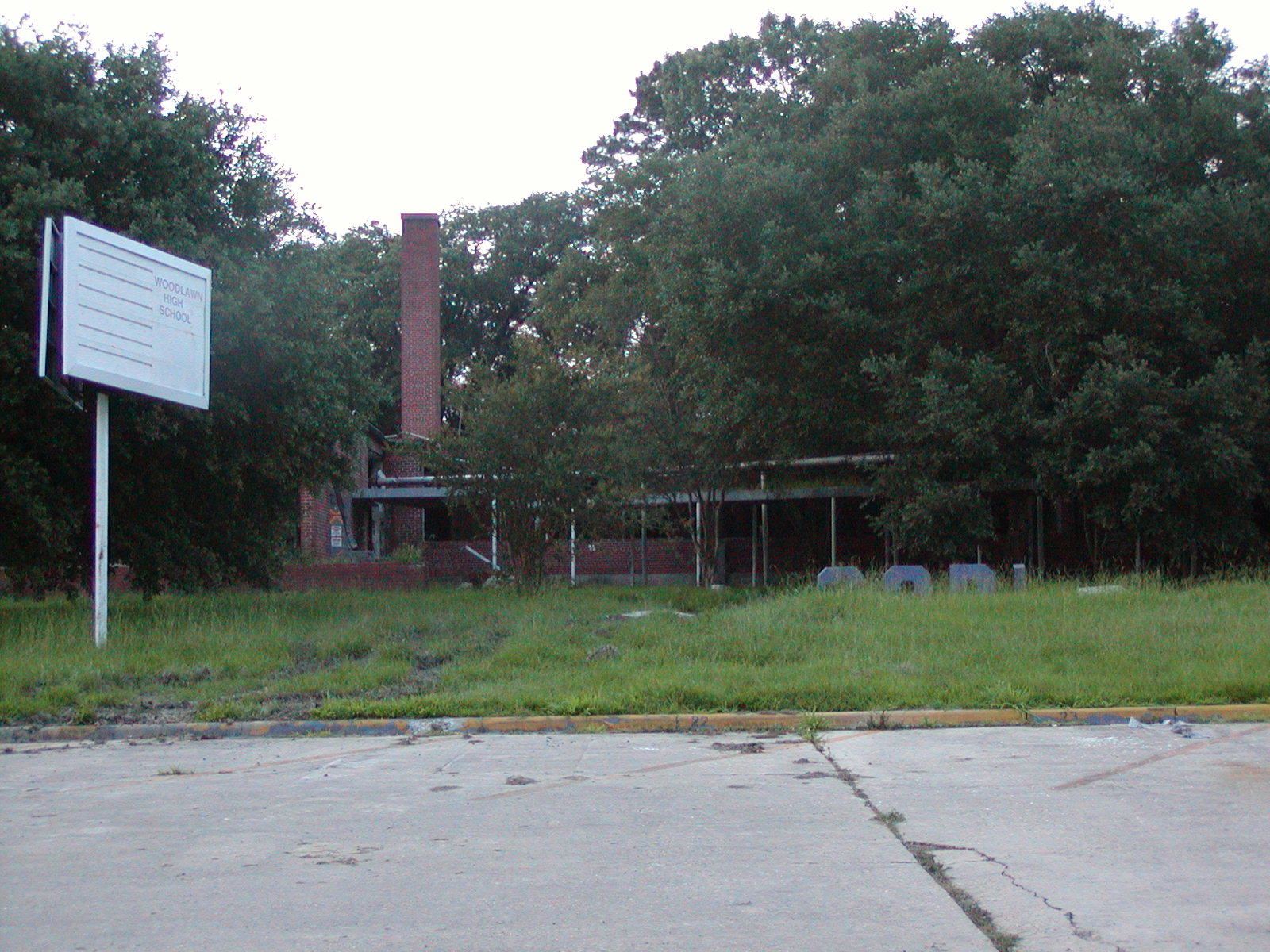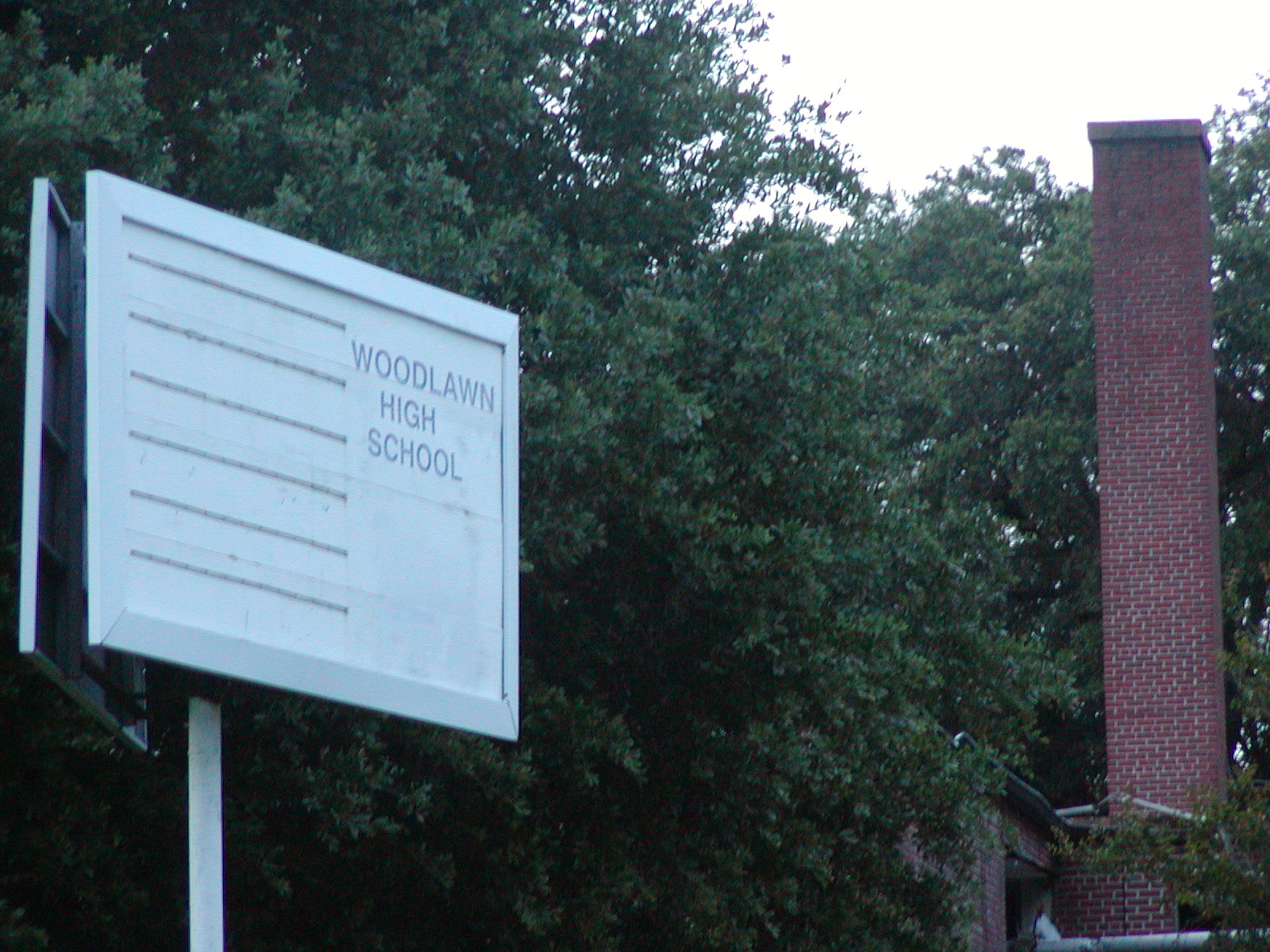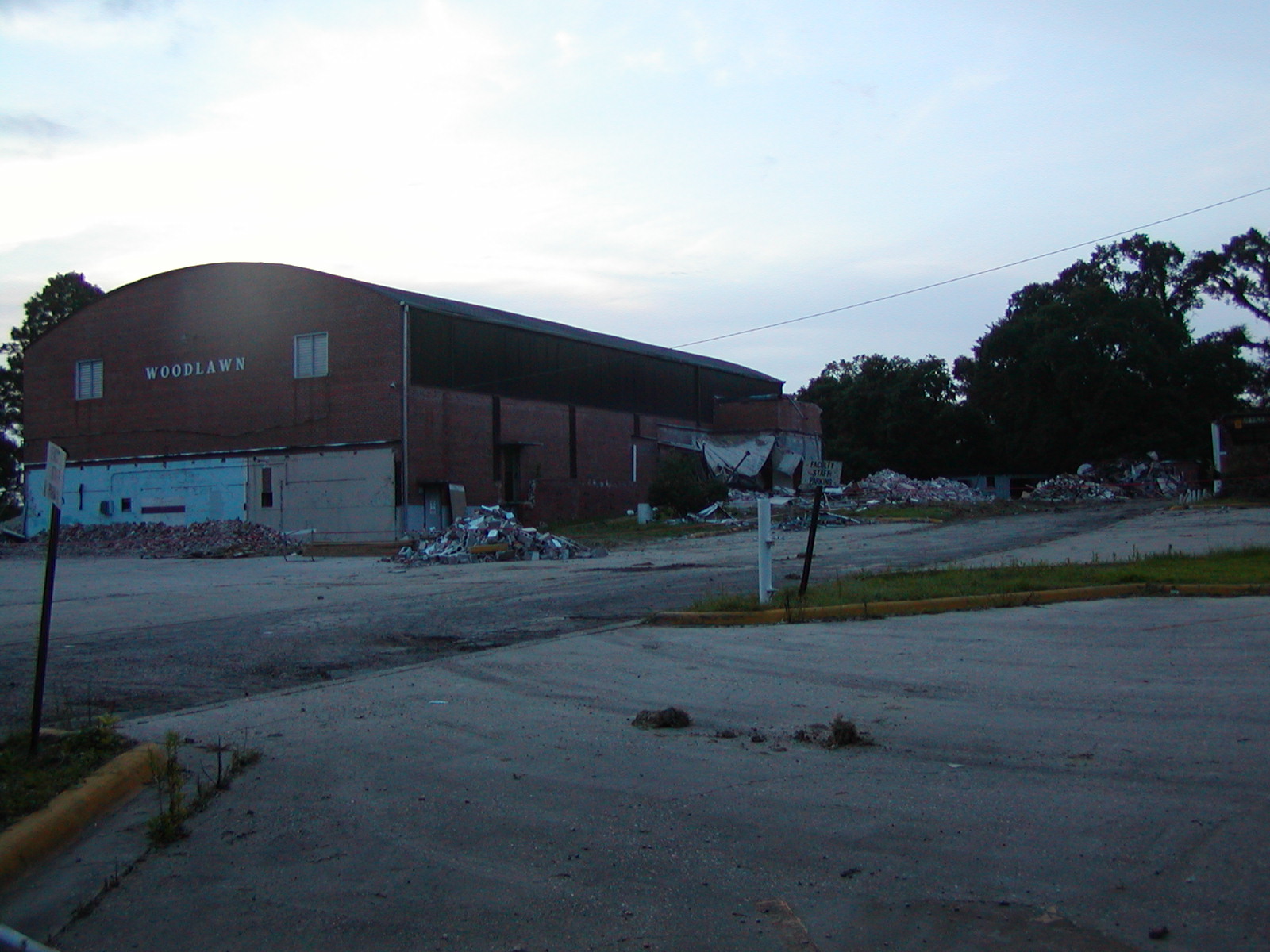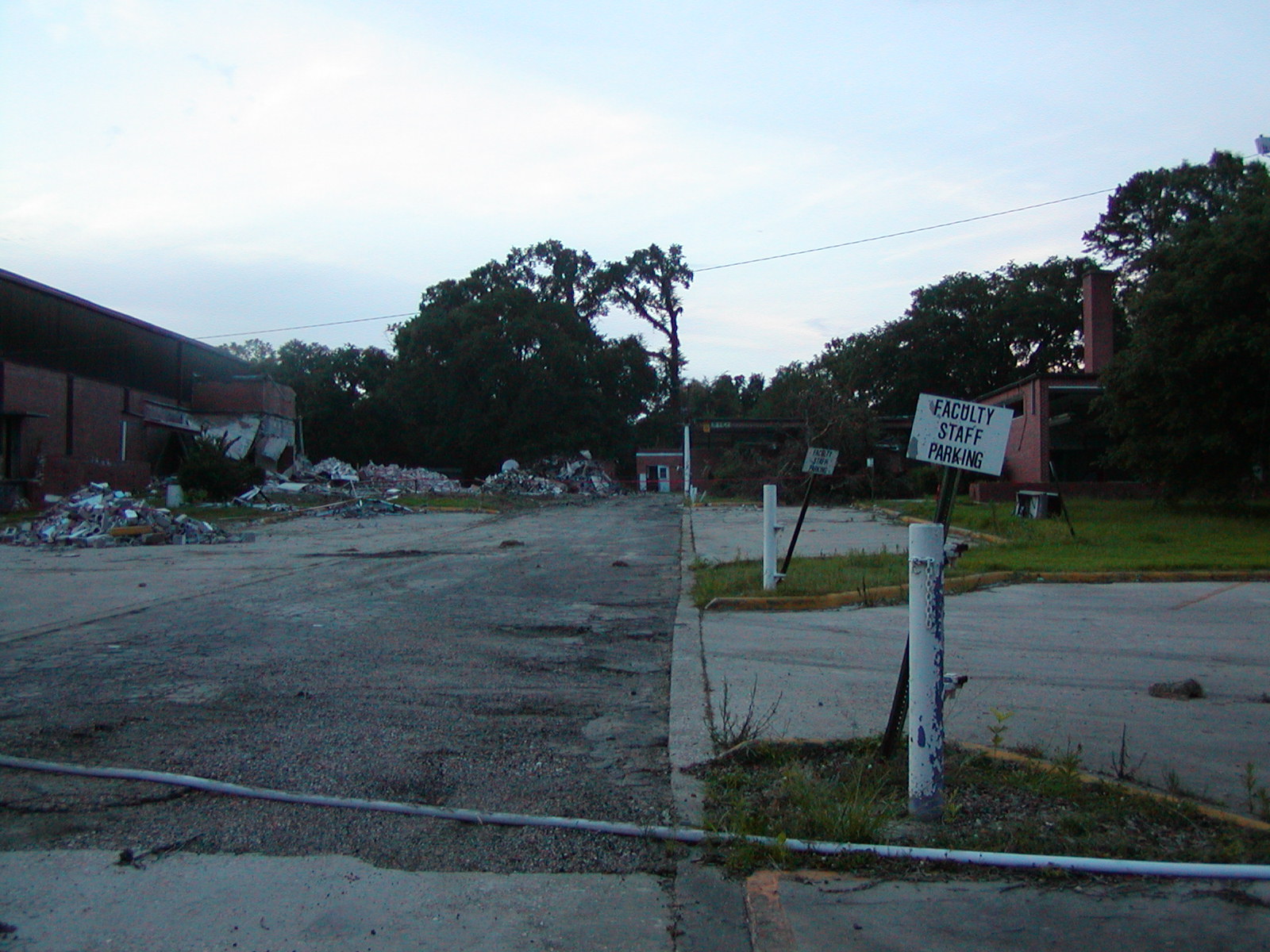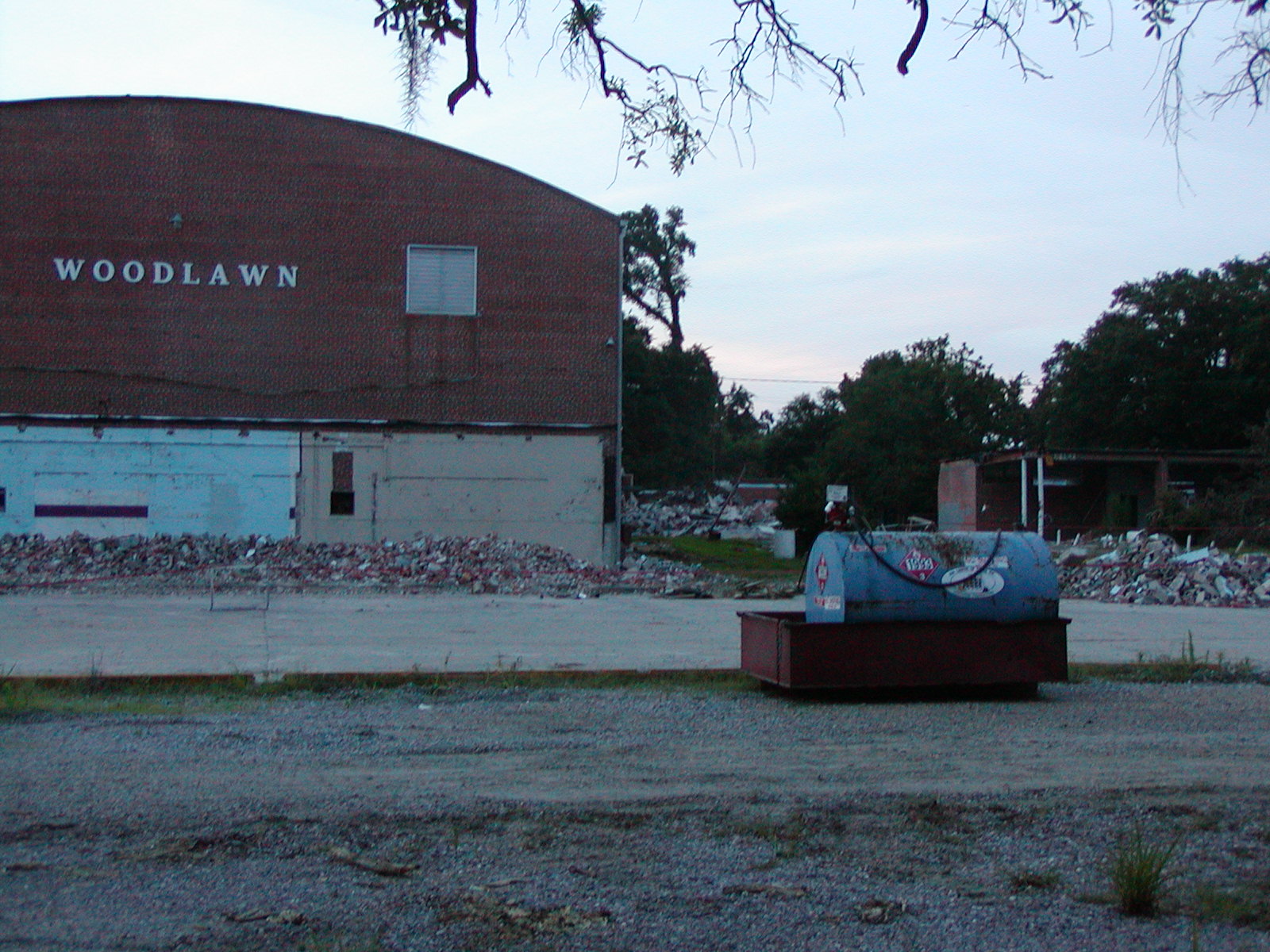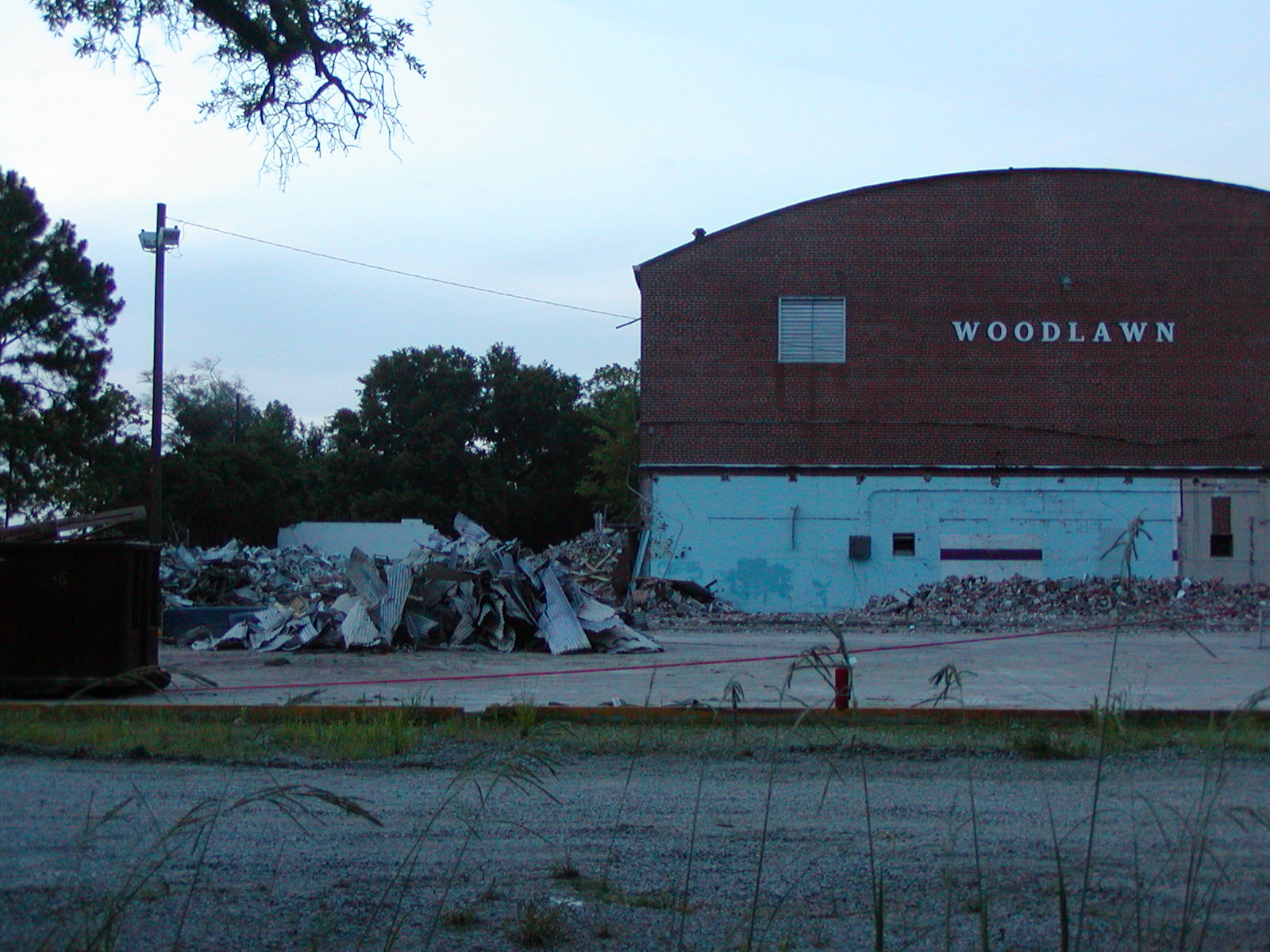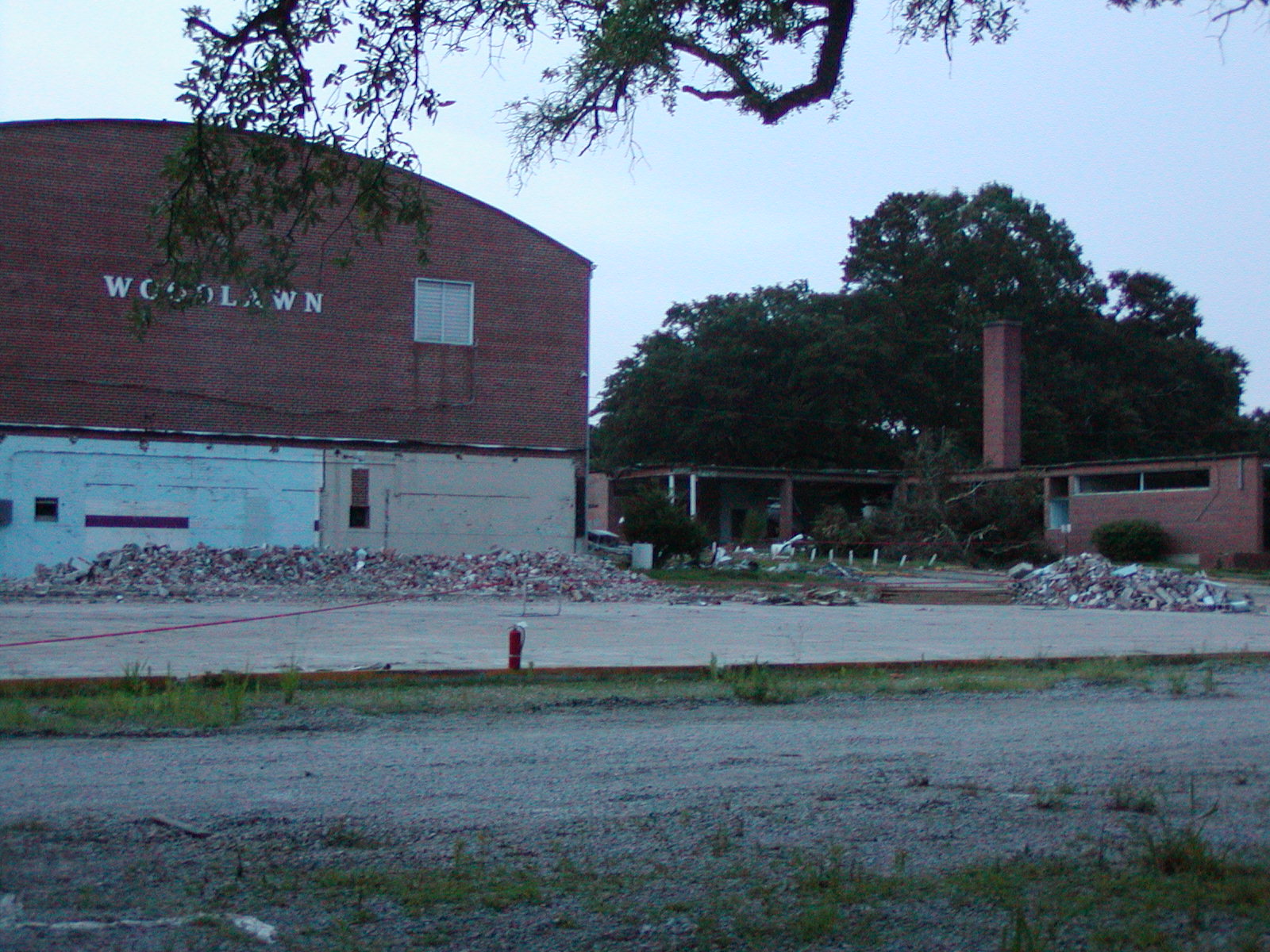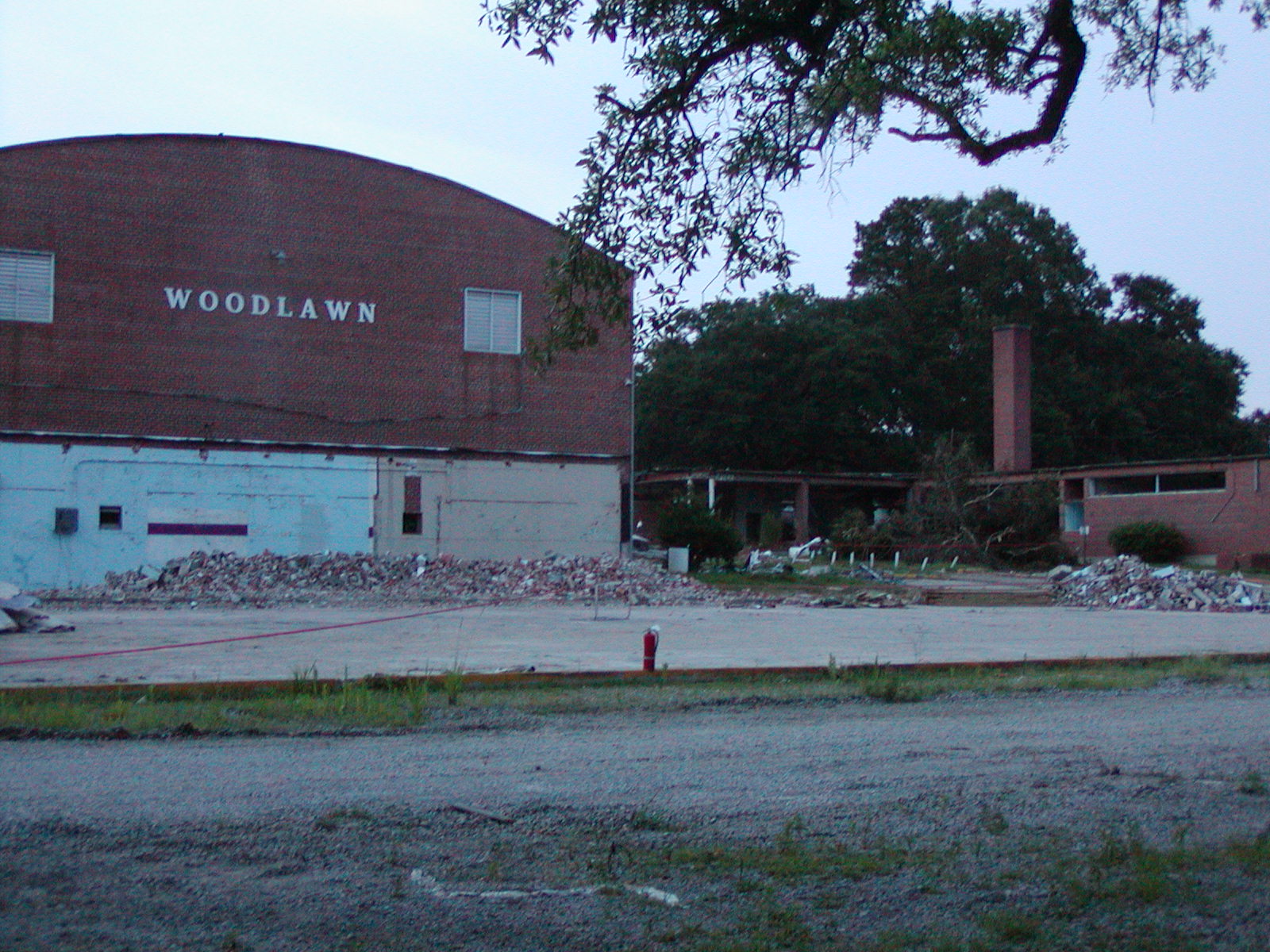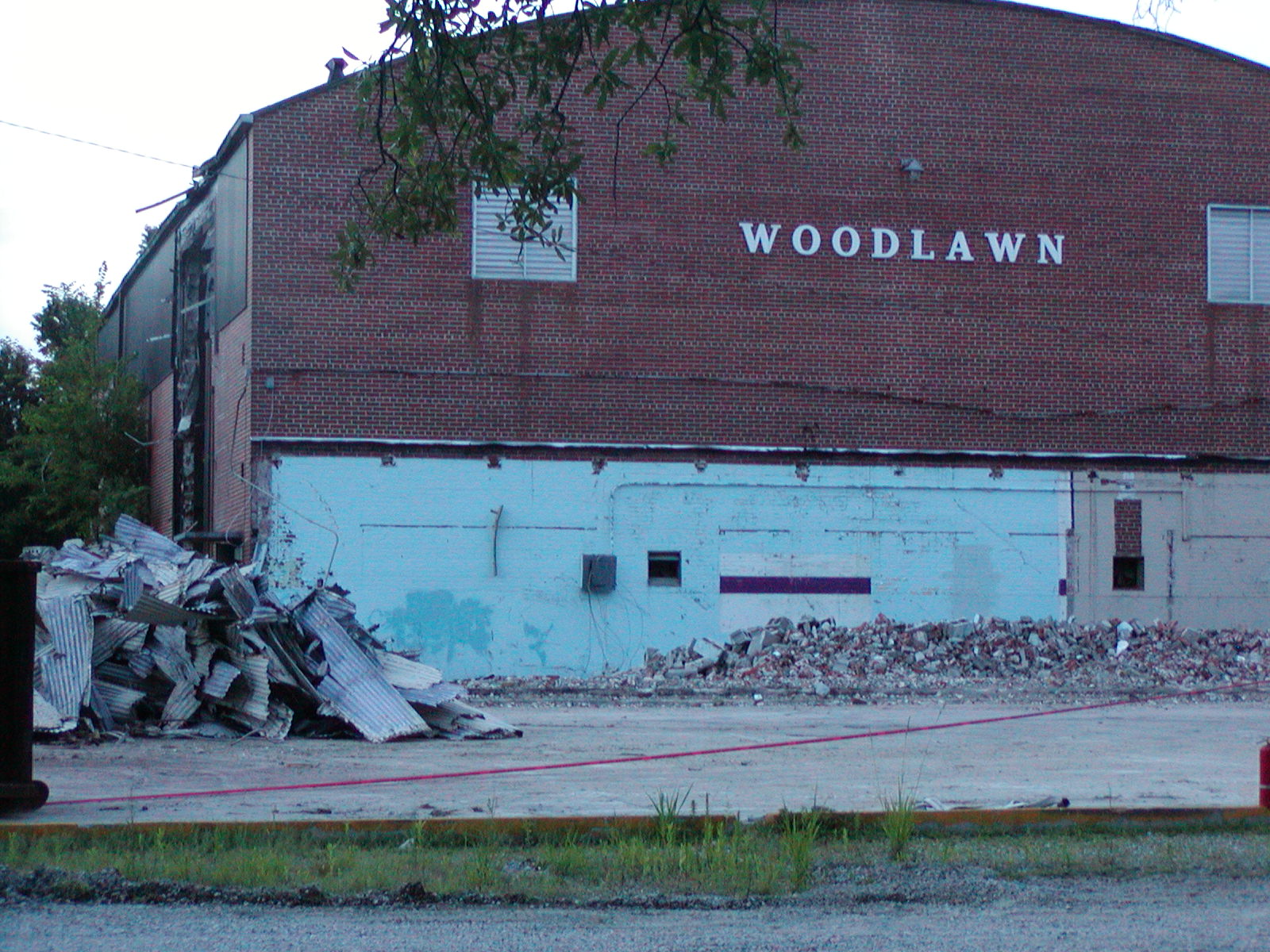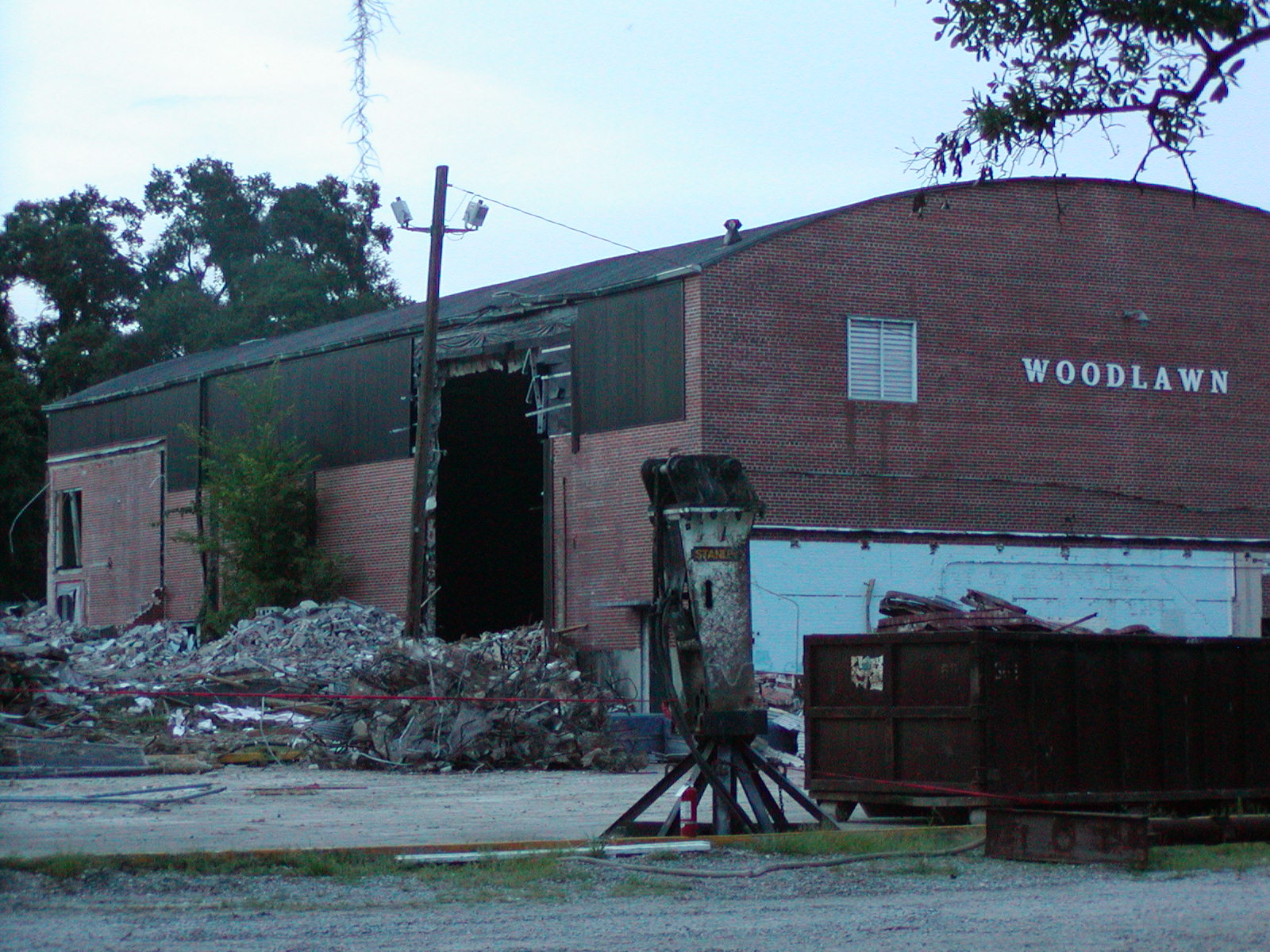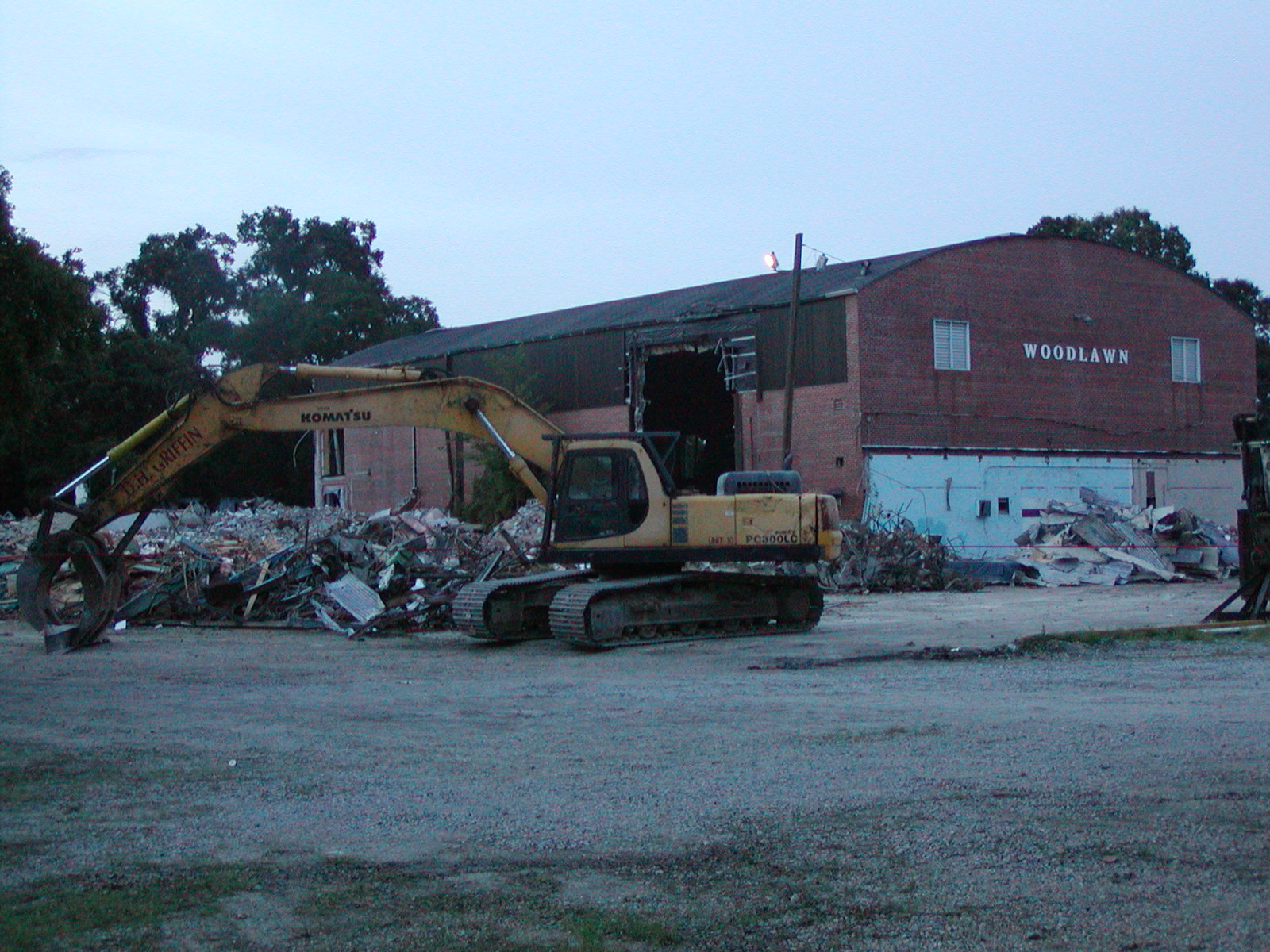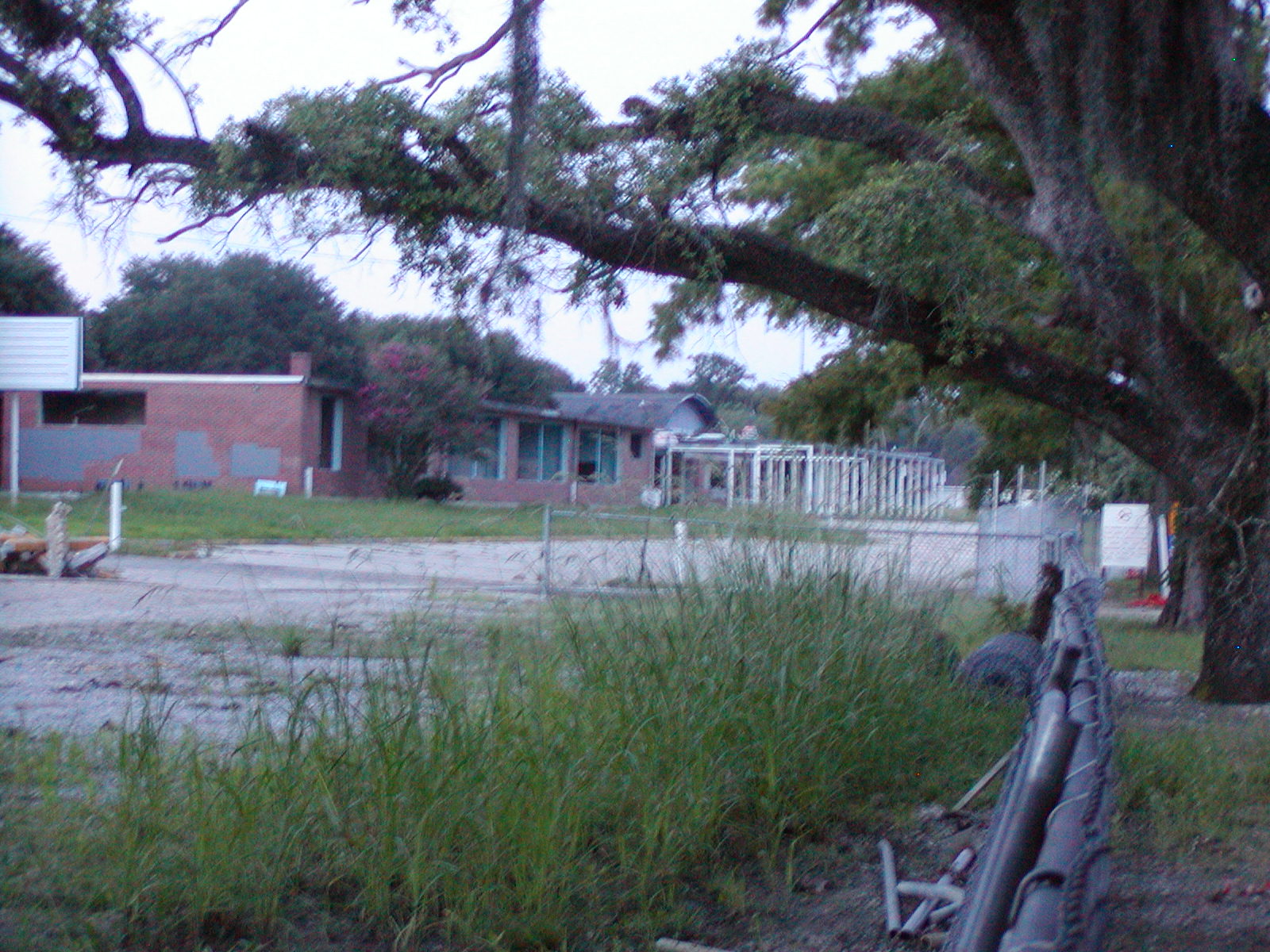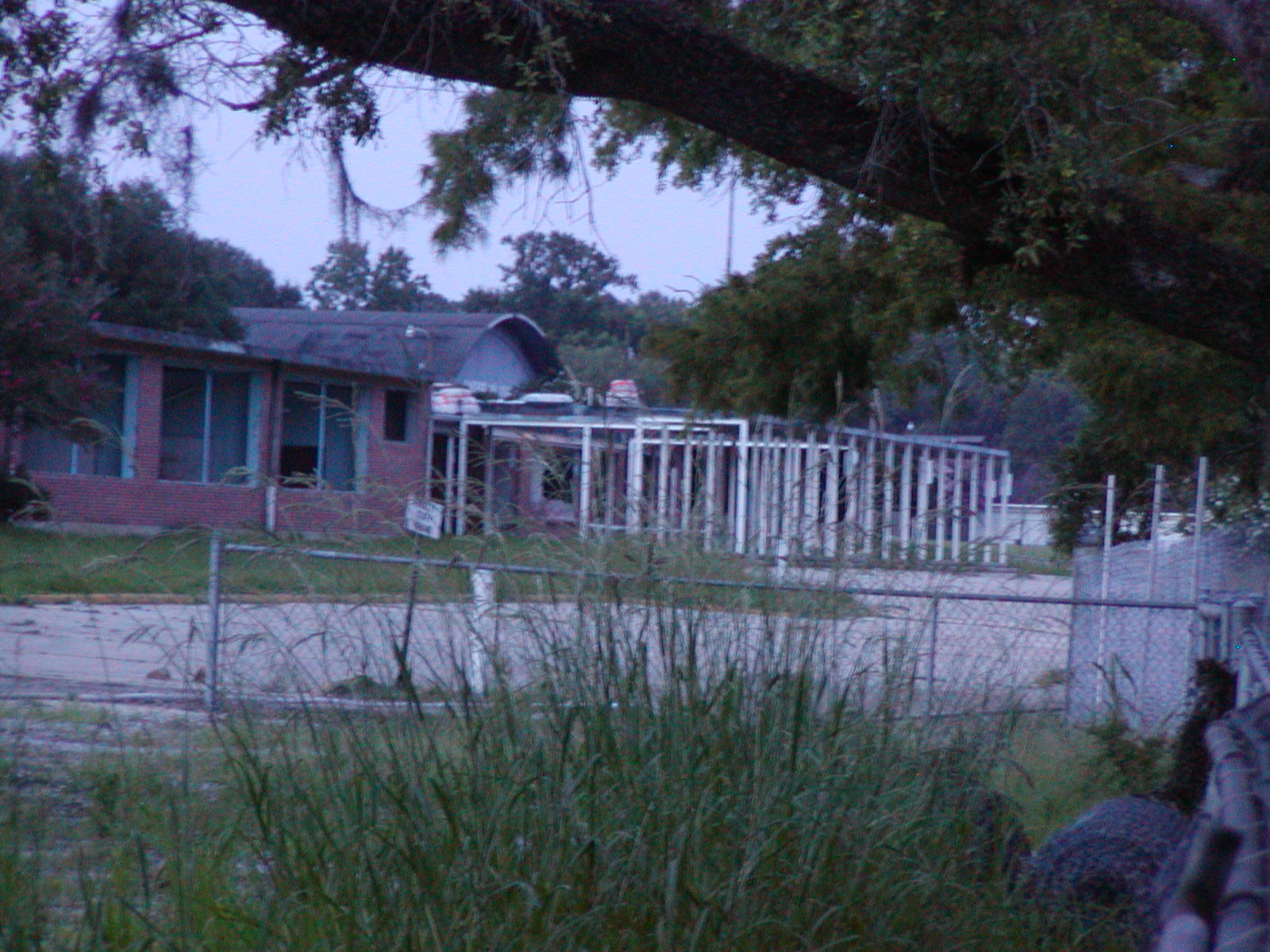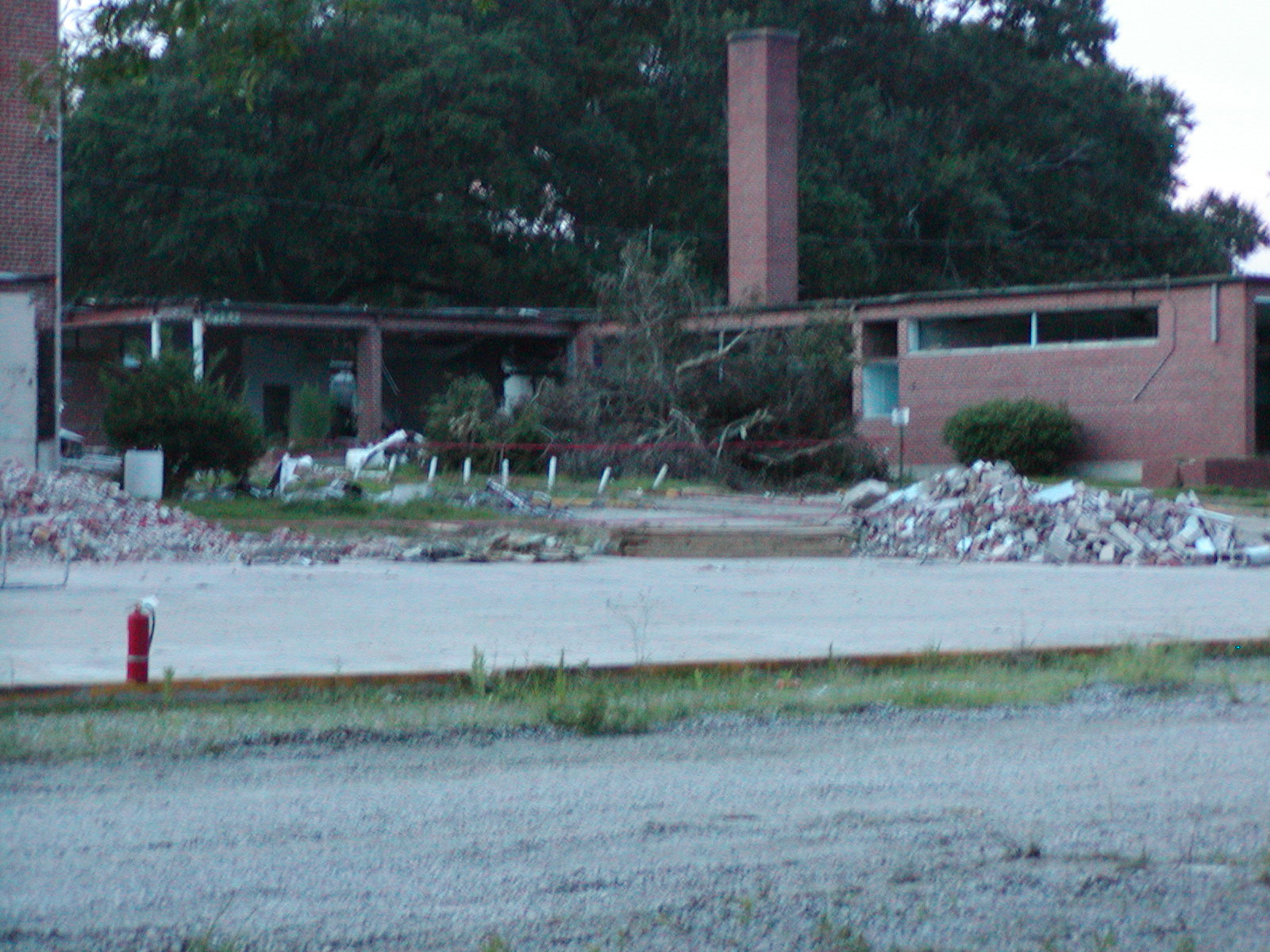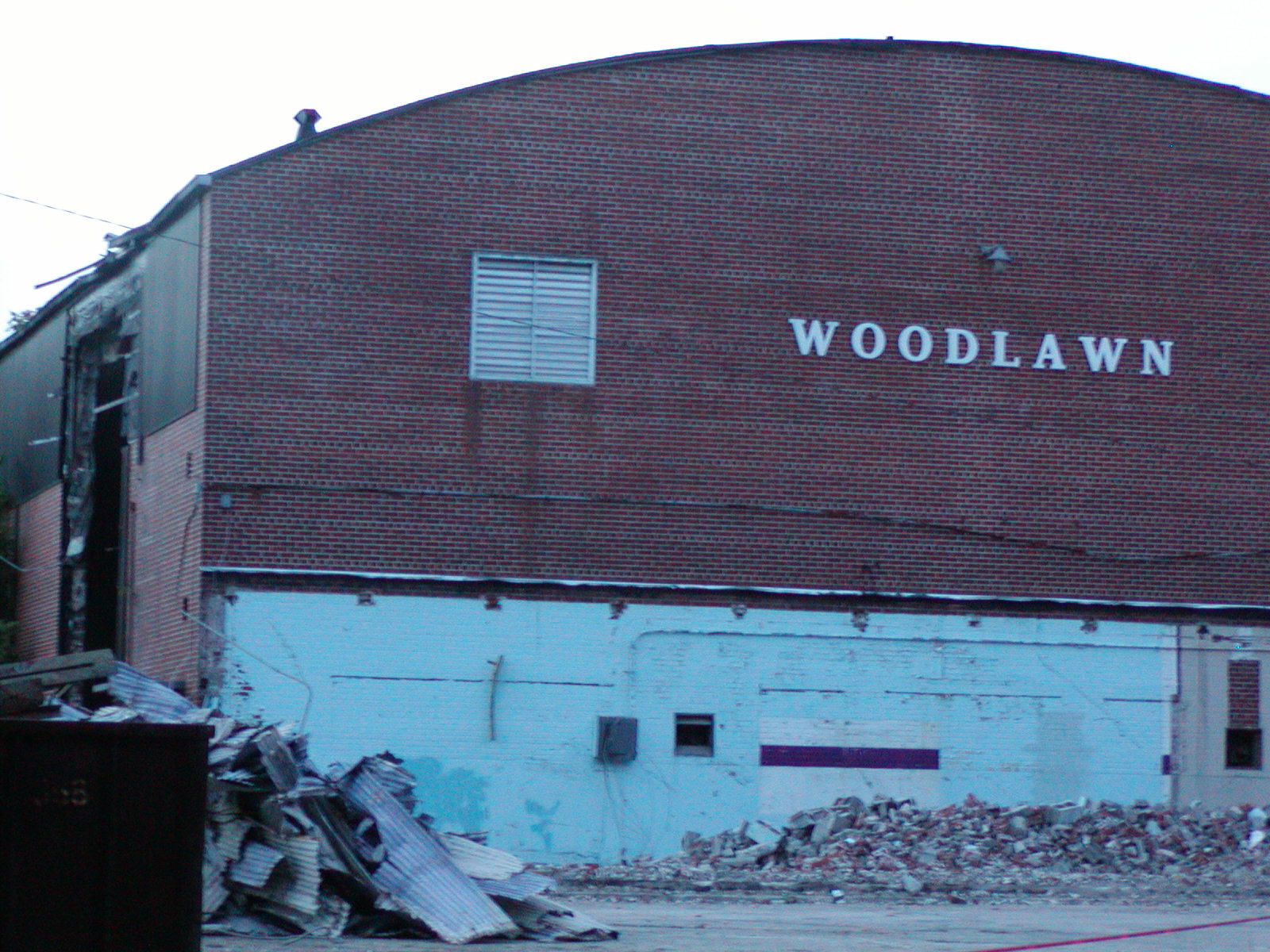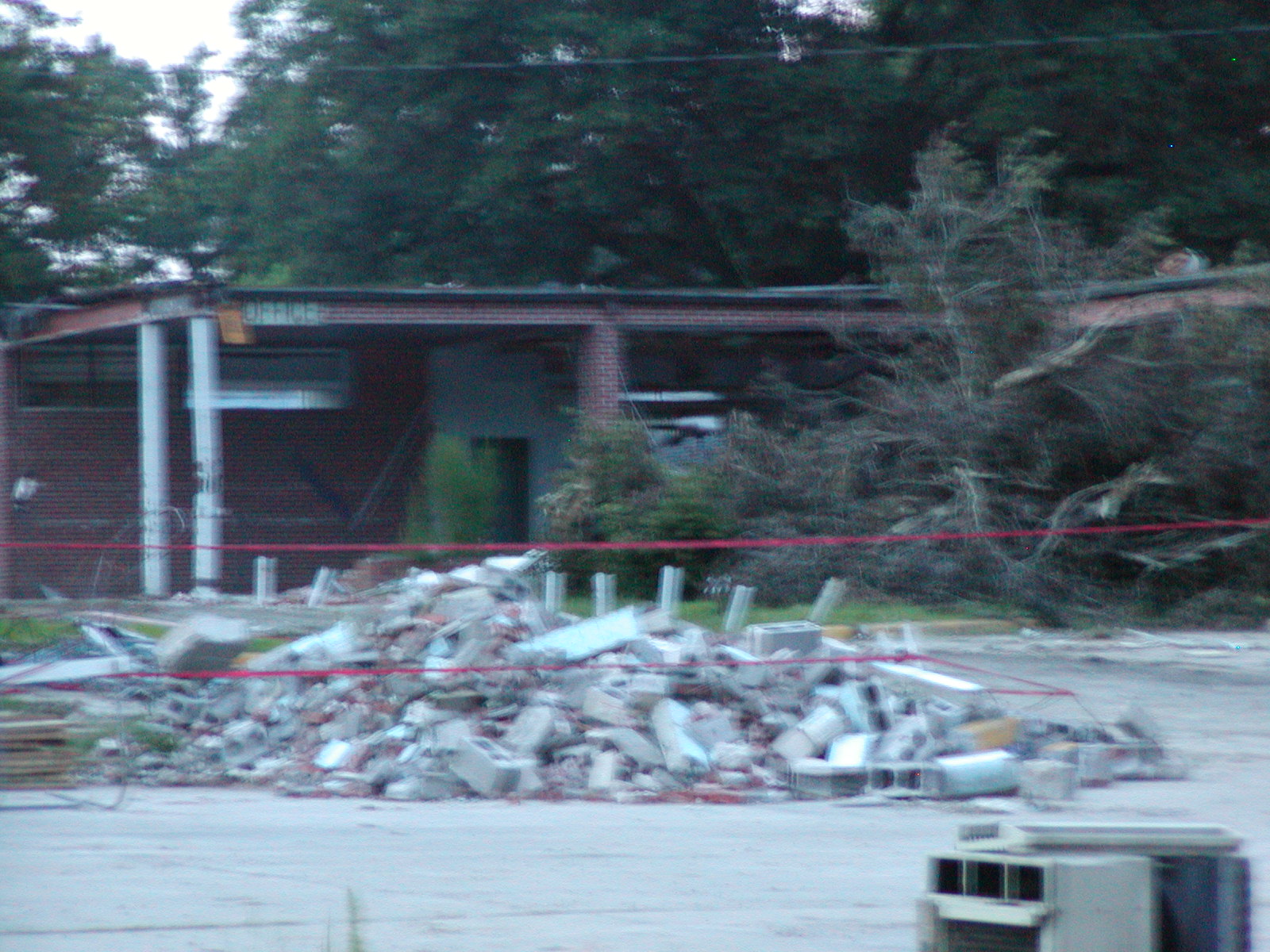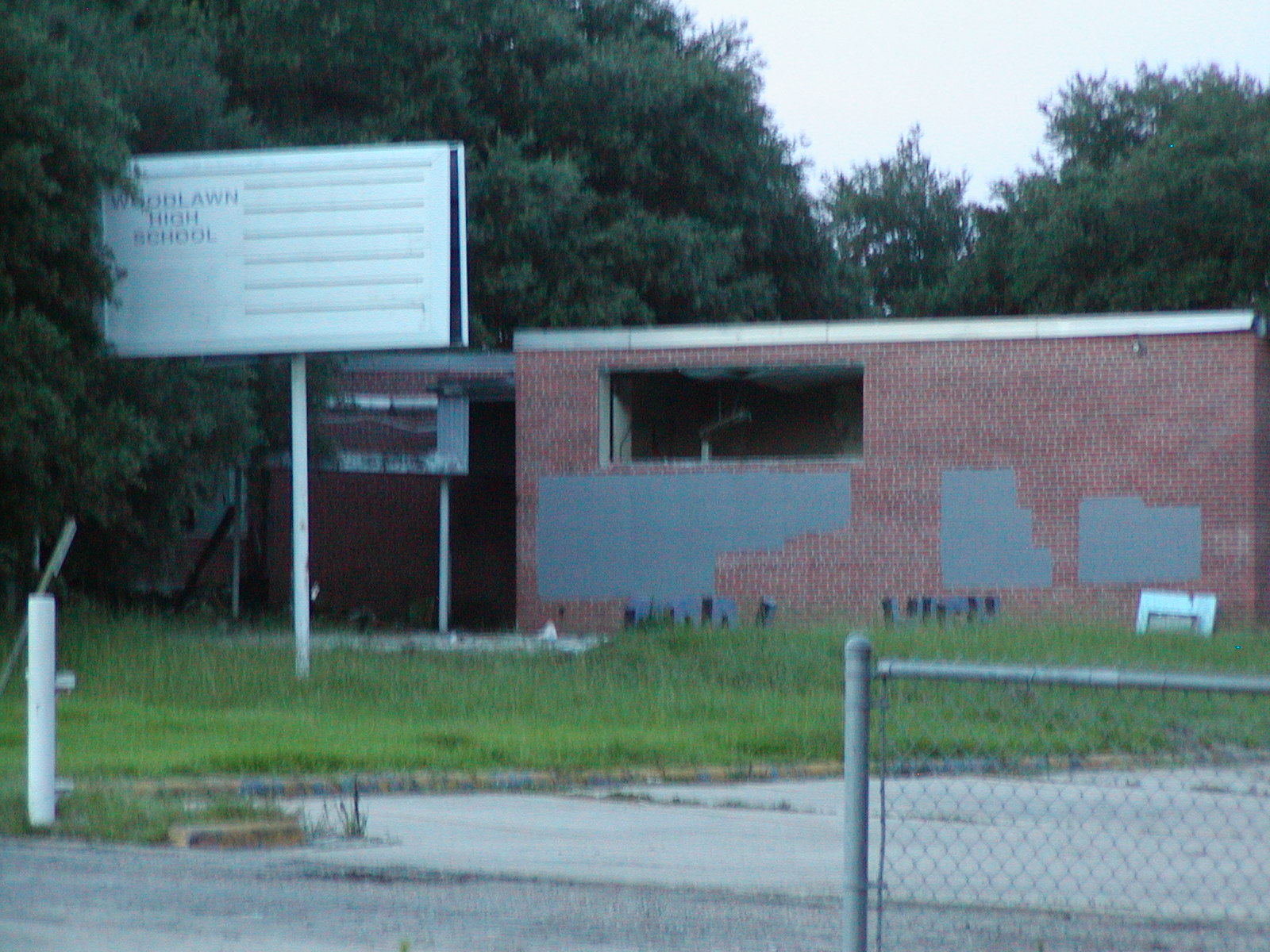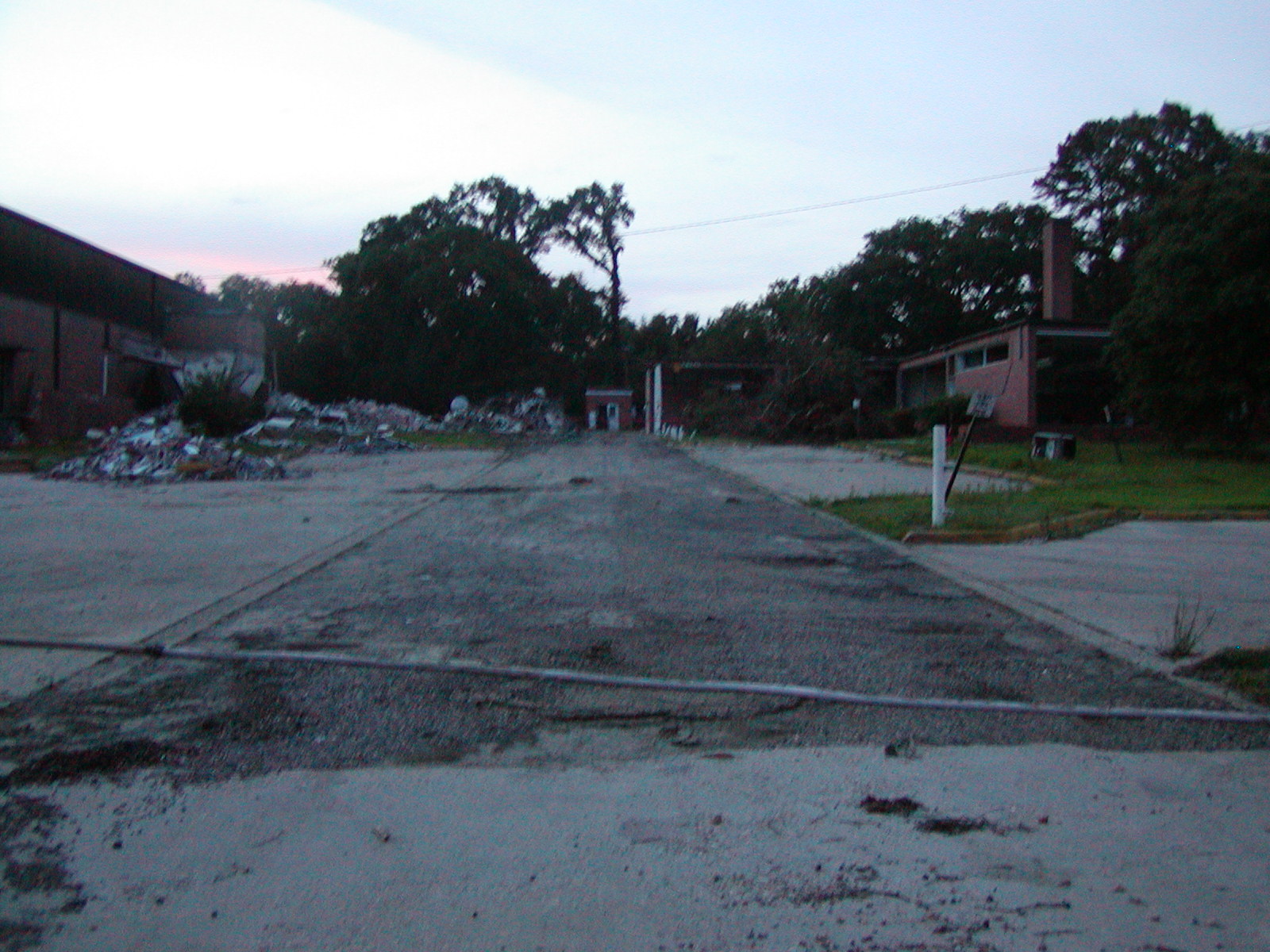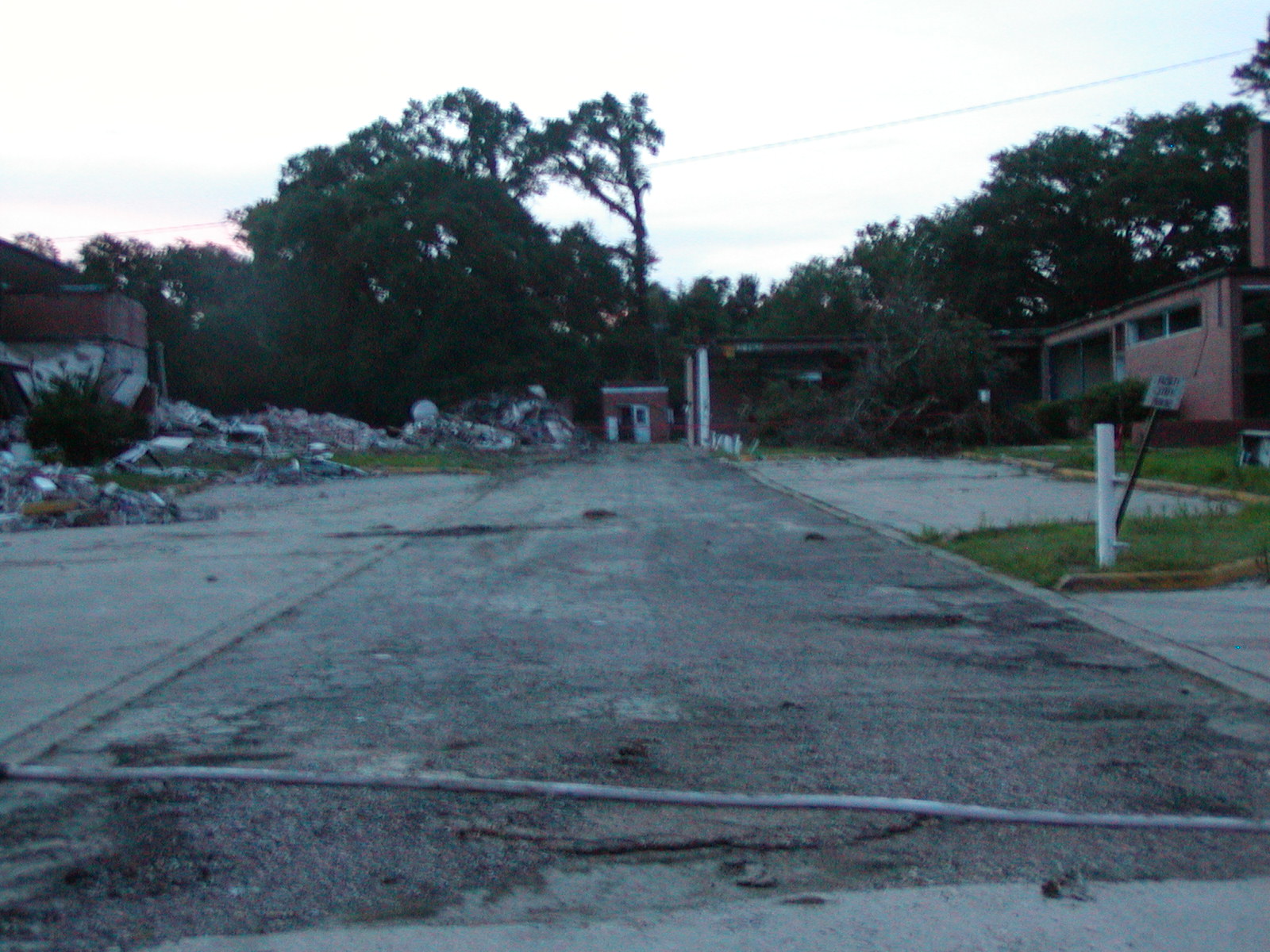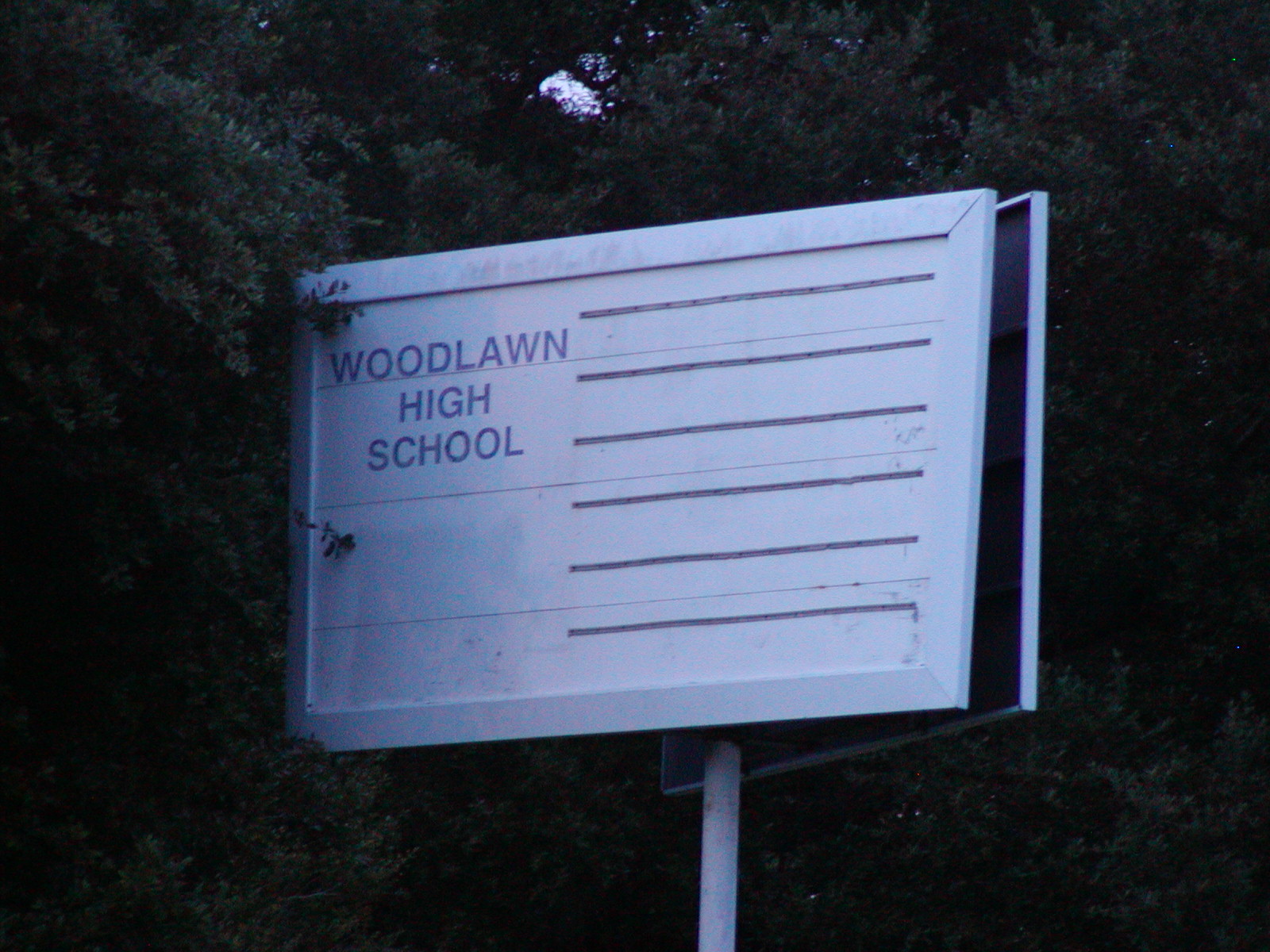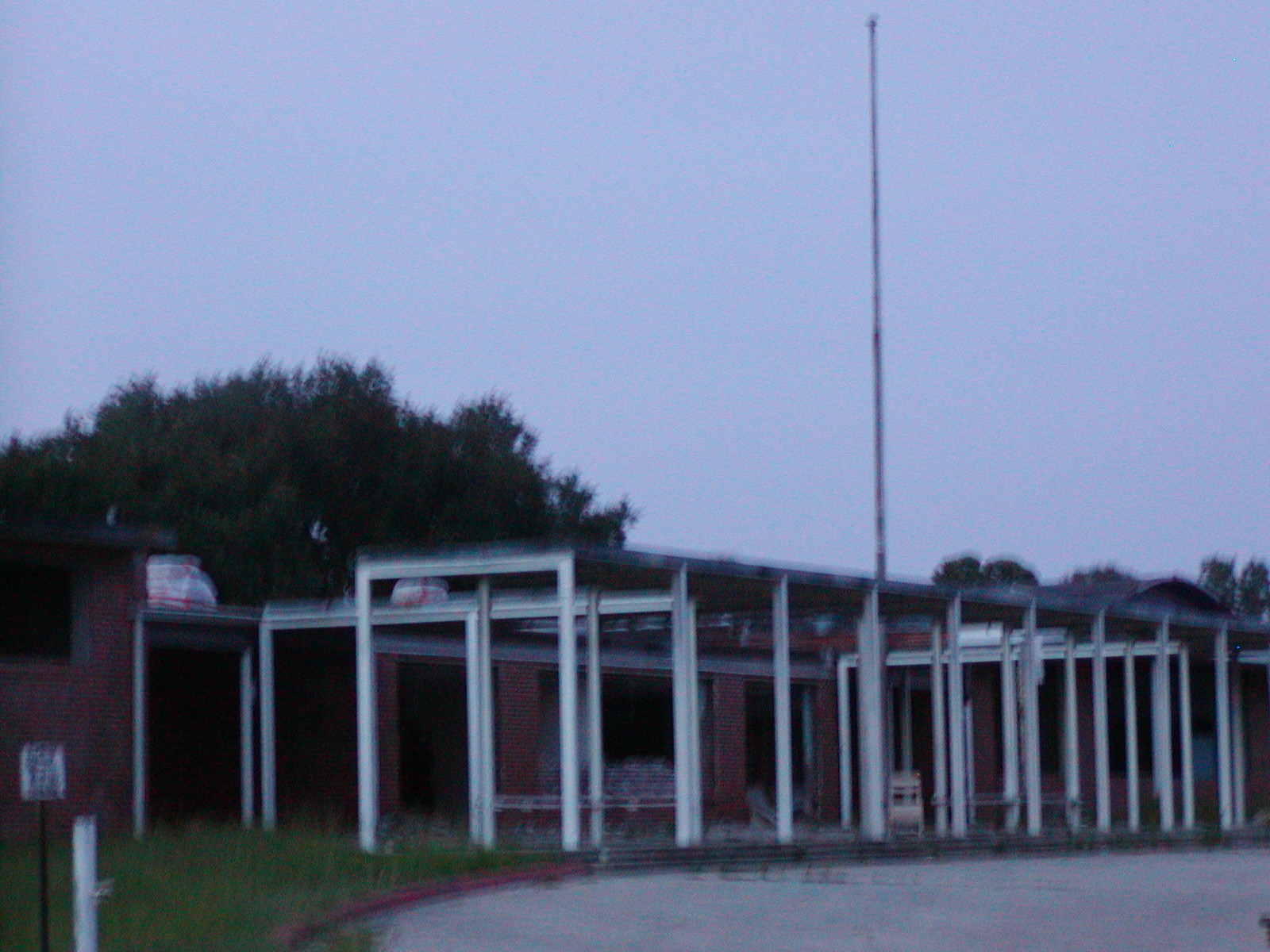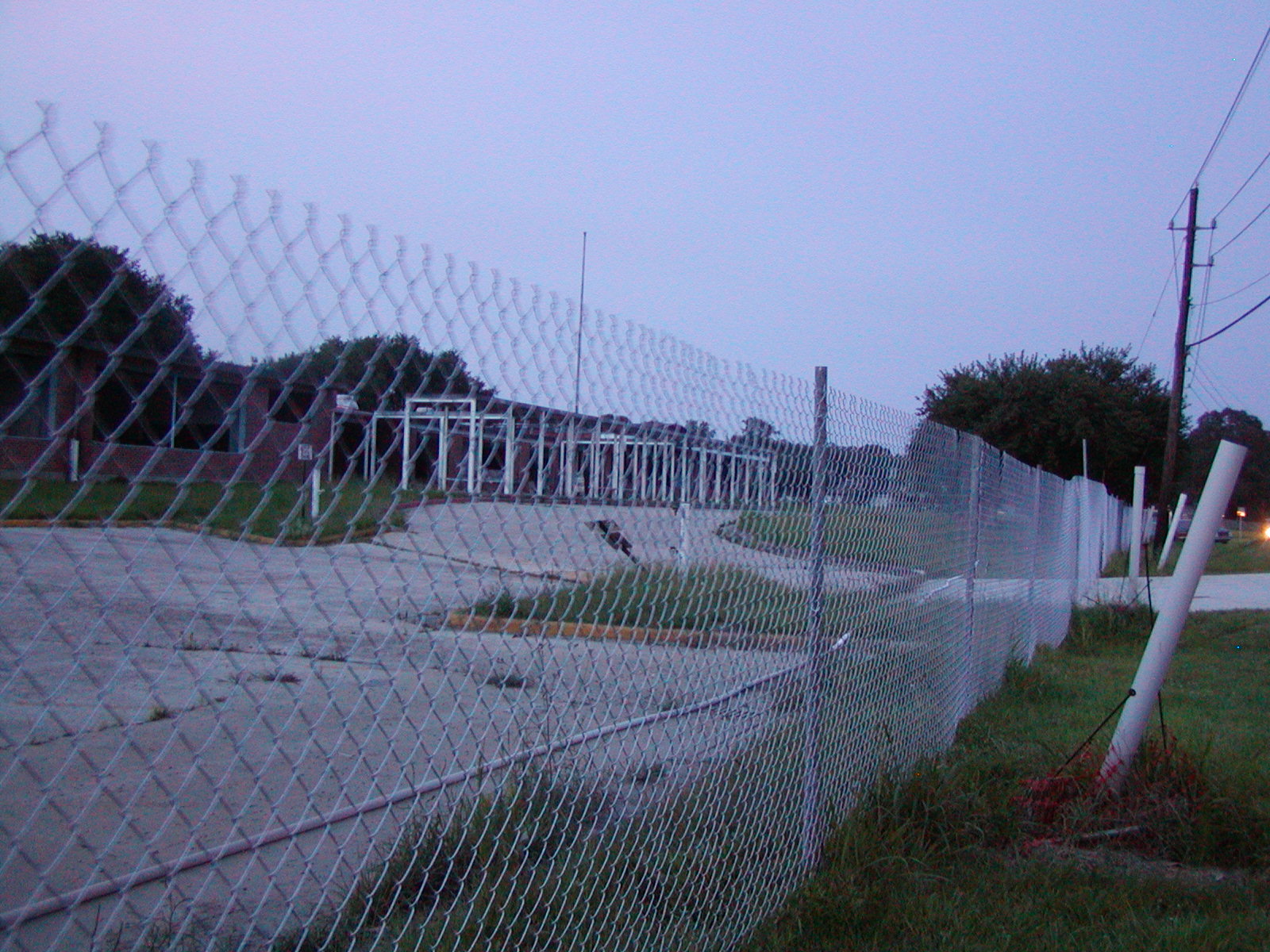 ---
Return to Main Page
|
Return to Features
|
Contact Me