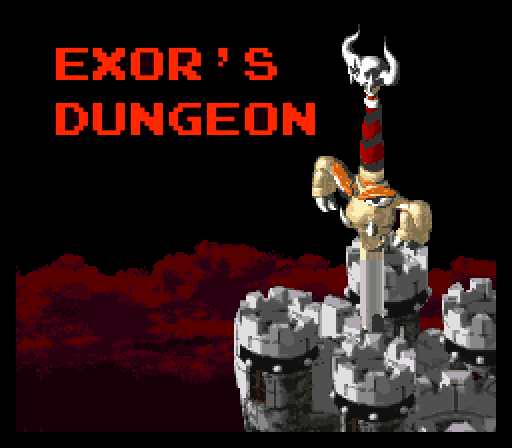 Welcome to EXOR'S DUNGEON, a new video game website named after one of the major foes in Super Mario RPG. It is a redevelopment of the "Video Games" section of Carbon-izer.com and reworked to better integrate the content here. This looks simple but is reflective of the type of video games sites I liked growing up.
---
---
Return to the Main Page
|
Email
---
Copyright 2022-23 Carbon-izer.com, this site is not affiliated with any businesses listed here.