CARBON-IZER IN HOUSTON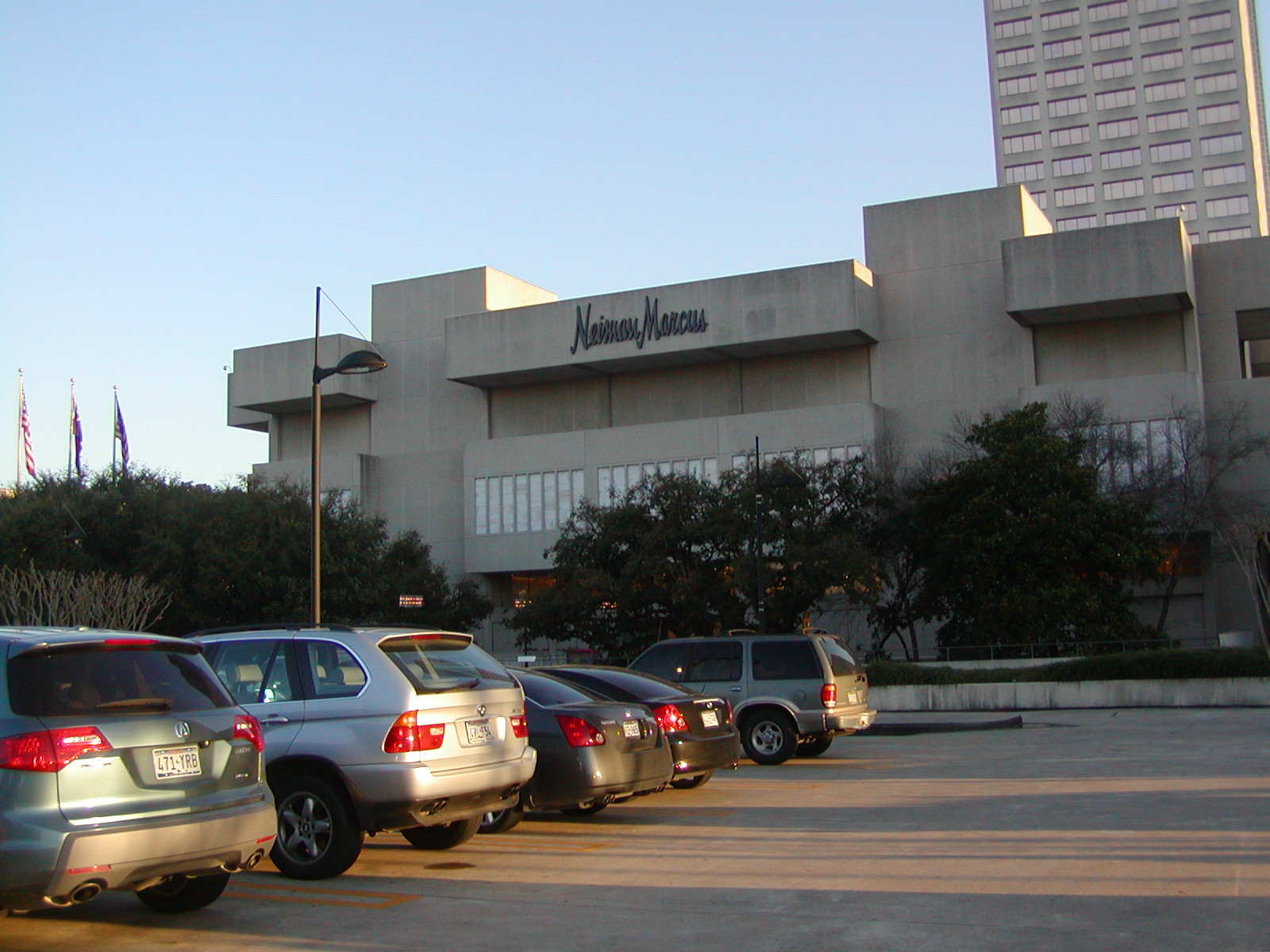 Welcome to the new Carbon-izer in Houston page!

This used to be called "Carbon-izer Goes Uptown Houston" and focused on the area around Westheimer Road, or more accurately, the area in Houston that is west of 610, north of Westpark Drive, east of Beltway 8, and south of the Buffalo Bayou. It does not fit exactly as to what counts as Uptown or not, but it does cover most of Uptown as well as parts of the major Westheimer corridor. In redesigning the site, I've decided to put all the Houston-related content on this page. There's still some janky parts to it, as not everything has been updated and integrated the way I'd like, but it is mostly complete and workable.
---
ROAD DIRECTORIES
---
---
UPTOWN
---
---
OTHER
---
---
Return to the Main Page
|
Email
---
Copyright 2019-21 Carbon-izer.com, this site is not affiliated with any businesses listed here.